5 Times We Fell in Love With Channing and Jenna Dewan-Tatum
Published on April 3rd, 2018 | Updated on April 12th, 2018 | By FanFest
1. Step-Up
If you hadn't gotten around to seeing the brilliant She's the Man in 2006, then chances are your love of Channing Tatum started after watching him dance the night away in Step Up, but it's also the movie where we all totally boarded the ship that was Channing Tatum and Jenna Dewan's relationship. The two met while filming the dance movie and it almost seemed inevitable that they would fall in love in real life because they're onscreen chemistry was incredible.
Dewan told Ellen Degeneres last year the story about how the two finally got together:
"So Chan and I when we met, we met on Step Up, and he—we got on a relationship. I got on one, and so I do the whole thing—"Well, look, if you wanna date other people and be in it, be free, that's totally fine. But we're not going to hang out, you know, and 'watch movies' and so you've gotta figure out what you want because I know I want to be in a relationship." So three days go by, and he had gone out with all of the dancers on Step Up and had this crazy wild tequila night and he said he had the chance "to be free" and he couldn't stop thinking about me so he comes down to my hotel room at 2 in the morning, and he's banging on the door, and I'm like, "What is going on?" And I go and open the door and he's in a sombrero, he's naked—no, sorry, he has underwear—underwear, sombrero, and Ugg boots and he's like, "Let's do this." Like literally…"
Not to mention, earlier this year Jenna released some behind-the-scenes footage of their audition and it was clear that the two were utterly adorable together from the start.
They even recreated the epic lift scene from the movie on its 10th Anniversary, so yes our hearts are full of Step Up nostalgia right about now.
2. Their Lip Sync Battle
Channing and Jenna definitely had one of the most entertaining lip-sync battles on Spike, I mean Channing literally became Beyonce: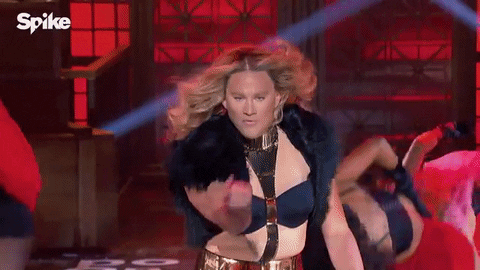 Jenna channeled Channing's character from Magic Mike: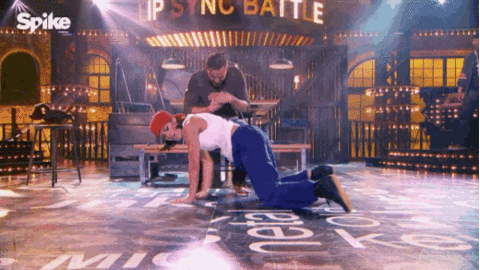 And the entire thing was just incredible. Check out the whole video below!
3. Their Ice Bucket Challenge
Not only did the Ice Bucket Challenge raise a ton of money for ALS, but it also gave us so many cute and funny videos of celebrities participating as well. Channing and Jenna got in on the fun and nominated some superstars such as Janet Jackson, Meryl Streep and Daniel Day-Lewis. You can check out their whole challenge below!
4. The Halloween Costumes
These two totally slay the Halloween game year after year. We've compiled some of our favorites below starting with their Sally and Jack costumes from The Night Before Christmas.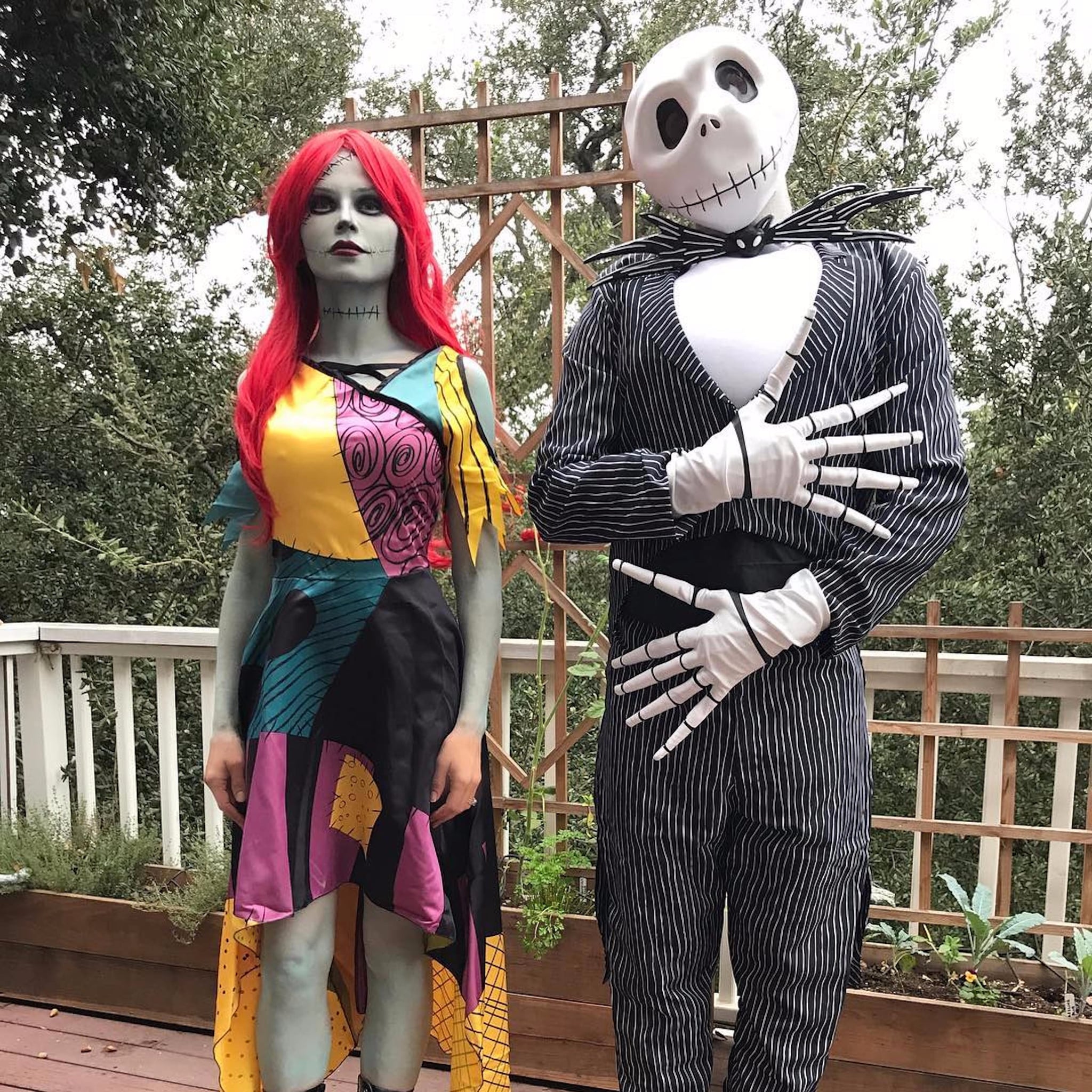 To The Cat in the Hat: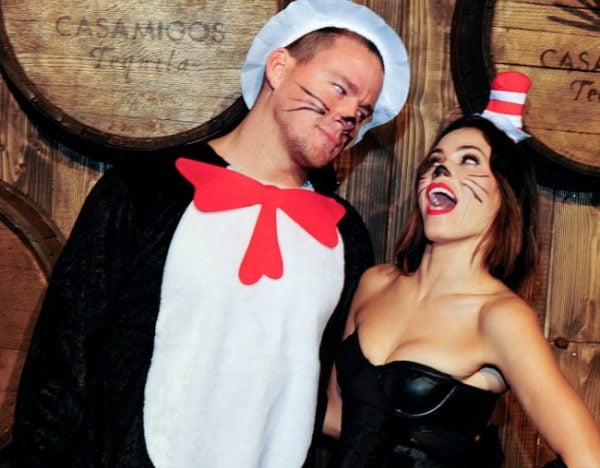 And the always classic Belle and The Beast:
5. Their Social Media Posts
The pair has always been super sweet on social media as well. They provided their fans a small glimpse into their lives and their love and some of their posts were just too perfect for words. Take Channing's Mother's Day post for example:
https://www.instagram.com/p/BFKOY4ogCFq/?taken-by=channingtatum
The full caption reads:
I took this just days after jenna and I (mostly jenna) brought our little girl into the world. I've taken many like it over the past 3 years but this is one of my favorites. She was so tired. Haha. But she has such deep strength and other worldly grace. Watching her in those first days transform into a mother was life changing. She was every bit the beautiful, sexy, funny, flawed creature I fell in love with. But the prism turned and showed a whole new light that I had no idea existed, the light of a mothers love. Thank you for that baby. Saw this quote today –" The most important thing a father can do for his children is to love their mother. Theodore Hesburgh" there are a lot of important things in being a father. Who knows what the most important thing is? All I know is that in my case this is pretty high on my list. Love you cake!
Or Jenna's cute photo and caption for Channing's birthday:
Even the announcement of their separation on Instagram held that same love, respect, and support that their previous posts always had.
Now, please excuse us while we go watch Step Up on a loop.
Having studied Media & Writing at James Madison University, I always knew that I wanted to do some type of creative writing, but being able to write about zombies, Starks, and superheroes on a daily basis for Fan Fest is my actual dream. While I probably shouldn't be as proud as I am to be so similar to Nick Miller, I do hope to one day write my own "Pepperwood Chronicles'.