12 Times Our Favorite Marvel Heroes Looked Super Incredible
Published on April 15th, 2018 | Updated on April 18th, 2018 | By FanFest
It goes without saying that we love our Marvel heroes for the incredible things that they do and the way they save the world. Basic superhero stuff. However, it's like a prerequisite that Marvel's heroes are extremely easy on the eyes.
Like we said before, we're trying extremely hard to be lighthearted right now. While waiting for Thanos to unleash his evil upon the world in Avengers: Infinity War, we've decided to spend our time smiling and focusing on all the good that the MCU has brought to our lives.
For our 12th day, we've decided to take a look at 12 times our heroes were super (and we mean SUPER) good looking.
12. A young Bucky Barnes
11. Captain Ameria in his 'disguise'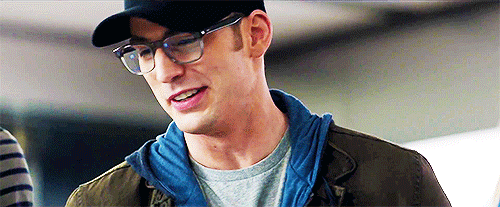 10. Valkyrie being…Valkyrie
9. Sam Wilson looking totally serious (and painfully handsome)
8. When Loki smiled like this
7. When Erik Killmonger looked this good (so he's not a hero…he's not exactly a villain either…just a victim of circumstance – don't judge us)
6. When Black Panther promised that he never freezes
5. Black Widow being a total boss
4. When Iron Man was suiting up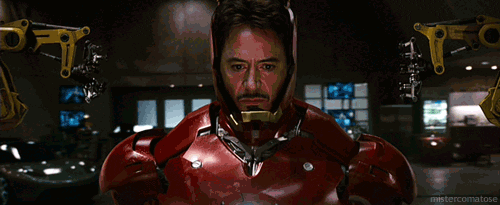 3. When Bucky asked 'Who the hell is Bucky?'
2. When Thor smiled like this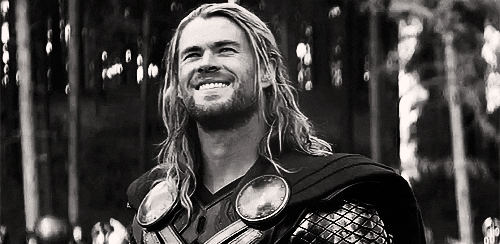 1. When Steve Rogers held the helicopter
Now if that doesn't take your mind off of Thanos, we aren't sure what will.
Avengers: Infinity War hits theaters on April 27th.