Milo Ventimiglia Talks Working with Jennifer Lopez on 'Second Act'
Published on August 14th, 2018 | Updated on August 14th, 2018 | By FanFest
When it was announced that Milo Ventimiglia would be joining Jennifer Lopez's dramedy Second Act as her long-time boyfriend, it seemed like the perfect fit. While Ventimiglia has played a diverse number of roles throughout his career, his recent undertaking of Jack Pearson on This Is Us makes him the ideal actor to take on the role of a supportive and loving life partner. Second Act follows Lopez as Maya, a big-box store employee who after reinventing herself, gets the chance to prove to Madison Avenue that street smarts are as valuable as a college degree.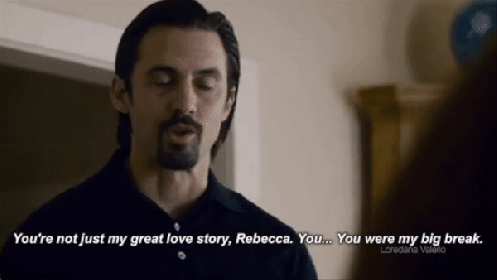 Lopez is one of the biggest and most successful names in the industry with a long list of successful romantic comedies under her belt such as The Wedding Planner and Maid in Manhattan, so while speaking with EW recently, Ventimiglia was asked if he was intimidated to be working with such a multi-talented star.
[row]"There actually wasn't at all, and it was only because [Jennifer] is so welcoming, warm, and she's right there with you playing this relationship that, on screen, is very real, and off screen is just camaraderie amongst artists. So I didn't feel pressured because of these other great romances she's had on camera. But what I did feel was a duty and a responsibility because she's my friend to make these two people very real."[/row]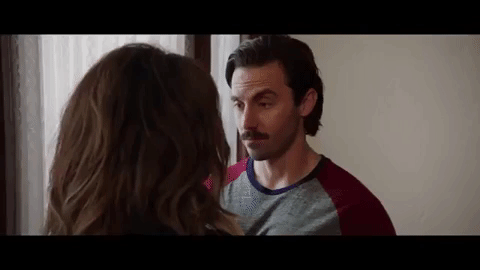 Like pretty much all of America, Lopez is a huge fan of This Is Us where Ventimiglia plays the World's Best Dad and husband on a weekly basis, so naturally, when this part in Second Act came up, Lopez only had one man for the job.
[row]"I got a phone call that said, 'Hey, Jen's doing this movie and she really wants you. And she doesn't want anybody else. She wants you.' So I was like, okay!" I was literally fighting my schedule on the show to find a handful of days that I could fly back to the East Coast because we filmed in New York…. Once I finally landed on set, she was the coolest, most hard-working, most naturally gifted partner out there. We enjoyed ourselves. It was really fun."[/row]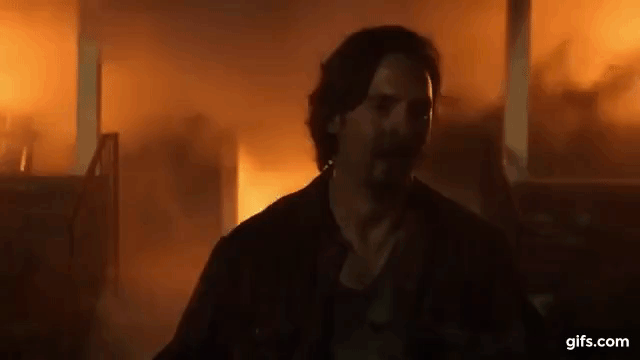 Since the two projects were being filmed at the same time it put Ventimiglia in an interesting position where he was playing two similar characters that are at very different points in their lives. While Jack Pearson is usually a doting and supportive husband with a romantic monologue ready to go at the drop of a hat, he was actually in the thick of Jack's death storyline on This Is Us while filming Second Act.
[row]"I filmed over the course of a month and I kind of went back and forth from L.A. to New York when I could between the show. While I was burning down the Pearson house, I was also arm-in-arm with Jennifer."[/row]
You can check out the full trailer for Second Act below!
Second Act also stars Vanessa Hudgens, Treat Williams, and Leah Remini. It is directed by Peter Segal (50 First Dates) and written by Justin Zackham (The Bucket List) and Elaine Goldsmith-Thomas.
Second Act hits theaters on November 21, 2018, and This Is Us returns for season 3 on NBC this September!
Having studied Media & Writing at James Madison University, I always knew that I wanted to do some type of creative writing, but being able to write about zombies, Starks, and superheroes on a daily basis for Fan Fest is my actual dream. While I probably shouldn't be as proud as I am to be so similar to Nick Miller, I do hope to one day write my own "Pepperwood Chronicles'.