Milo Ventimiglia's Potential New Movie Role Will Probably Make Us All Cry
Published on February 7th, 2018 | Updated on February 8th, 2018 | By FanFest
If there's one thing that Milo Ventimiglia likes to make us do recently it's cry, and it looks like he may be keeping with that tradition with his next project. The This Is Us star is currently in talks to star in the film adaption of The Art of Racing in the Rain, a 2008 novel told from the perspective a family dog named Enzo who has spent his whole life observing the world around him and begins to reflect on the lessons he learned from his owners. Enzo's owners include struggling race car driver and car salesman named Denny, who Ventimiglia would presumably play, his wife Eve who is fighting a brain tumor and their daughter Zoe. So, you can see what we mean when we say this is going to be a tearjerker.
Simon Curtis (Goodbye Christoper Robin) will be directing the Garth Stein novel for the big screen with Patrick Dempsey, Neal Moritz, and Tania Landau producing. Dempsey, who was riding a Grey's Anatomy high, was originally supposed to star in the film when Universal studios picked it up in 2009, but things eventually stalled in development. Disney later picked it up, but it has now found its final home at Fox 2000.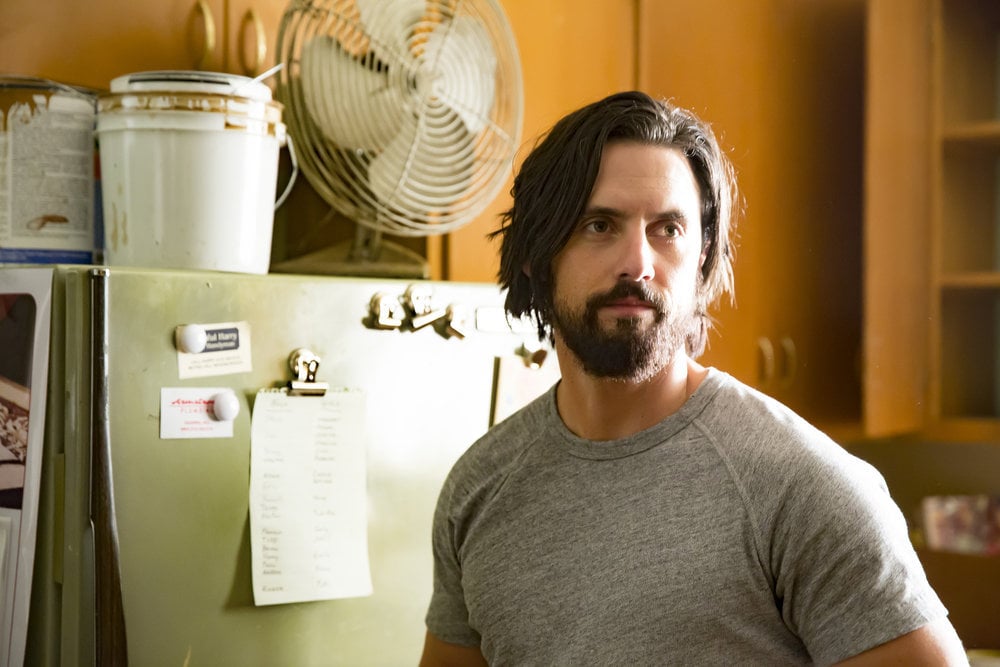 Ventimiglia currently stars on NBC's This Is Us as the world's best TV dad Jack Pearson, a role he received an Emmy nomination for last year. So, stepping into the role of Denny Swift could be a flawless move for him.
Related:
Milo Ventimiglia Weighs in on Jack's 'Real' and 'Heartbreaking' Death
Milo Ventimiglia Offering Forgiveness in 'This Is Us' Super Bowl Promo… That's No Crock!
Milo Ventimiglia Joins Jennifer Lopez's New Romantic-Comedy 'Second Act'
Having studied Media & Writing at James Madison University, I always knew that I wanted to do some type of creative writing, but being able to write about zombies, Starks, and superheroes on a daily basis for Fan Fest is my actual dream. While I probably shouldn't be as proud as I am to be so similar to Nick Miller, I do hope to one day write my own "Pepperwood Chronicles'.