Anyone Trying to Avoid 'Game of Thrones' Spoilers Right Now Will Relate to this Article
Published on August 16th, 2017 | Updated on November 18th, 2019 | By FanFest
So, as I'm sure you've heard, this Sunday's episode of Game of Thrones got leaked (disclaimer: that is not a link to the episode).

But, you're an honest fan and you've decided that you're going to give it the old college try and wait until Sunday to watch it.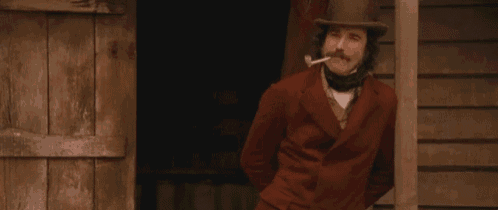 The only problem is that it feels like everyone you know has already seen it and is talking about it.
So, this is what you're going to do. Ready? You're going to start off the day by looking in the mirror and having this interaction with yourself.
And remember that this is not going to be easy. The spoilers will be haunting you until Sunday night.

Just accept the fact that you're probably going to die of thirst at work because the water cooler is definitely off-limits.

Cancel all current and potential social engagements just to be safe. You never know when one of your friends will get a little feisty with the spoilers.

You may as well call up your grandparents and ask them to dig that old typewriter out of the attic because the internet is a legit DANGER ZONE

Social media?

But if you do decide to venture online just remember…

And that Twitter has a mute feature…

You may have a few moments of confusion where you're not sure if people are talking about their actual lives or Game of Thrones, so you will probably have to channel your inner Nick Miller paranoia for a couple of days.

And even though you're basically walking around like this

People will still ask if you bit the bullet and watched it yet.

And you may have a moment of weakness where you almost click play.

But you will stop yourself knowing that it will be worth the wait.
Because it's Game of Thrones and it always is.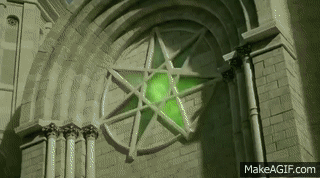 And I mean, it always is.

Hang in there, people! Sunday isn't too far away.

Having studied Media & Writing at James Madison University, I always knew that I wanted to do some type of creative writing, but being able to write about zombies, Starks, and superheroes on a daily basis for Fan Fest is my actual dream. While I probably shouldn't be as proud as I am to be so similar to Nick Miller, I do hope to one day write my own "Pepperwood Chronicles'.