This New Rose Byrne & Ethan Hawke Trailer Has Me Utterly Charmed
Published on June 29th, 2018 | Updated on July 17th, 2018 | By FanFest
If the recent success of Netflix's Set It Up proves anything, it's that audiences miss a good romantic comedy. Thankfully, it looks like we are going to be getting a fresh rom-com on the big screen here very soon and it's Sundance-approved! Yes, the audiences at the Sundance Festival were buzzing about a movie that 10 years ago would have quickly rolled in and out of theaters and probably starred Kate Hudson and Matthew McConaughey.
Juliet, Naked stars Rose Byrne, Chris O'Dowd, and Ethan Hawke and is based on the Nick Hornby novel of the same name.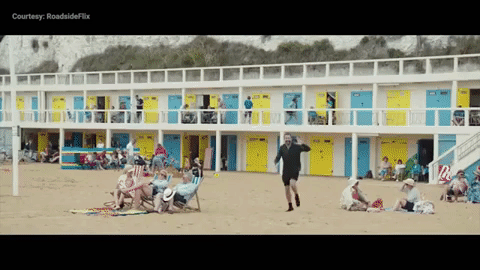 The film finds Annie (Byrne), a woman who has somewhat accepted the fact that she will always come in second place in her relationship with Duncan (O'Dowd) who is straight up obsessed with an early '90s American rocker named Tucker Crowe (Hawke).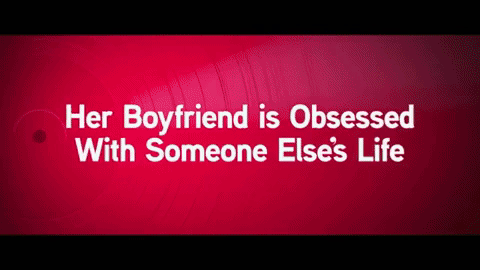 Crowe had gone silent for the past twenty years much to Duncan's dismay, but when a package arrives with a new stripped down version of Duncan's all-time favorite Tucker Crowe album, Juliet, Naked things certainly start to turn around for the struggling couple.
"Tucker has a new album, and I don't want to spend my time with someone who doesn't get it!" Duncan tells an unimpressed Anine in the trailer.
Duncan is, of course, living his best life, he's in actual heaven. Annie thinks it's terrible so she goes to Tucker's website and writes a snarky review that says "Juliet, Naked is a naked attempt to squeeze a few more quid out of a long dead career." So, you can imagine her surprise when the real Tucker Crowe reaches out to her saying that he completely agrees with her review.
The two then begin to strike up a relationship/friendship of sorts, sharing stories and secrets with each other online, which seems like the perfect dosage of karma for the jerk-ish Duncan who based on the trailer I'm assuming breaks up with Annie.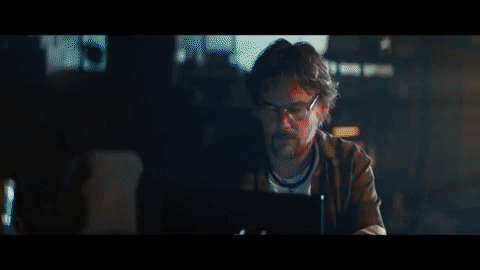 "Tuck, It feels really weird saying this to a stranger but I have a hunch I've wasted the last 15 years of my life."
"I don't imagine this much of a consolation, but I'm ashamed to say two decades have slipped through my fingers."
Tucker then tells Annie that he has plans to come to London and wants to meet up for a drink. The two take their intercontinental pen-palling offline for a bit and begin getting to know each other in real life where Tucker quickly finds out about Duncan's obsession.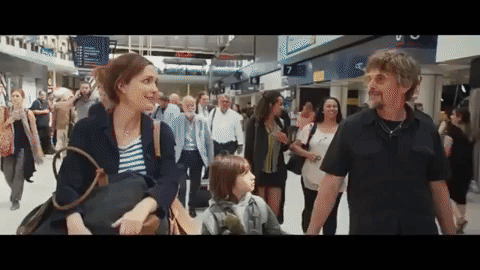 And Duncan promptly freaks out.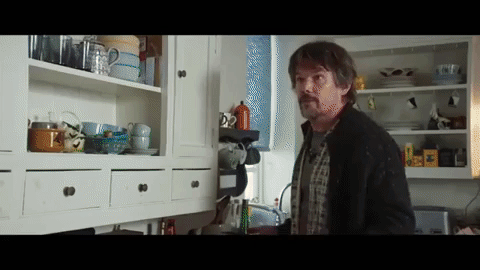 The film looks like it has a heartwarming and delightfully entertaining premise that's brought to life with a fantastic cast. The trailer alone manages to balance both humor and drama amongst a wonderful soundtrack. Juliet, Naked seems warm, witty and sharp and that's the exact kind of revitalization the romantic-comedy genre needs. The film hits theaters August 17.
Check out the whole trailer below!
Having studied Media & Writing at James Madison University, I always knew that I wanted to do some type of creative writing, but being able to write about zombies, Starks, and superheroes on a daily basis for Fan Fest is my actual dream. While I probably shouldn't be as proud as I am to be so similar to Nick Miller, I do hope to one day write my own "Pepperwood Chronicles'.