Miles Teller Wins Role of Goose's Son in 'Top Gun 2'
Published on July 3rd, 2018 | Updated on July 3rd, 2018 | By FanFest
He was up against some stiff competition, but it looks like Miles Teller has won the role of Goose's son, Bradley in the upcoming Top Gun sequel, Top Gun: Maverick. Teller was up against Set It Up's Glen Powell and X-Men's Nicholas Hoult for the coveted role, but we think that he will be the perfect fit!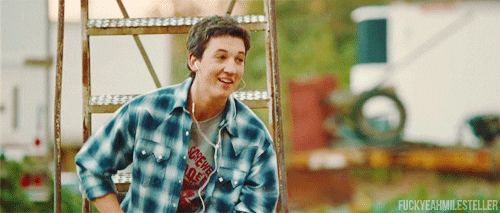 Anthony Edwards played the original role of Maverick's wingman and best friend Nick "Goose" Bradshaw who died after having to eject from his jet in the first film. He left behind his wife Carole, played by Meg Ryan, and a young son named Bradley, who Teller will be playing in the sequel. It's unsure yet if Ryan will be reprising her role.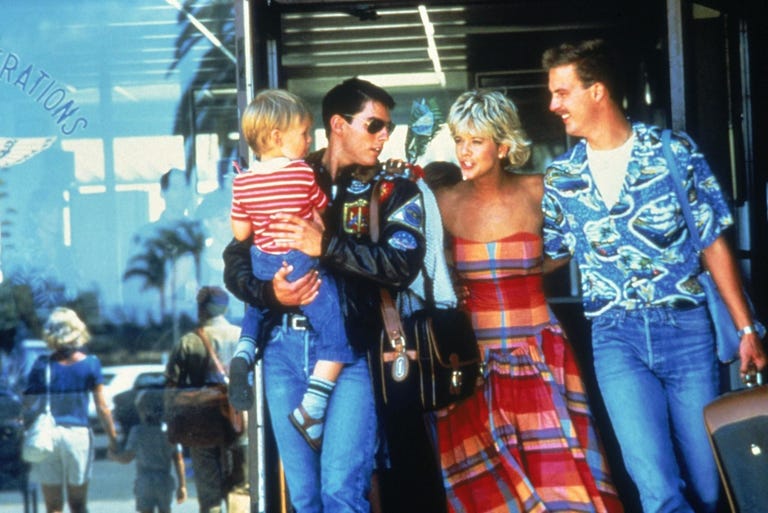 Teller joins a returning cast of Tom Cruise as Maverick and Val Kilmer as Iceman, who are heading back to The Top Gun Naval Fighter Weapons School as instructors in a film that Cruise has promised will surely possess the same spirit as the beloved original.
[row]"It's going to be a competition film like the first one, and it's going to be in the same vein and the same tone as the first with the need for speed and big, fast machines….there's gonna be jets," he told Access Hollywood last year.[/row]
While we're still upset over the fact that Goose won't be in the film, we are really excited to learn more about Bradley and just how much of Goose's personality and legacy has stuck with him after all of these years. Of course, Anthony Edwards is still hoping for a Goose revival.
[row]"Get on social media, and start lobbying for Ghost Goose using this hashtag: #ghostgoose," Edwards said. "And tell America you feel the need, the need for ghost Goose," Edwards jokingly said while appearing on The Late Show wth Stephen Colbert last year.[/row]
Teller recently starred in Thank You for Your Service and Only the Brave but has also appeared in 2015's Fantastic Four, The Divergent franchise, as well as a standout role in 2014's Whiplash. He's shown that he's got the acting chops for both serious and action, which makes him a great fit for the role.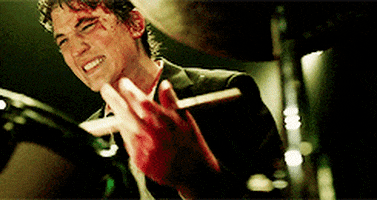 Tom Cruise's Oblivion director Joseph Kosinski will be helming the film after Top Gun's original director Tony Scott passed away. Scott's original 1986 film was a resounding success, earning over $350 million at the box office and winning the Oscar for Best Original Song for "Take My Breath Away".
Top Gun: Maverick soars into theaters July 2019.
Source: THR
Having studied Media & Writing at James Madison University, I always knew that I wanted to do some type of creative writing, but being able to write about zombies, Starks, and superheroes on a daily basis for Fan Fest is my actual dream. While I probably shouldn't be as proud as I am to be so similar to Nick Miller, I do hope to one day write my own "Pepperwood Chronicles'.