For the Students' Fakemon, A Second-Grade Teacher Creates " Pokémon " Cards.
Published on May 26th, 2022 | Updated on May 26th, 2022 | By FanFest
The second-grade teacher decided to end the school year on a good and healthy note by creating Pokémon cards for her students' original fakemon. And these creatures are incredible, resurrecting memories of when we created our own creatures as children.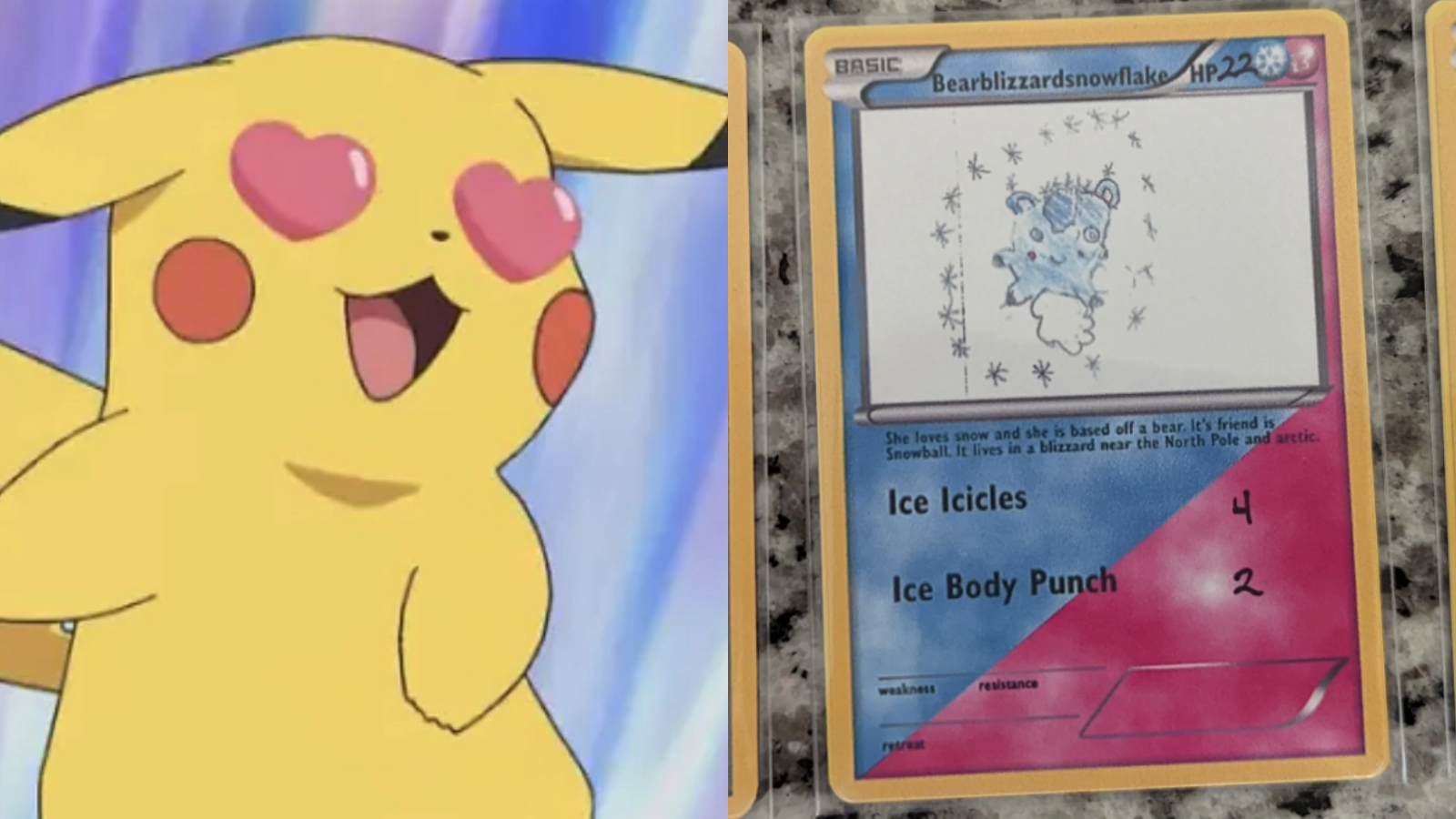 Clyane assigned their pupils to make unique Pokémon for their end-of-year Pokémon unit. The students produced what they had created on laminated Pokémon cards for the teacher to keep and perhaps utilize. The teacher posted the kids' work on Pokemon, where everyone agreed that it was fantastic.
Dual-typed Pokémon make up the majority of the designs. Blazzeimp, a fire-dinosaur Pokémon shaped like a flying dinosaur, Snowball, a fairy-ice Pokémon shaped like a snowflake, and Soul Hole, a dark-psychic sinkhole Pokémon are just some of them. People on Reddit who saw the cards immediately fell in love, and are also overwhelmed with the power and appearances these creatures have. According to Clyane, some of the students took inspiration from already existing Pokémon and tried to make them their own.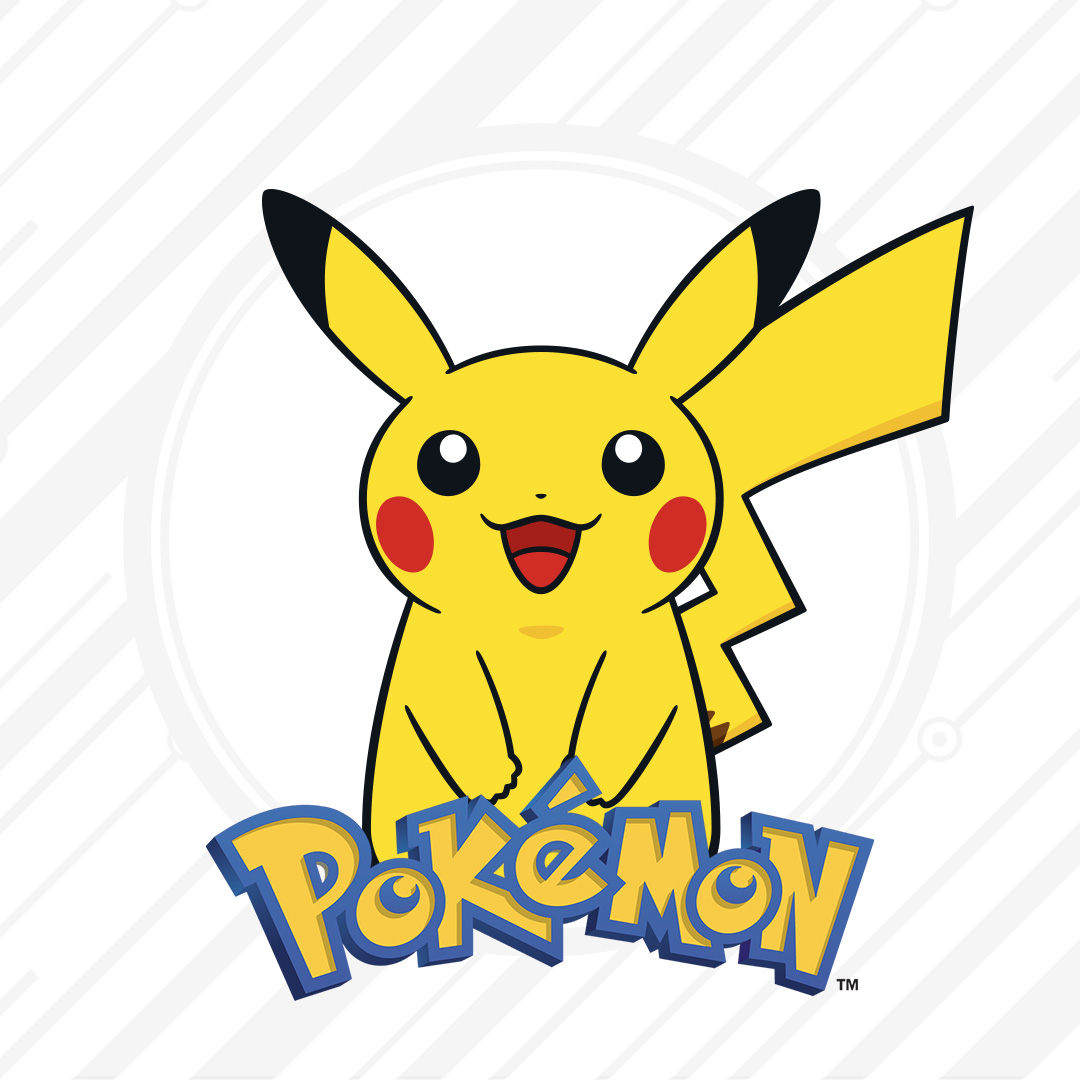 While it's impossible to predict whether or not they'll do it again, Clyane revealed that their students enjoy creating their own Pokémon creatures and are pleased to see them develop throughout the school year. And I have a feeling Reddit would agree that great school kids should be allowed to create more fakemon.