The 'Chilling Adventures of Sabrina' Cast Take You BTS in New Featurette
Published on October 17th, 2018 | Updated on October 17th, 2018 | By FanFest
Something wicked this way comes and it's coming in less than 10 days! Netflix's Chilling Adventures of Sabrina is quickly approaching and some of the cast have gotten together for a new featurette to share the inner-workings of the spooky new series and reveal some never before seen footage as well. Let's dive in!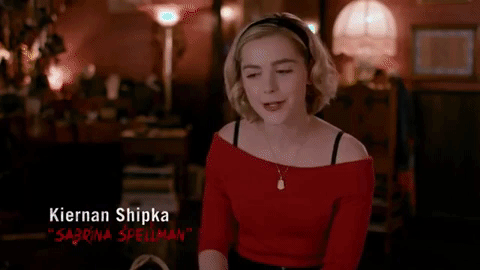 [row]"Chilling Adventures of Sabrina is about the young half-witch/half-mortal named Sabrina Spellman. She was raised by witches, but her life up until 16 was very mortal." –Kiernan Shipka (Sabrina Spellman)[/row]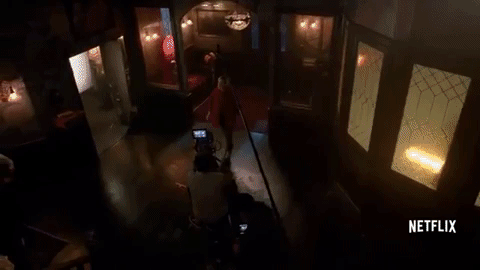 [row]"This show and the '90s show are very different. There's comedy in it, but its dark." –Lucy Davis (Aunt Hilda)[/row]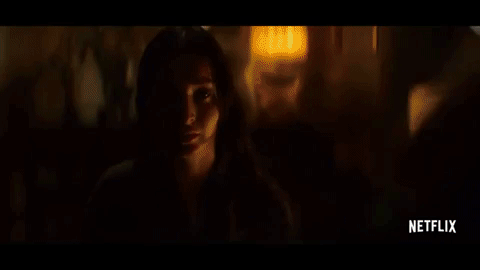 [row]What's amazing about this show is that these powerful women are unapologetic in their fierceness." –Michelle Gomez (Ms. Wardell)[/row]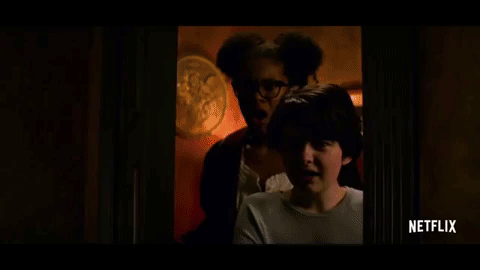 [row]"All the different characters represent Sabrina's light versus dark nature and how they all intertwined together." -Jaz Sinclair (Rosalind Walker)[/row]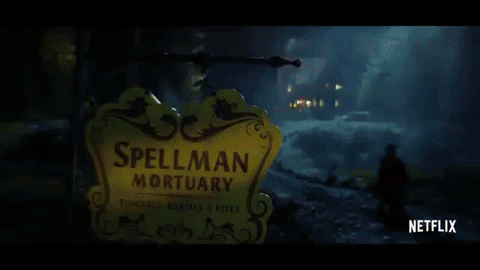 [row]"Every shot and every set is really so perfect and unique." -Ross Lynch (Harvey Kinkle)[/row]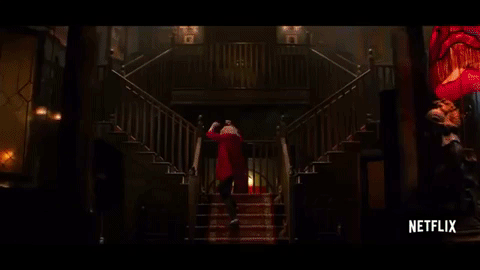 [row]"Everything about the show is so massive yet grounded and real. There's something just next level and dark about it." -Kiernan Shipka (Sabrina Spellman)[/row]
You can view the whole featurette below!
https://youtu.be/DLMULlJA0Us
Chilling Adventures of Sabrina will kick off just before Sabrina's sixteenth birthday where she is expected to attend her Dark Baptism and sign her name in Satan's book, pledging herself to the Dark Lord for eternity. The only problem is that doing so would mean that she has to say goodbye to everyone she loves in the mortal world including her boyfriend and best friends and attend the Academy of the Unseen Arts – a prep school for witches and warlocks.
What path will she choose? Be sure to binge Chilling Adventures of Sabrina when it drops on Netflix October 26th! For our spoiler-free review of season 1 head here!
Having studied Media & Writing at James Madison University, I always knew that I wanted to do some type of creative writing, but being able to write about zombies, Starks, and superheroes on a daily basis for Fan Fest is my actual dream. While I probably shouldn't be as proud as I am to be so similar to Nick Miller, I do hope to one day write my own "Pepperwood Chronicles'.