Which 'Gilmore Girls' Star is Eyeing a Role on 'The Marvelous Mrs. Maisel'?
Published on January 24th, 2018 | Updated on January 24th, 2018 | By FanFest
It looks like Lauren Graham is taking the "Where you lead, I will follow" lyrics from the Gilmore Girls theme song literally. Gilmore Girls creator Amy Sherman-Palladino recently told The Hollywood Reporter that Graham is vying for a part in the second season of her recent hit series The Marvelous Mrs. Maisel, which is currently streaming on Amazon.
Sherman-Palladino and Graham worked together for six seasons on Gilmore Girls then partnered up again on the Netflix revival Gilmore Girls: A Year in the Life, so it's safe to say that their careers are very intertwined. Plus, after brilliantly playing the fast-talking and independent Lorelai Gilmore for seven seasons on The CW series, it would only make sense to have Graham appear on Mrs. Maisel, which is very much in the same fast and witty vain.
"I gotta get my girl Lauren on the show," Sherman-Palladino said at the Producers Guild of America Awards, where she took home the award for Outstanding Producer of Episodic Television – Comedy. "I want to have her on it."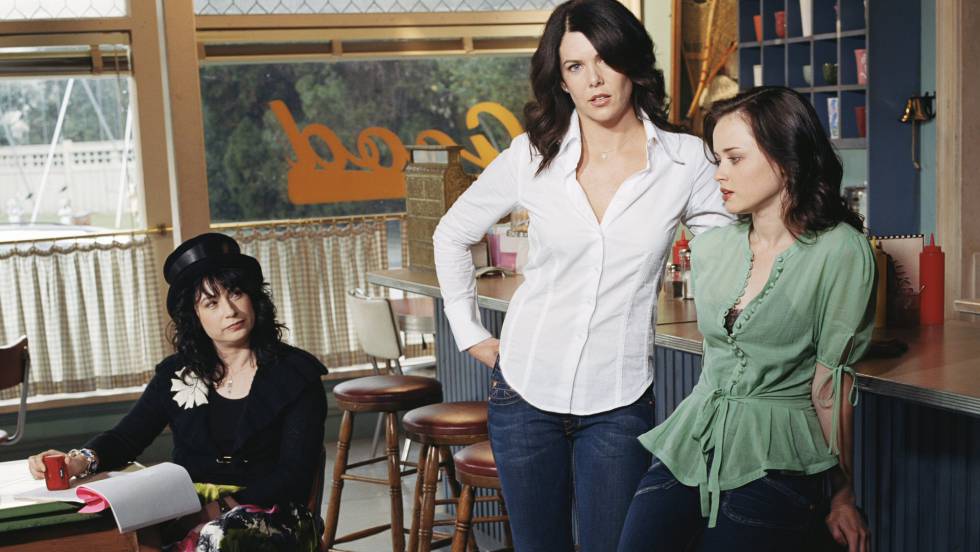 It seems like such a flawless fit and apparently, Graham thinks so too as she's already pitching exactly what character she wants to play.
"Lauren wants to be something very specific," Sherman-Palladino said. "She has it all figured out."
The Marvelous Mrs. Maisel has been a huge hit for Amazon and has been winning coveted awards left and right including the Golden Globe for Best Comedy series. Palladino has hinted that while season 2 will still be taking place in New York, it will also find Midge (Rachel Brosnahan) and Suzie (Alex Borstein) on the road.
"I want to see those two girls stay some nights in shitty hotels and playing some dumpy clubs," she said.
Expect to see the dynamic duo take on the Catskills, especially the Borscht Belt where iconic comedians such as Joan Rivers, Jerry Lewis, Billy Crystal, Rodney Dangerfield, Sid Caesar and Buddy Hackett often frequented.
While Palladino and Graham will have to get their schedules on the same page in order for the team up to happen, we cannot think of anyone more perfect to appear on The Marvelous Mrs. Maisel, so let's all say a prayer to the coffee gods that it all works out!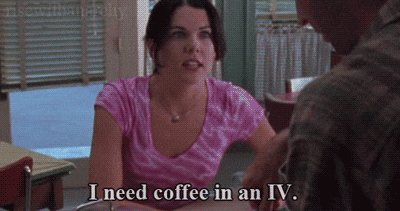 Related:
'Gilmore Girls' Creators Sign Massive Amazon Deal
The 30 Best Moments From the 2018 Golden Globe Awards
Lauren Graham's Congratulations to Alexis Bledel Will Give You All the 'Gilmore' Feels
Luke or Daisy? Gilmore Girls creator reveals fun fact about how Luke came to be
Having studied Media & Writing at James Madison University, I always knew that I wanted to do some type of creative writing, but being able to write about zombies, Starks, and superheroes on a daily basis for Fan Fest is my actual dream. While I probably shouldn't be as proud as I am to be so similar to Nick Miller, I do hope to one day write my own "Pepperwood Chronicles'.