'The Handmaid's Tale' Brings Cherry Jones on Board For a Pivotal Season 2 Role
Published on January 25th, 2018 | Updated on January 25th, 2018 | By FanFest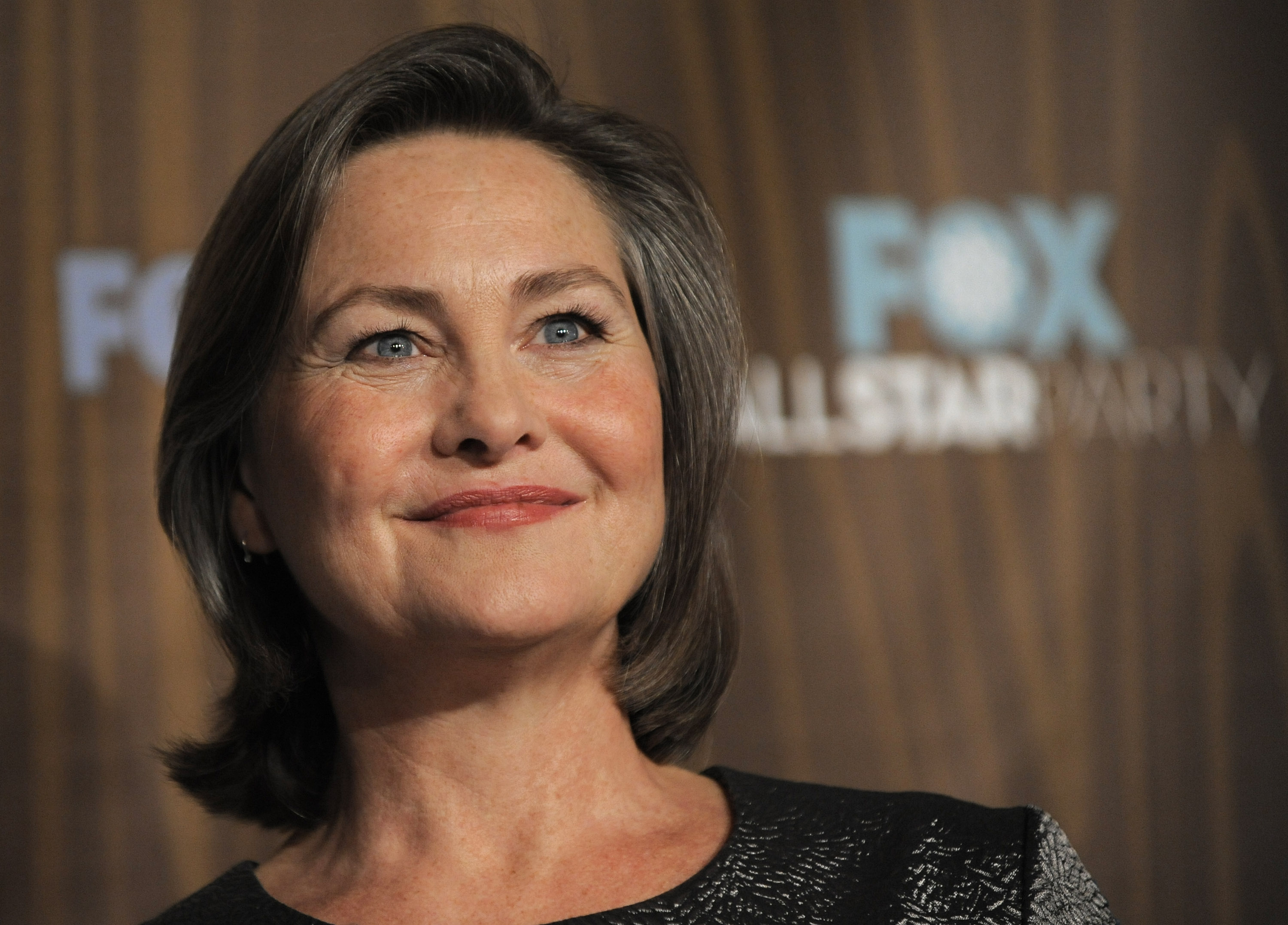 As we get closer to the second season premiere of The Handmaid's Tale, Hulu continues to release more and more tidbits about the mysterious sophomore season. Since the series is moving past the original source material, no one has any idea what's in store for June/Offred and her unborn child. We recently learned that Marisa Tomei would be joining the cast as a woman important to the colonies storyline, and today another rather important role was announced – June's mother!
Actress Cherry Lane (24, Transparent) has been cast in the pivotal role of Holly, June's (Elisabeth Moss) mother. Holly is described as "an outspoken feminist and a judgmental but loving mother to June." Shee will make her first appearance in episode 3, but it's still unknown if she will be featured in flashbacks of June's life before Gilead or if June will run into her the terrifying dystopian society of the present day. Holly was a character in the original novel.
Star Elisabeth Moss had this to say about the casting the beloved Tony Award winner for the role"
"She's a terrific literary character who's now going to come to life for the first time and so it was important to me who that was. I was obsessed with it for weeks and bothering everybody about it — way before anybody cared to talk about it. Cherry was my fantasy choice. I sent her the script, she wrote me a lovely email back and she said yes almost immediately."
The Handmaid's Tale returns on April 25th on Hulu with new episodes every Wednesday.
Related:
Marisa Tomei to Guest Star on 'Handmaid's Tale' Season 2
WATCH: Hulu Unveils a Haunting New Trailer and Premiere Date for Season 2 of 'The Handmaid's Tale'
The First Look at Hulu's 'The Handmaid's Tale' Season 2 is Haunting and Bloody
Hulu's 'The Handmaid's Tale' Takes Home Golden Globe for Best TV Drama
Having studied Media & Writing at James Madison University, I always knew that I wanted to do some type of creative writing, but being able to write about zombies, Starks, and superheroes on a daily basis for Fan Fest is my actual dream. While I probably shouldn't be as proud as I am to be so similar to Nick Miller, I do hope to one day write my own "Pepperwood Chronicles'.