Daryl and Michonne Figure Out Which Walkers are Whisperers in New 'Walking Dead' Clip
Published on February 4th, 2019 | Updated on February 4th, 2019 | By FanFest
While some of you may have already seen the midseason premiere of The Walking Dead thanks to AMC's app, some of us are still sitting on the edge of seats reveling in any and all content we can get our hands on. The season's new big-bad, The Whisperers, were revealed at the end of the midseason finale, and thanks to an all-new clip from Sunday's episode, we are able to see just how Daryl, Michonne, and the rest of the gang are handling the new threat. Not surprisingly, it's pretty badass.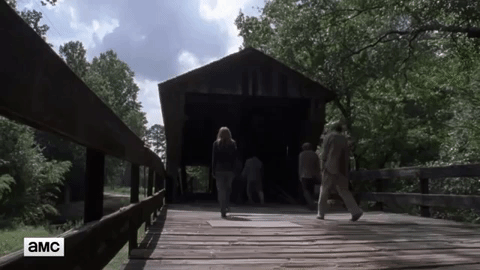 The clip finds a small group of walkers making their way across an enclosed bridge before it's revealed that Daryl is waiting for them on the other side. He shoots one walker in the leg and it just keeps walking – confirmed walker. Then he shoots another one in the leg only for it to drop down in agony – confirmed Whisperer.
While the real walkers do their thing, the rest of them simply turn around to try and escape the other way. The only problem is that Michonne is there, trapping them in. When one Whisperer takes a knife out his shirt, he's taken out with ease.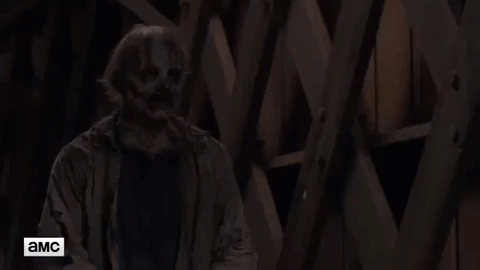 The pair is able to get one Whisperer to surrender, which we know to be Alpha's daughter Lydia thanks to an earlier promo.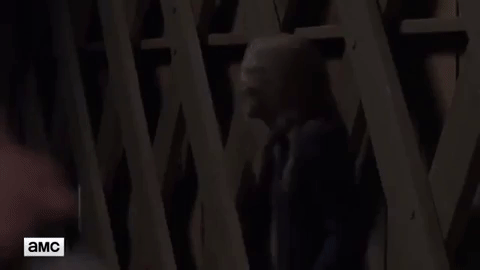 While the duo sure made it look easy to take down the threat, it was a pretty small group compared to some of the herds they'll most likely encounter. Not to mention, killing Whisperers and taking one hostage is probably only going to make things worse and rile them up even more. You can watch the full clip below!
The Walking Dead returns to AMC this Sunday at 9/8c!
Having studied Media & Writing at James Madison University, I always knew that I wanted to do some type of creative writing, but being able to write about zombies, Starks, and superheroes on a daily basis for Fan Fest is my actual dream. While I probably shouldn't be as proud as I am to be so similar to Nick Miller, I do hope to one day write my own "Pepperwood Chronicles'.