All of the TV Show Revivals Inspired FOX to Make a TV Show About TV Show Revivals
Published on August 17th, 2017 | Updated on August 17th, 2017 | By FanFest
Reboots and revivals are taking over television right now. So far there's been Will & Grace, Gilmore Girls, Arrested Development, Heroes, Roseanne, Fuller House, and that's not even the start of it. Well, FOX is going a little bit ahead of the curve and decided to take Hollywood's obsession with recycling programming and bringing back shows that once worked and make a series out of it – and it actually sounds like it could be good.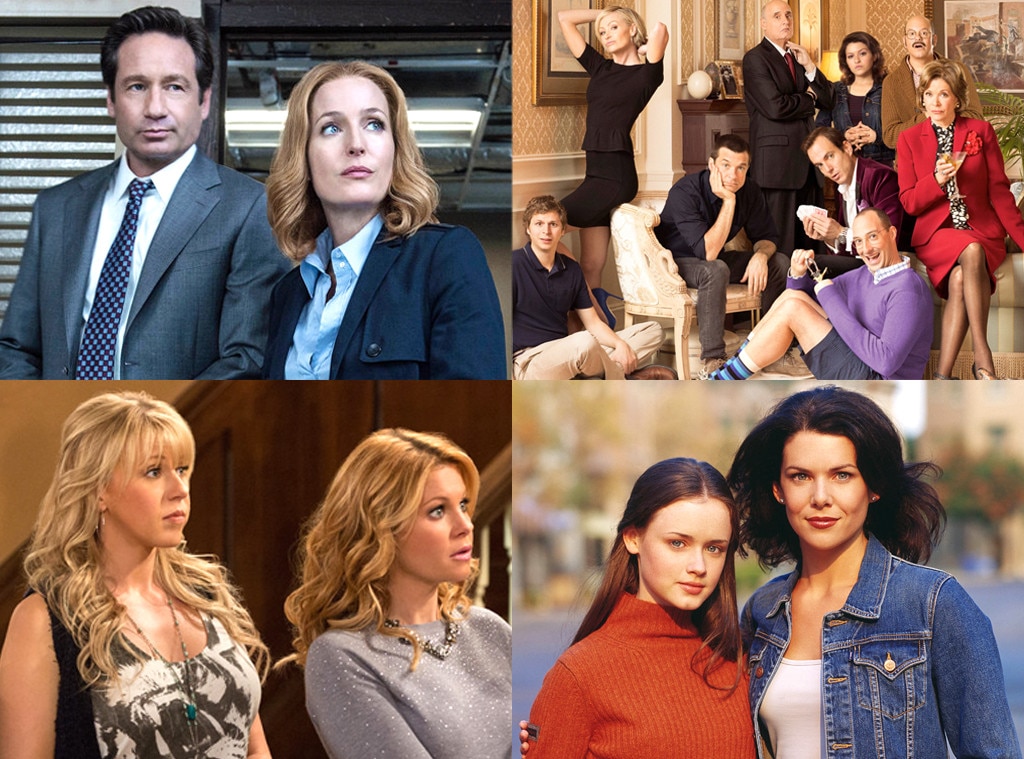 The comedy, titled Revival, will follow a kid named Elliot who once starred on a popular 1980's family sitcom and is currently living an ordinary life out of the spotlight. That is until he gets a call about the show coming back and get's roped into the world he left behind for the show's revival.
Revival will be directed by Wet Hot and The Big Sick's Michael Showalter and written by Son of Zorn's Sally Bradford McKenna. This team-up leads me to believe that this show is going to be full of sharp and witty humor and may actually be a home run for the network.
What are your thoughts on the new show?
Having studied Media & Writing at James Madison University, I always knew that I wanted to do some type of creative writing, but being able to write about zombies, Starks, and superheroes on a daily basis for Fan Fest is my actual dream. While I probably shouldn't be as proud as I am to be so similar to Nick Miller, I do hope to one day write my own "Pepperwood Chronicles'.