'Mayans MC' Releases Two New Teaser Clips
Published on August 7th, 2018 | Updated on August 7th, 2018 | By FanFest
The Mayans MC may want their local community to see them as just a motorcycle club, but the latest teaser clips from FX prove that they are just the opposite. Seeing that we are just under a month away from the Sons of Anarchy spinoff's series premiere, each new clip and behind-the-scenes look is getting us even more excited, and thankfully FX has shared two more short clips of the series to hold us over until then.
The first teaser shows EZ Reyes (JD Pardo) in a local bar when a patron says to him "That's a fancy vest you got there. That your badass gang?" Then it cuts to all of the mayhem that follows the Mayans around town including gun fights, fist fights, and all of the car chases.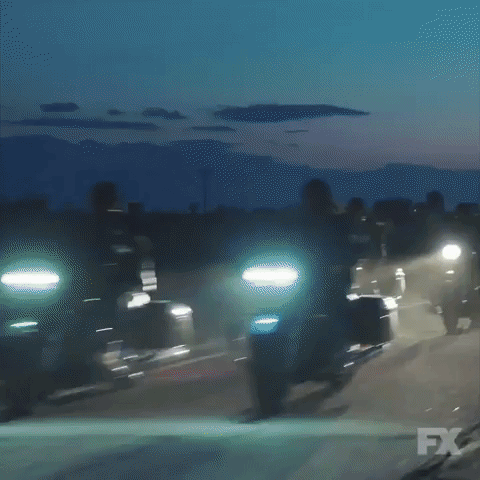 With a sly smile on his face, EZ looks at him and simply says, "It's just a motorcycle club, man."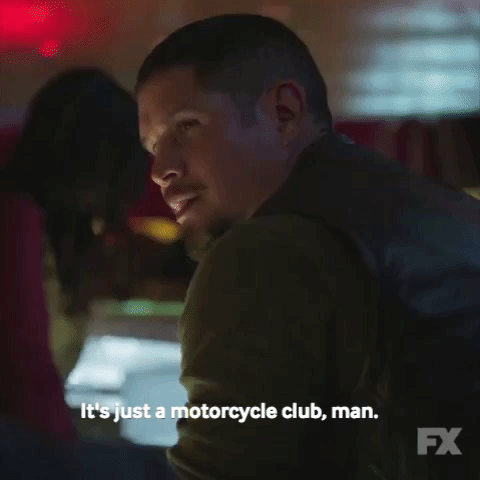 You can watch the whole thing below!
The Mayans roll into town September 4. Only on FX. #MayansFX @JDPardo pic.twitter.com/m6MGR6cNO9

— Mayans MC (@MayansFX) August 6, 2018
The second clip shows a bit more of how EZ's prospecting the MC ripples out to the other club members. It shines a light on some of the supporting characters who are wondering if the former golden boy has what it takes to be in the club and features some stunning shots of the landscape.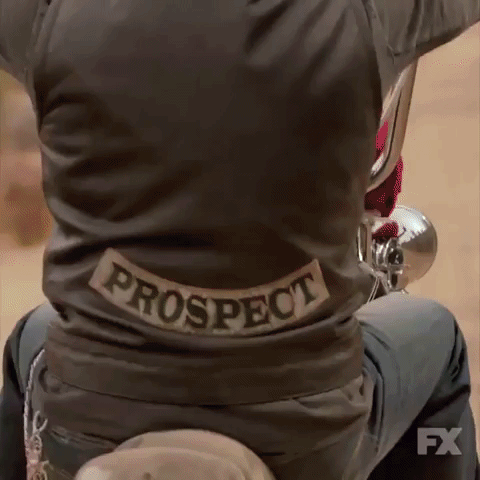 It also shows EZ talking to his brother Angel Reyes (Clayton Cardenas) who is making sure that EZ is truly committed to everything the MC life entails.
"I can't ask you to do this unless I know you really want it. The club, the life, all of it. All in."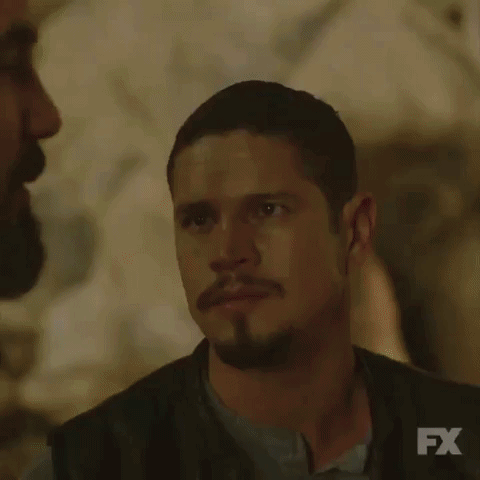 You can watch the full clip below!
You want this life, you do whatever it takes. Ride with the Mayans September 4. #MayansFX @JDPardo @cardenasclayton pic.twitter.com/GjNtAbDPU0

— Mayans MC (@MayansFX) August 7, 2018
Created by Kurt Sutter, Mayans MC will take place four years after the events of Sons of Anarchy. It follows EZ Reyes (JD Pardo), a former golden boy with the American Dream just within his reach who is now fresh out of prison and prospecting for Mayans Motorcycle Club. FX released a full trailer during SDCC, which you can check out below or for a full breakdown head here.
https://youtu.be/tokSeISW1XQ
In addition to Pardos and Cardenas, the series also stars Law & Order: SVU alum Danny Pinto, Richard Cabral, Emilio Rivera, Edward James Olmos, Sarah Bolger, and Antonio Jaramillo.
Mayans MC premieres on September 4th at FX.
Having studied Media & Writing at James Madison University, I always knew that I wanted to do some type of creative writing, but being able to write about zombies, Starks, and superheroes on a daily basis for Fan Fest is my actual dream. While I probably shouldn't be as proud as I am to be so similar to Nick Miller, I do hope to one day write my own "Pepperwood Chronicles'.