It Looks Like the Box Office Was Ready for 2017 to End Too
Published on January 3rd, 2018 | Updated on January 3rd, 2018 | By FanFest
Even though there were some pretty amazing movies that came out, this past year's box office sold the fewest amount of tickets than any years since 1992.
According to Box Office Mojo, 1.239 billion movie tickets were sold between Jan. 1 and Dec. 31, 2017, dropping six percent from 2016's numbers. An obvious culprit of this decline certainly points to the considerable amount of at home entertainment and streaming options that moviegoers have available, as well as the repetitive nature of the films being released.
"Studios are lagging behind for the very simple reason that they are relying on retreads and reboots, and most of those aren't being well received. Audiences are continuing to flock to streaming in droves for challenging content and that doesn't look to change in 2018, or the near future," Exhibitor Relations senior analyst Jeff Bock recently told Business Insider.
However, the year did end on a somewhat high note with December films such as Star Wars: The Last Jedi, Jumanji, and The Greatest Showman whose late surges Dec. 29- Jan 1 helped bump up the overall gross to $11.065 billion. Another notable high is that three of the top grossing movies of 2017 were all female-led films. The list includes Star Wars: The Last Jedi, which claimed 2017's top prize with more than $533 million followed by Beauty and the Beast at $504 million and Wonder Woman with $412 million.
Marvel rounds out the top five with Guardians of the Galaxy Vol. 2 raking in $389.8 million and Spider-Man: Homecoming with $334.2 million. DC's Justice League didn't fare as well as many would have hoped but it still landed in the top 20 with just over $225 million even though it couldn't quite best IT or Logan.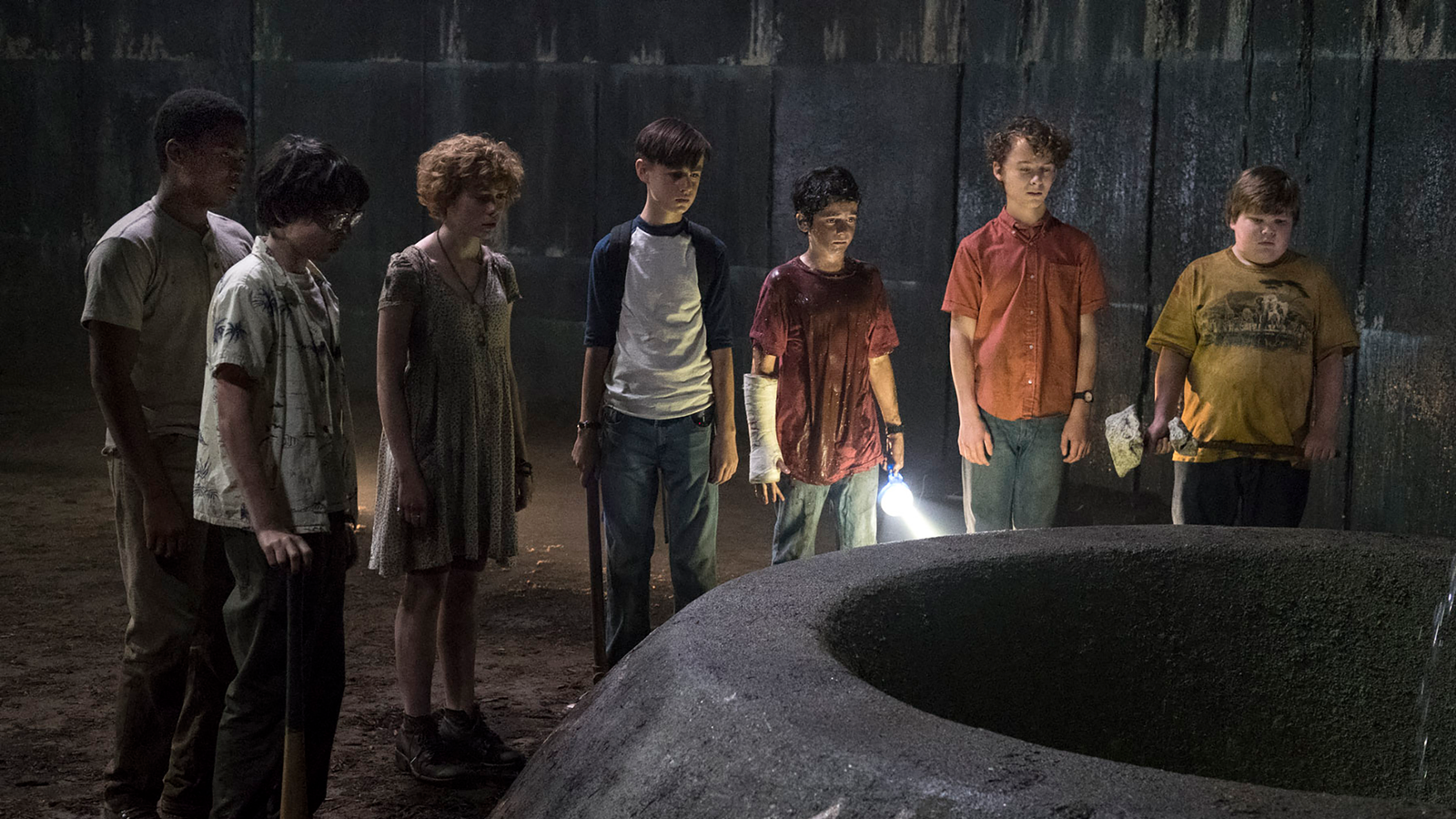 While 2017 may not have been the best year for ticket sales there is still a lot of potential for 2018 with huge films like Marvel's Infinity War and Black Panther, Jurassic World, Ocean's 8, A Wrinkle in Time, Ready Player One, The Incredibles 2, Aquaman, and Solo: A Star Wars Story all on the horizon.
Plus, as streaming sites put more and more original content out, audiences may begin to feel completely overwhelmed and will seek solace in the comfort and familiarity of the movie theater.
Here's a roundup of the top 20 highest grossing films in the US for 2017:
1.) Star Wars: The Last Jedi– $531,511,829
2.) Beauty and the Beast(2017) – $504,014,165
3.) Wonder Woman – $412,563,408
4.) Guardians of the Galaxy, Vol. 2 – $389,813,101
5.) Spider-Man: Homecoming – $334,201,140
6.) IT – $327,481,748
7.) Thor: Ragnarok – $311,500,126
8.) Despicable Me 3 – $264,300
9.) Logan – $226,277,068
10.) Justice League – $225,913,169
11.) The Fate of the Furious – $225,764,765
12.) Dunkirk – $188,045,546
13.) Jumanji: Welcome to the Jungle – $185,224,946
14.) Coco – $182,455,513
15.) The LEGO Batman Movie – $175,750,384
16.) Get Out – $175,484,140
17.) The Boss Baby – $175,003,033
18.) Pirates of the Caribbean: Dead Men Tell No Tales – $172,558,876
19.) Kong: Skull Island – $168,052,812
20.) Cars 3 – $152,901,115
Having studied Media & Writing at James Madison University, I always knew that I wanted to do some type of creative writing, but being able to write about zombies, Starks, and superheroes on a daily basis for Fan Fest is my actual dream. While I probably shouldn't be as proud as I am to be so similar to Nick Miller, I do hope to one day write my own "Pepperwood Chronicles'.