A 'Mrs. Doubtfire' Musical is Officially heading to Broadway
Published on September 1st, 2018 | Updated on September 1st, 2018 | By FanFest
It's been 25 years since the world was introduced to Mrs. Doubtfire, the eccentric housekeeper.
She's coming back!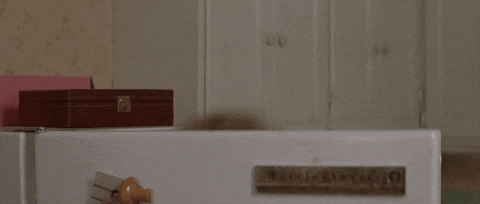 A musical is officially in the works after being put on a creative hiatus in 2016. A statement from Kevin McCollum and Bob Cohen of Fox Stage Productions reads: 'Mrs. Doubtfire is such a beloved story, both laugh-out-loud hilarious and extremely moving. Getting this team together and crafting Mrs. Doubtfire for the stage has been pure joy. We can't wait to get into production.'
Mrs. Doubtfire is the story of Daniel Hillard, a recently divorced actor who dresses up as a female housekeeper to be able to interact with his children. The 1993 film starred the late Robin Williams as Daniel and Sally Field as his ex-wife Miranda. The children were played by Harvey Fierstein, Lisa Jakub, and Mara Wilson. The film is critically acclaimed and was the second biggest film of the year behind Jurassic Park.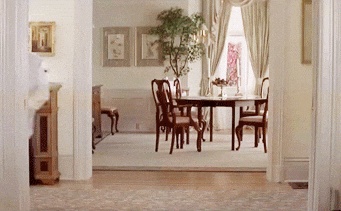 Originally a book, Madame Doubtfire, the stage play will be rewritten by Tony Award nominees John O'Farrell and Karey Kirkpatrick. Four-time Emmy Award-winner Jerry Zaks has been confirmed as director and the cast will be announced at a later date.
Sources: EW
When Beth "grows up" she wants to see her creations appear on the screen and stage. In her free time, Beth blogs about her love of craft beer and writes screenplays. She received her bachelors in journalism from Youngstown State and received her masters in communication from The University of Akron. She is honored to be a part of the FanFest family.