'A Christmas Prince' 2 Is Now Streaming on Netflix For You to LOL and Love
Published on November 30th, 2018 | Updated on November 30th, 2018 | By FanFest
Love it or hate it, Netflix's A Christmas Prince is back! After totally stealing the hearts (and laughs) from subscribers everywhere last year, the much-anticipated sequel has finally dropped on Netflix, appropriately titled A Christmas Prince: The Royal Wedding.
The iconic first film followed the whirlwind romance between an American journalist named Amber (iZombie's Rose McIver) and His Royal Hotness, Prince Richard of Aldovia. The movie was on par with just about every other Hallmark and Lifetime Christmas movie, meaning that it was so bad it was actually enjoyable. For instance, Amber's high-stakes undercover journalist notes: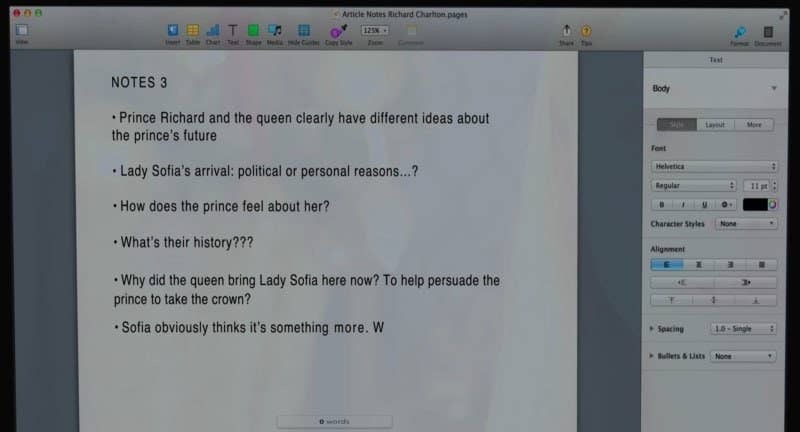 It was the Holiday movie of the season and spawned countless memes and tweets.
Takeaways from #AChristmasPrince:
– I hated it so much
– I can't wait for the sequel
– You bet your ass I'm watching it again before Christmas

— Brendan Leonard (@shutupbrendance) November 30, 2017
#AChristmasPrince was everything I wanted because it included:

-a runaway horse
-the lines "why are they staring"/"because you're perfect"
-a quirky MC
-the line "you're not king YET"

— Sarai Davila (@blindrabbitbook) November 26, 2017
So, now that the sequel has dropped just what can we expect? Well, according to the opening line of the trailer, which finds Amber still working away at her blog, "It has been 349 days since I said yes to the love of my life, Richard Ben Charlton, the King of Aldovia. Somehow through all this insanity, I'm still me…even though I'm about to become Queen of a small country."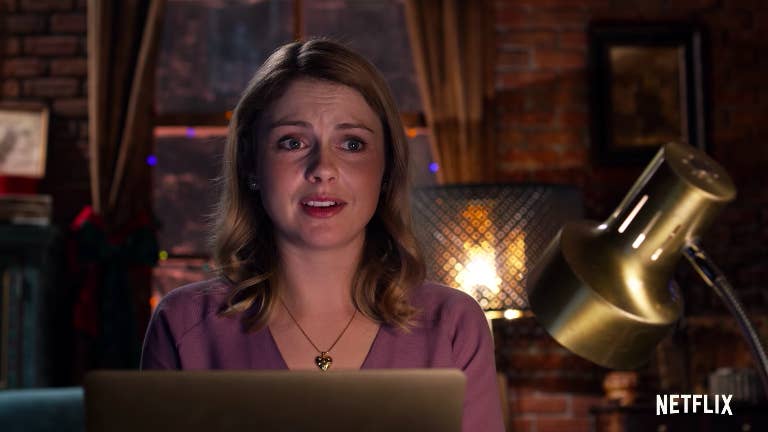 Yes, my friends – that is the face of a woman who is going to find herself second-guessing whether or not she's cut out to be a queen. On top of that, Richard is faced with a political crisis that threatens to tarnish not only the holiday season, but the future of the kingdom. But, drama aside, there will still be plenty of time for dancing at the Ball, sweeping winter landscapes, and royal wedding planning fun!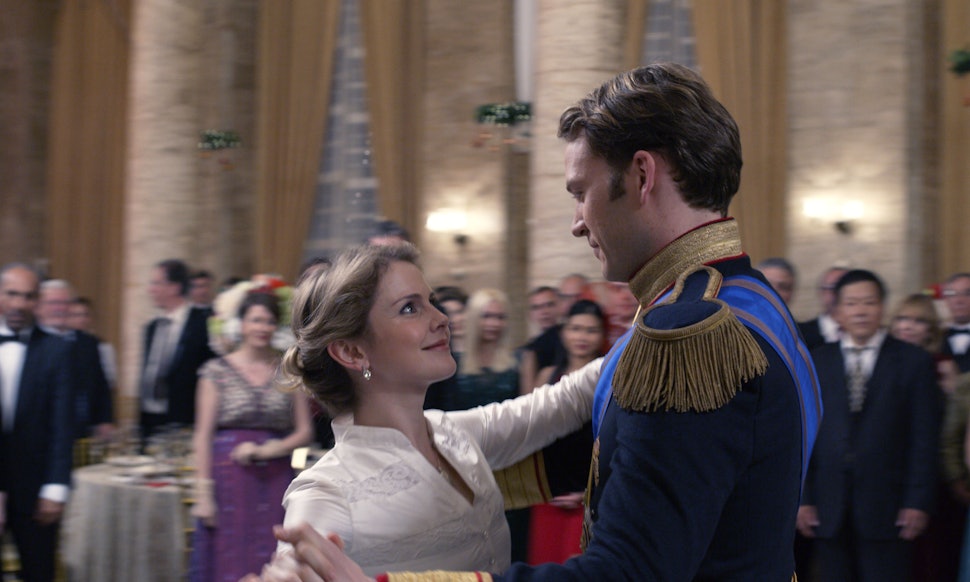 Check out the trailer below!
A Christmas Prince: The Royal Wedding is currently streaming on Netflix!
Having studied Media & Writing at James Madison University, I always knew that I wanted to do some type of creative writing, but being able to write about zombies, Starks, and superheroes on a daily basis for Fan Fest is my actual dream. While I probably shouldn't be as proud as I am to be so similar to Nick Miller, I do hope to one day write my own "Pepperwood Chronicles'.