You Can Now Get Your Favorite SoundCloud Tracks Pressed on Vinyl
Published on June 22nd, 2016 | Updated on June 22nd, 2016 | By FanFest
SoundCloud, QRATE and Vinylize.it are collaborating to do something very awesome! It's something new and will be groundbreaking for a lot of artists.
Every track that is on SoundCloud can be pressed into a vinyl. Before that, you have to do the following steps:
Step 1: Select your favorite tracks or playlist from your SoundCloud account.
Step 2: Create and preview your record.
Step 3: Share and rally support for your vinyl record release.
And that is it! Once you have the approval of the artist, your record with the proper vinyl ready audio files, will be ready and available to order!
Sounds easy enough right? I think I would use this as not a lot of bands and artist really do a lot of vinyl. Find out more on the vinylize.it or QRATES website and get ready!
Would you use this?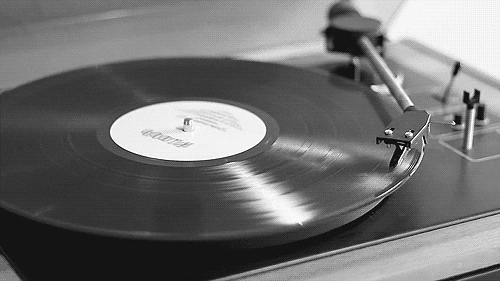 Currently graduated with a B.A.
in music management. When she was a child you
would always see her with a piece of paper and a pencil,
drawing or writing the pages away. A daydreamer.