🏈 What to Watch on Super Bowl Sunday If You Hate the Super Bowl 🏈
Published on February 4th, 2018 | Updated on February 4th, 2018 | By FanFest
It may be the biggest day in sports, but we here at Fan Fest know that sometimes not even the commercials are enough to get people to tune into the Super Bowl. So, we've put together a list of some of the other shows and movies that are on during the big game from cute puppies and kittens to action movies and romance. Take a look below and whatever you end up watching today we hope that you have a great Super Bowl Sunday!
All airtimes shown in this article are Eastern Standard Time.
Marathons
AMC – The Walking Dead
The Walking Dead marathon runs all day.
FXX – The Simpsons
The Simpsons marathon runs until 8:00 PM.
USA – Law & Order: SVU
Law & Order: SVU marathon runs all day.
TNT – The Hunger Games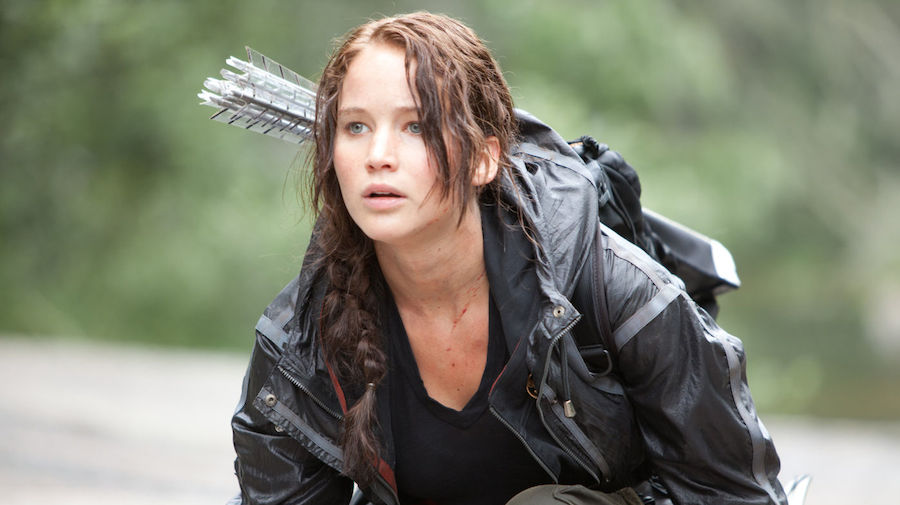 2:00 – 4:45 p.m. – The Hunger Games
4:45-7:30 p.m. – Catching Fire
7:30 – 10:00 p.m. – Mockingjay Pt. 1
🏈 Game Time 🏈
Animal Planet – The Puppy Bowl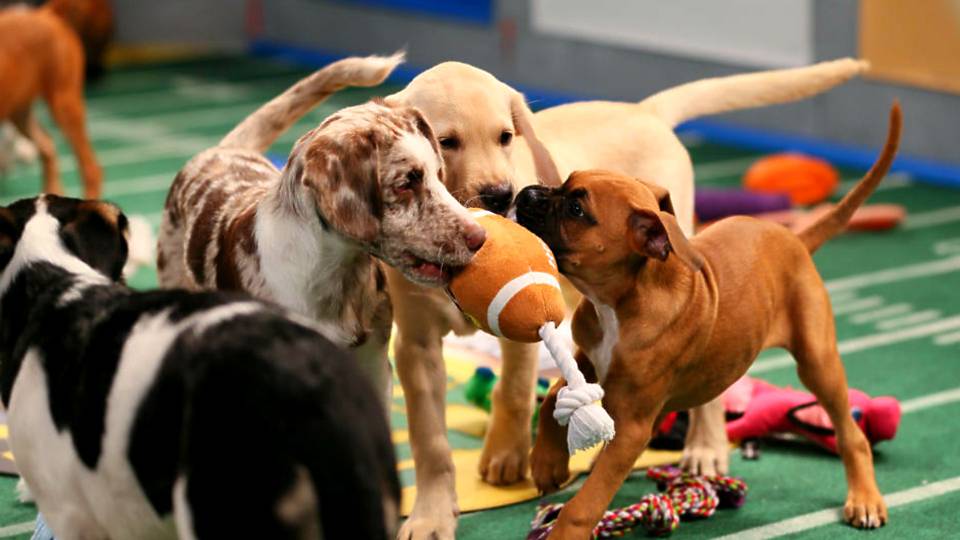 6:00 p.m. – Puppy Bowl XI
8:00 p.m. – Puppy Bowl XII
10:00 p.m. – Puppy Bowl XIV
Hallmark – The Kitten Bowl V
The Kitten Bowl will air from 3:00-6:00 p.m.
CMT – Hope Floats
Birdee Calvert must choose between her morals and her heart after her husband divorces her and a charming young man, who her daughter disapproves of, comes back into her life. Stars Sandra Bullock and Harry Connick Jr.
Hope Floats airs at 6:00 p.m.
Freeform – Snow White and the Seven Dwarfs
Snow White and the Seven Dwarfs airs at 5:45 p.m. EST.
FXM – The Purge
A wealthy family are held hostage for harboring the target of a murderous syndicate during the Purge, a 12-hour period in which any and all crime is legal.
The Purge airs at 6:00 p.m.
Three groups of people intertwine and are left stranded in the streets on Purge Night, trying to survive the chaos and violence that occurs.
The Purge: Anarchy airs at 7:45 p.m.
E! – Safe Haven
A young woman with a mysterious past lands in Southport, North Carolina where her bond with a widower forces her to confront the dark secret that haunts her. Stars Julianne Hough and Josh Duhamel.
Safe Haven airs at 7:30 p.m.
FX – Despicable Me 2
Despicable Me 2 airs at 6:00 p.m.
FX – Minions
Minions airs at 8:00 p.m.
TBS – Bad Teacher
A lazy, incompetent middle school teacher who hates her job, her students, and her co-workers is forced to return to teaching to make enough money for breast implants after her wealthy fiancé dumps her. Stars Cameron Diaz, Justin Timberlake, and Jason Segel.
Bad Teacher airs at 6:00 p.m.
TBS – Magic Mike XXL
Three years after Mike bowed out of the stripper life at the top of his game, he and the remaining Kings of Tampa hit the road to Myrtle Beach to put on one last blow-out performance. Stars Channing Tatum, Joe Manganiello, Matt Bomer and Jada Pinkett Smith.
Magic Mike XXL airs at 8:00 p.m.
FXX- Pitch Perfect 2
After a humiliating commando performance at The Kennedy Center, the Barden Bellas enter an international competition that no American group has ever won in order to regain their status and right to perform. Stars Anna Kendrick, Rebel Wilson, Anna Camp, and Brittany Snow.
Pitch Perfect 2 airs after The Simpsons marath at 8:00 p.m.
Related:
WATCH: 'NFL 2018 – A Bad Lip Reading of the NFL'
The Philadelphia Eagles have Soared their way into Super Bowl LII
Tom Brady leads the Patriots to 'Superbowl LII'
Having studied Media & Writing at James Madison University, I always knew that I wanted to do some type of creative writing, but being able to write about zombies, Starks, and superheroes on a daily basis for Fan Fest is my actual dream. While I probably shouldn't be as proud as I am to be so similar to Nick Miller, I do hope to one day write my own "Pepperwood Chronicles'.