'What If?' Fans Have Offered Up Ideas For Future Episodes
Published on May 26th, 2022 | Updated on May 26th, 2022 | By FanFest
Last year, Marvel's What If…? debuted on Disney Plus, with the series seeming to be made up of standalone tales until an overarching plot brought them all together at the end.
The first season was a major success for the superhero franchise, with fans enjoying seeing these new and unique retellings of their favorite characters in an entertaining animated format. Many of the other dimensions were dreary, with devastating conclusions around every corner, but there was enough humor to be found, especially in the uplifting episodes such as T'Challa's turn as Star-Lord, or Thanos debating whether eliminating half all life was really the best course of action.
Some of these are already being used in live action, with Captain Carter having appeared in Doctor Strange in the Multiverse of Madness, and more could follow. Marvel now has control over the multiverse, so characters and stories from What If…? have a better chance of becoming reality on the big screen.
Season two is due later this year, and fans have flocked to Reddit to submit their own alternative timeline ideas. Some of them are fantastic. A user starts a thread by suggesting numerous options that, if they came to pass, would significantly alter the plot.
It's possible that this user is asking, "What If…?" and wants to go back even further in time.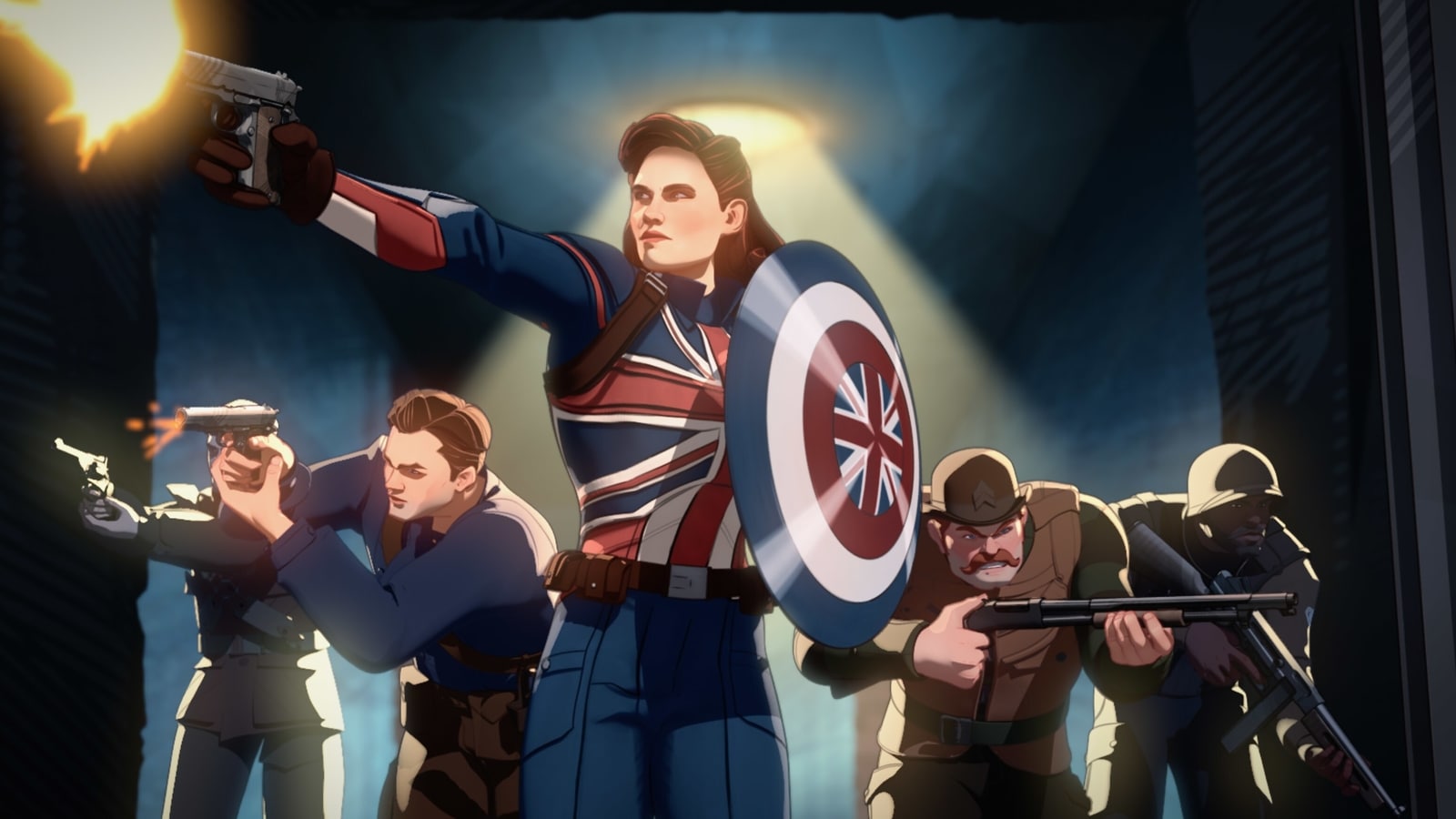 Another Reddit thread wants to bring in the MCU's more recent additions, and it would certainly upend things.
As is typical with the web, there has been some debate about whether or not such a plan is feasible.
There are so many stories to tell that ignoring trolls for a moment, Marvel is attempting to tell every single one of them, but fans will just have to wait and see what happens next.