20 Gift Ideas For Your Friend Who Misses Their Sitcoms
Published on December 20th, 2017 | Updated on December 20th, 2017 | By FanFest
The Office Lover
Who says you have to be a boss to have a boss mug? P.S. "World's Best Boss" is printed on the other side.
A little bit pricey but it's a classic and will liven up any desk at work!
A unique way to bring Dunder Mifflin into your home or office!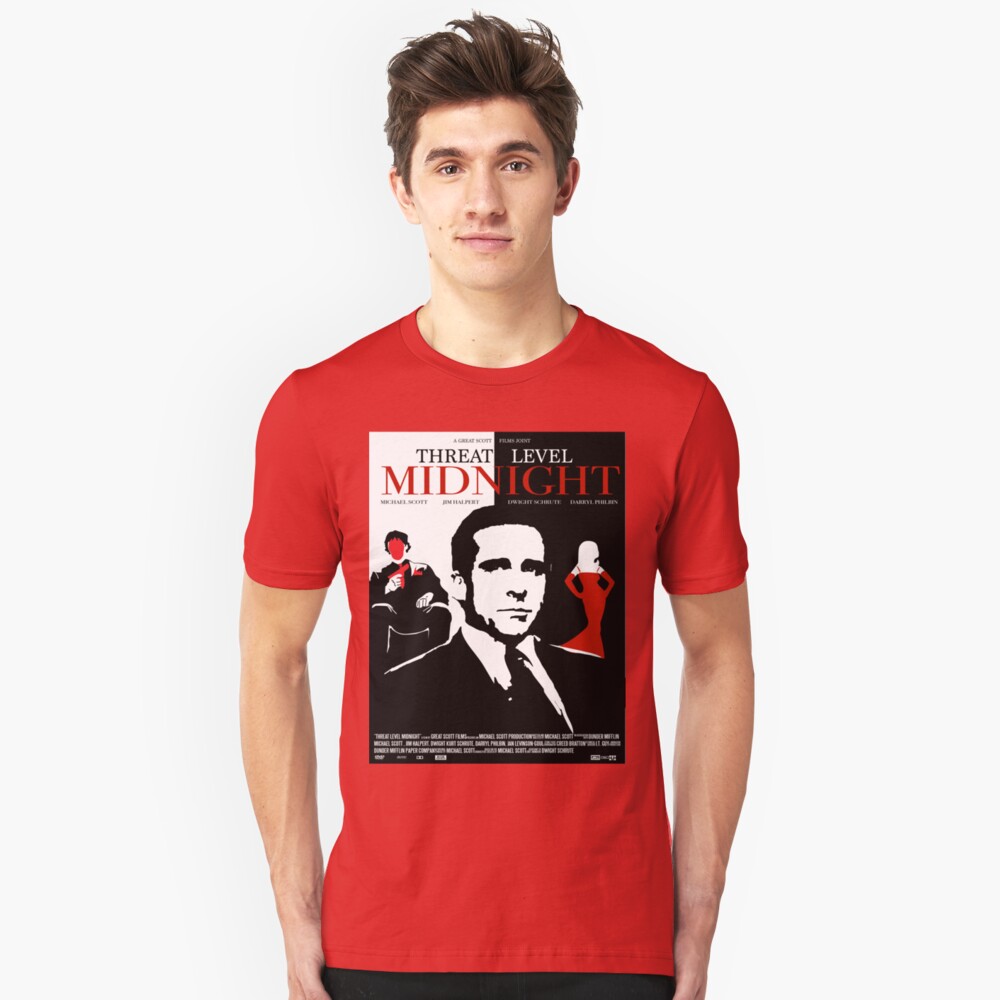 Anyone can get a Dunder Mifflin shirt…but can they get a Threat Level Midnight shirt?
The Parks & Recreation Fan
Because everyone could use this friendly reminder.
The perfect gift for your BFF.
The Friends Fanatic
Give this to your apartment dwelling Friends fan to put around their peephole!
They make all sorts of custom candles. I'm sure they could replace 'sister' with another name if you wanted!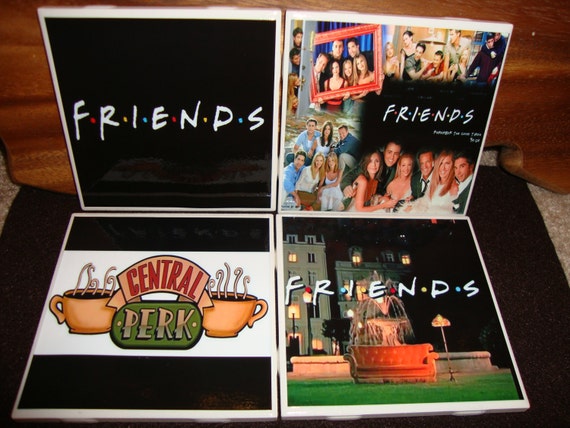 Never stop quoting Friends….never.

Wine + Friends? Can't beat that combination.
The How I Met Your Mother People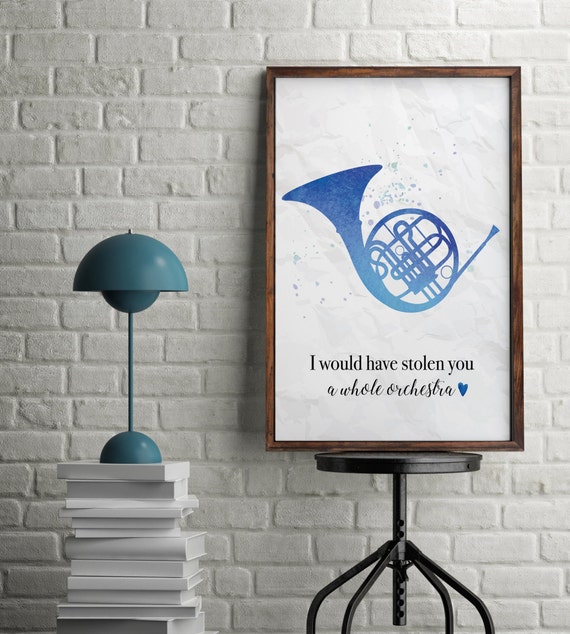 Its simplistic and stylish and would look great in any room.
Want to bring a bottle of wine to a HIMYM fan's Holiday Party? Pop this label on the bottle and you've got your gift all ready to go!
This print is super cute and isn't obvious about being a HIMYM callback. The real fans will definitely get it when they see it on your wall though.
A good bathroom or coffee table book!
I have a pair of these and let me tell you they are super cute and I always get a Ted Mosby mention whenever I have them on. "Pulling them off"
Happy Holidays FanFest readers!!!
Maximum Effort with These 10 Deadpool Gifts
'In Memory of Those We Lost in 2017' Christmas Gift Guide for Ultimate Fans
'Gifts of Christmas Past' A Look At This Years Retro Gift Guide
'Gifts of Christmas Present' A Christmas Gift Guide of 2017 Hottest Geek Gifts
'Gifts of Christmas Yet To Come' A Christmas Gift Guide to Futuristic Gifts
You Have Not Failed This List! – The Ultimate 'Arrow' Christmas Gift Guide!
The Ultimate 'Game of Thrones' Christmas Gift Guide
Having studied Media & Writing at James Madison University, I always knew that I wanted to do some type of creative writing, but being able to write about zombies, Starks, and superheroes on a daily basis for Fan Fest is my actual dream. While I probably shouldn't be as proud as I am to be so similar to Nick Miller, I do hope to one day write my own "Pepperwood Chronicles'.