This 'Walking Dead' Death Video Will Make You an Emotional Mess
Published on August 1st, 2018 | Updated on August 1st, 2018 | By FanFest
As fans of The Walking Dead, we're used to watching characters we love be killed off. For eight seasons and nearly ten years, we've watched heroes and villains fall at the hands of the zombie apocalypse and the survivors inhabiting it. It's just the name of the game, but recently a compilation video of the show's notable deaths has been going around social media and let me tell you, it packs a punch.
Not only does the video pay tribute to characters from seasons past, but it serves as a meaningful trip through The Walking Dead's history. It shines a light on the characters we've met along the way and the impact they've had on the characters and story we are still following today. It brings you back to those early days of the series from the campsite to the farm to the prison, and as sad as it is, it feels so right at the same time.
The video is from 2016 so there are some more recent deaths missing, but set amongst A Great Big World's "Say Something" the nearly 4-minute video is still a moving reflection of The Walking Dead.
From that iconic season 2 reveal: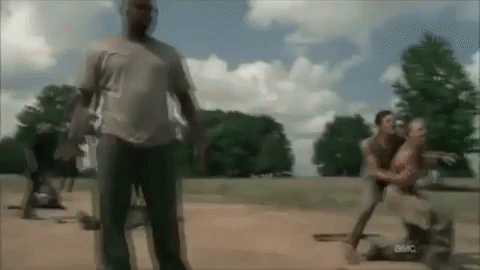 To everyone's favorite pizza delivery guy: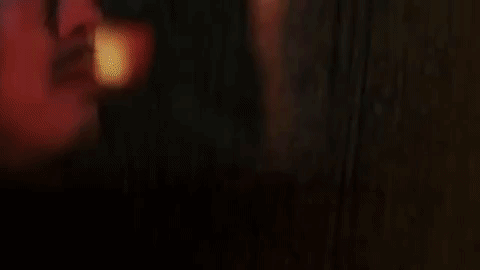 To Andrea and Michonne's beautiful friendship: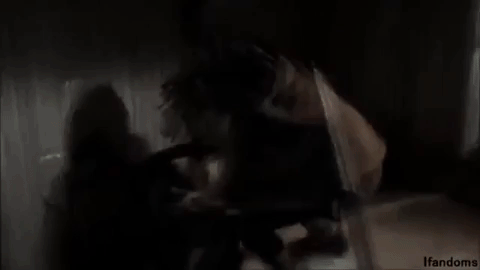 The video will hit you right in the feels: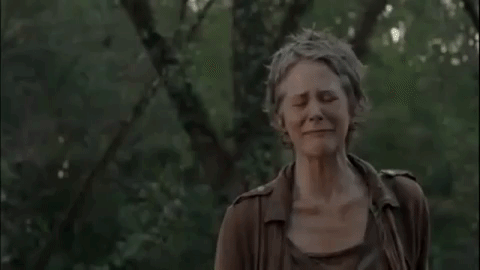 Don't believe me? Check it out for yourself below!
Video Credit: YouTuber: Ramen Face
The Walking Dead returns for season 9 this October where more beloved characters will surely join the ranks of their fallen comrades.
Having studied Media & Writing at James Madison University, I always knew that I wanted to do some type of creative writing, but being able to write about zombies, Starks, and superheroes on a daily basis for Fan Fest is my actual dream. While I probably shouldn't be as proud as I am to be so similar to Nick Miller, I do hope to one day write my own "Pepperwood Chronicles'.