This Is Us waiting for the Olympics to be over so This Is Us can come back on: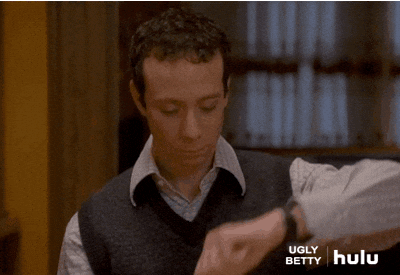 Thankfully, we are just under a week away until we get to reunite with the Pearson's, and with Jack's death reveal behind us it's got to be smooth sailing ahead, right? Well, hopefully. The Pearson's return this Tuesday with "Vegas, Baby," an episode celebrating marriage in both the past and present-day timelines. In the present Kate and Toby are heading off to Las Vegas for their respective bachelor and bachelorette parties
In the latest promo, we saw Toby and his fellow bachelors looking pretty dashing and soaking in all Vegas has to offer:
And thanks to some new photos we see that the girls are looking stunning as well, ready for a night out on the town!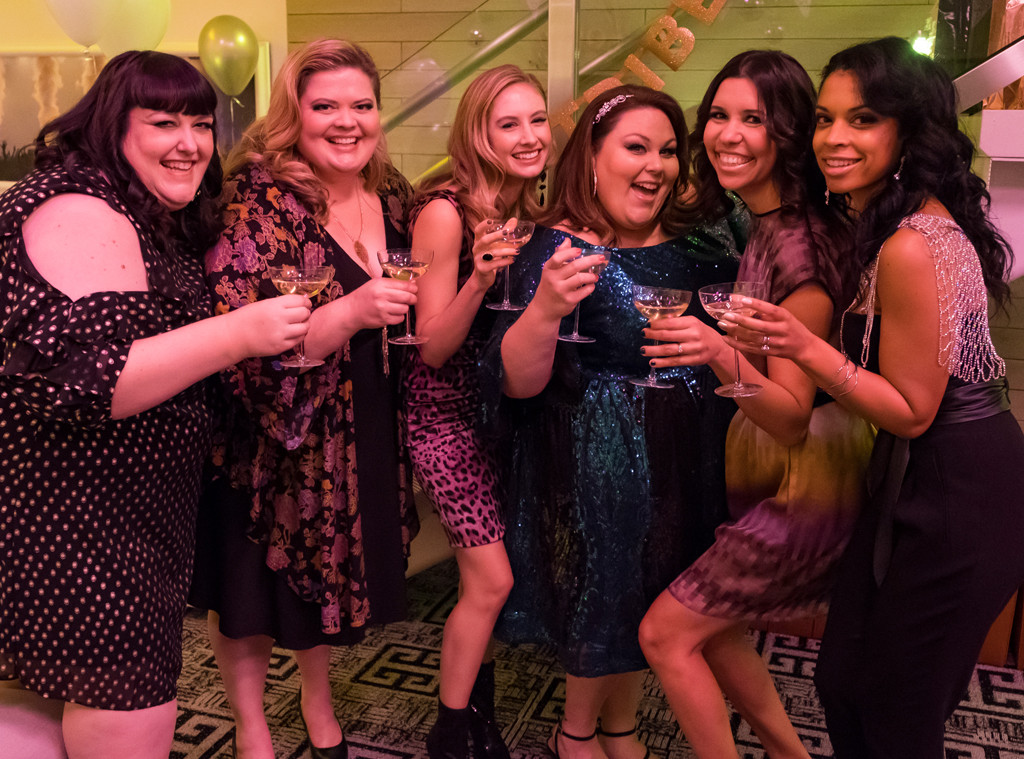 Kate's friend Madison from her weight loss group is there and so is Beth who looks like she is about to live it up at her Mom's Night Out on the Strip.
While Kate and Toby are celebrating their upcoming nuptials in the present, Jack and Rebecca are celebrating their anniversary in the past. When these two are involved, we can certainly expect some big romantic gestures.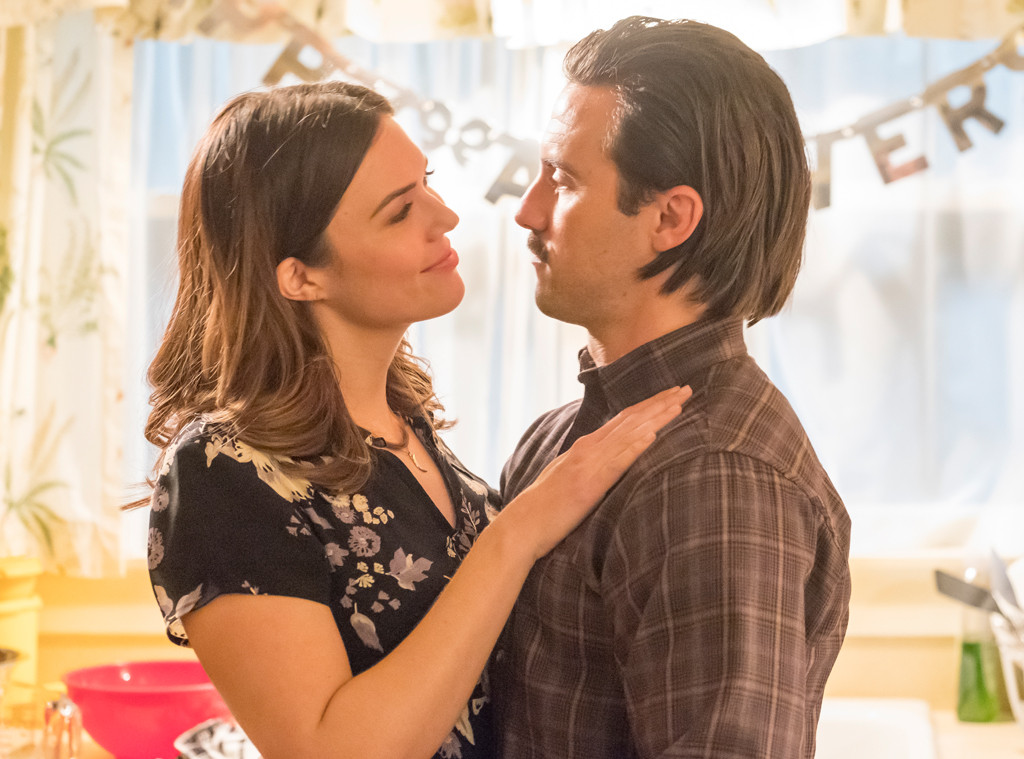 Unfortunately, there are only three, yes three, episodes left in Season 2 and with Kate's wedding quickly approaching we need to brace ourselves for a whole lot of Pearson family drama. We were also promised a look back further into the past at Jack's time in Vietnam and after the flash-forward reveal in "The Car," we may even be getting some more of the future. Long story short, get the tissues ready, people!
This Is Us returns Tuesday, February 27th at 9:00 pm EST on NBC.
Related:

Sterling K. Brown is Hosting 'SNL' So We May Finally Get a 'This Is Us' Parody
'This Is Us' Recap "The Car" (aka The One Where a Jeep Made You Cry)
'This Is Us' Recap "Super Bowl Sunday" (Otherwise Known as The Super Bawl)
Here's Why I Don't Think Jack Dies in the Fire & Other 'This Is Us' Theories