'This Is Us': Here's What the Cast Is Saying About Sunday's Pivotal Super Bowl Episode
Published on February 2nd, 2018 | Updated on February 2nd, 2018 | By FanFest
The time has come This Is Us fans. Jack Pearson's heartbreaking demise is only a few days away and to put if briefly – We. Are. Not. Ready. For the past week the cast and creators of the show have been making their interview rounds and if you weren't completely shook before, you will be after reading what they have to say about the upcoming episode.
Check out some of their interview highlights below!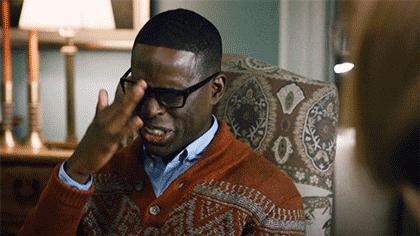 "It's just an absolute soul-crushing event. Once you figure out the moment where it's going to happen, you may get some hope — and then it's all going to go away. I think the best thing I can say — or the worst thing I can say — is: It's going to be f—ing painful."
"When they learn what happened to Jack, I think people are going to find themselves surprised with their own emotion. I really think people are going to have a hard time accepting it, but what they should know is that even when we do find out Jack's death, it doesn't mean that Jack goes away. That's a good thing to remind people of — I'm not going away from the show, Jack is still around. There is still so much story to mine in this world of This Is Us."
"It is cinematic, it's epic in scope. He [creator Dan Fogelman] is able to take the mundane and turn it into a superhero movie. Each one of us, once we read it we were like, 'Did you read this yet? Yeah. It's off the chain! We were giddy."
"It's sad. It's intense. I'm telling you, it's intense. But it's beautiful. It will give you the payoff after this much anticipation of 'How does he die?' I think you will be satisfied with the culmination — and then also how the story moves on."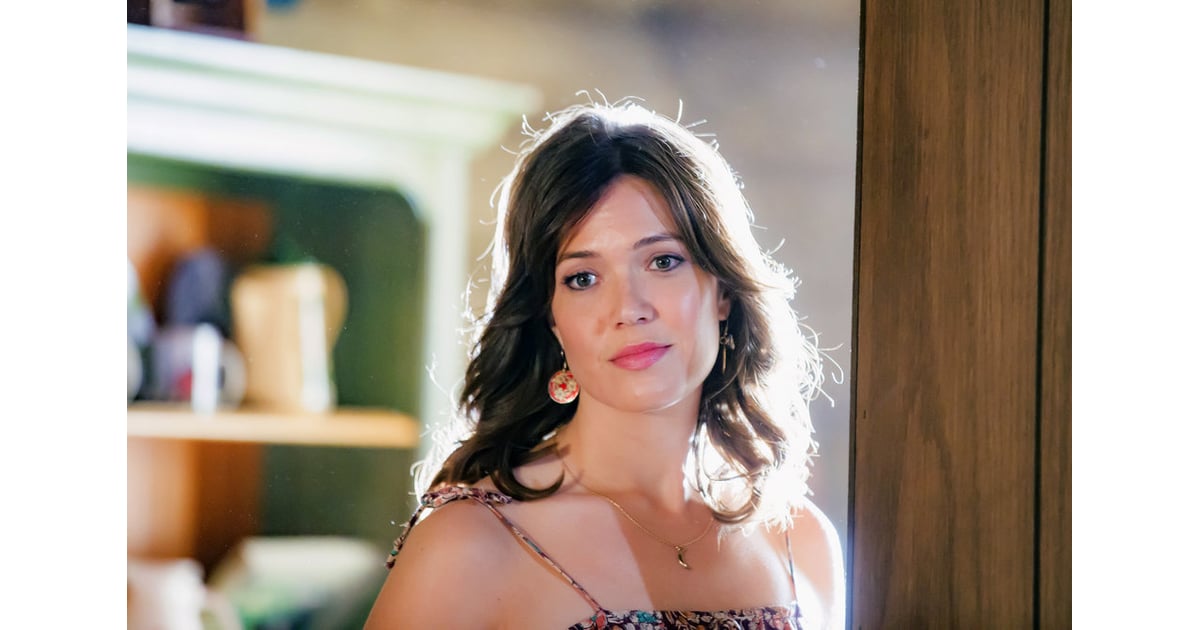 "I don't know if people are going to be ready for the next episode. I'm not. I haven't seen it yet. I mean, I filmed it and it was really hard on every level. I think it's … I think it's gonna be a good soul-crusher."
"Everything will be answered. We're leaving nothing on the table. Everyone will know everything. I'm excited about that, because I feel like it'll sort of relieve a little bit of pressure. People will know, and then we'll be able to get back to telling the story of this family, and I think it'll make things that much more bittersweet moving forward too."
"Next week is a very, very heavy episode, and I think the end of this week's episode and next week's episode have a different kind of emotional reaction to them. The episode is alternately thrilling and brutally heartbreaking and sad. And then surprising. If you stick with it and can make it through it [laughs], it's very rewarding."
"It's the little stuff that sometimes really sticks with you, and we were trying to capture that, and that's something we're trying to capture next week. We have big, big stuff happening – fires and heroism, but the show has always lived in the really small, unexpected moments as well, and I think people should be ready for all of that."
"It's one of the most emotional episodes we've ever done, but there is a silver lining to it, and there's an uplift to the episode. While it's incredibly intense in a lot of ways, there is beauty to it, and there is optimism to it. That's so important to us — to always find the lighter side of things too."
Related:
Here's Why I Don't Think Jack Dies in the Fire & Other 'This Is Us' Theories
'This Is Us' Super Bowl Episode Will Have an Extra "Big Three" Running Time
Team Crock-Pot Has Something to Say About That 'This Is Us' Scene
'This Is Us' Recap: "That'll Be the Day"
Having studied Media & Writing at James Madison University, I always knew that I wanted to do some type of creative writing, but being able to write about zombies, Starks, and superheroes on a daily basis for Fan Fest is my actual dream. While I probably shouldn't be as proud as I am to be so similar to Nick Miller, I do hope to one day write my own "Pepperwood Chronicles'.