These Are the Shows to Binge Before They Enter Their Final Seasons
Published on September 6th, 2017 | Updated on September 6th, 2017 | By FanFest
New Girl
Network: FOX
Stream It? Netflix
Premiere Date: Late 2017
Final episode count: 146 over seven seasons
Plot: After a bad break-up, Jess, an offbeat young woman, moves into an apartment loft with three single men. Although they find her behavior very unusual, the men support her – most of the time.

Final Season: At the early stages New Girl was a shoo-in for a 13-episode final season, but then things took a turn and it was on the brink of cancellation. However, things had a happy ending when FOX decided to give this quirky comedy an eight-episode final season.
Red Oaks
Network: Amazon
Stream It? Amazon Prime
Premiere Date: Late 2017
Final Episode Count: 30 over three seasons
Plot: A coming-of-age comedy set in the "go-go" 80s about a college student enjoying a last hurrah before summer comes to an end–and the future begins.
Final Season: Amazon renewed the show for a third and final 10 episode season.
Teen Wolf
Network: MTV
Stream It? Amazon Prime
Premiere Date: November 2016
Final Episode Count: 100 episodes over six seasons
Plot: A somewhat awkward teen is attacked by a werewolf and inherits the curse himself, as well as the enemies that come with it.
Final Season: During their Comic-Con panel the cast announced that the show would be ended after its current sixth season with the series finale airing on 9/24.
The Mindy Project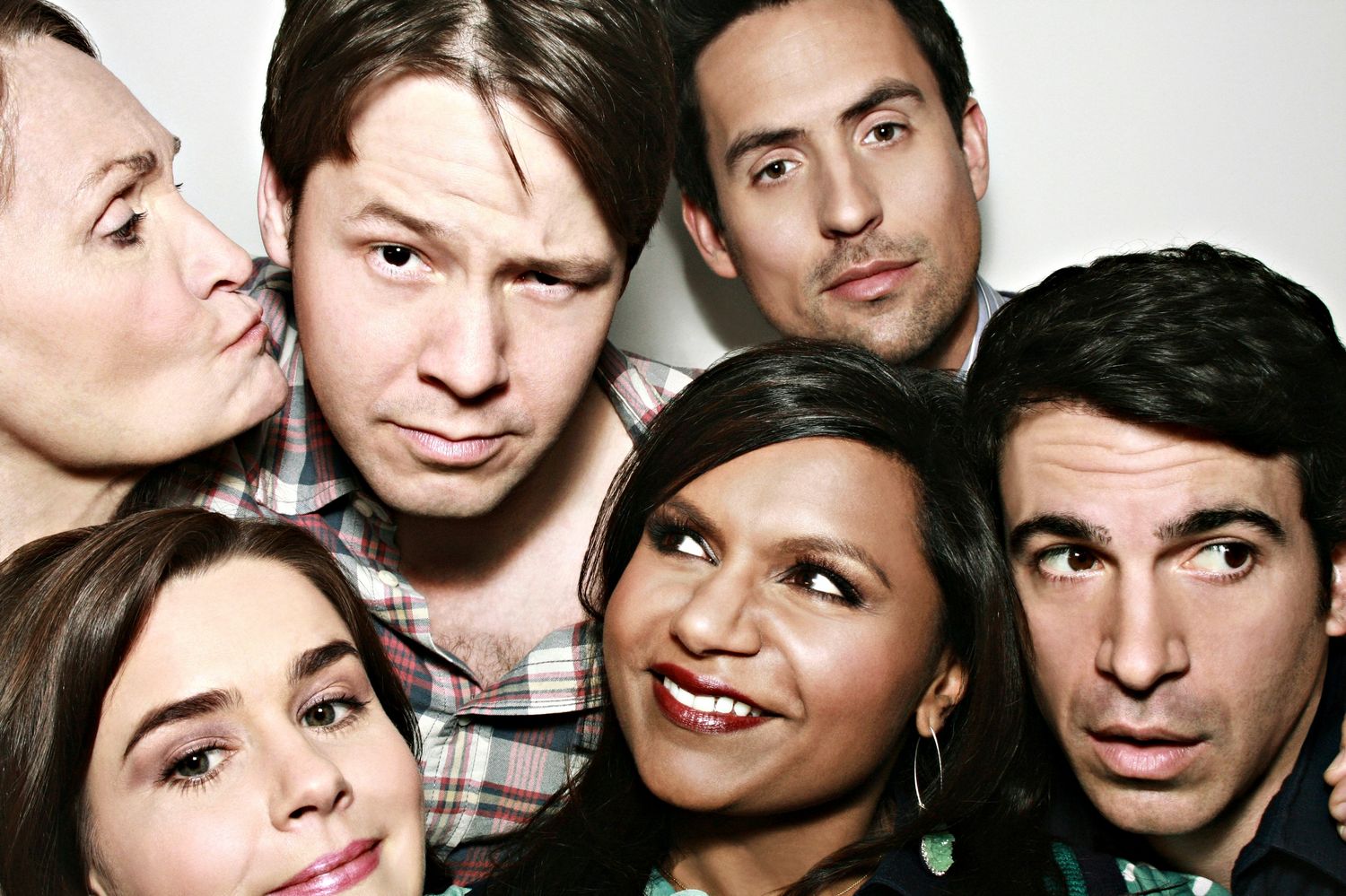 Network: Hulu
Stream It? Hulu
Premiere Date: September 12,
Final Episode Count: 117 over six seasons
Plot: A young Ob/Gyn doctor balances her personal and professional life, surrounded by quirky co-workers in a small office.
Final Season: One day after wrapping up its fifth season, Hulu announced that The Mindy Project was being renewed for a sixth and final season of ten episodes.
The Middle
Network: ABC
Stream It? Available for purchase
Premiere Date: October 3
Final Episode Count: 215 over nine seasons
Plot: The daily mishaps of a married woman and her semi-dysfunctional family and their attempts to survive life in general in the town of Orson, Indiana.
Final Season: After being a family comedy staple for nine seasons, ABC finally pulled the plug on The Middle allowing it a ninth and final season to say wrap things up and says its goodbyes.
Scandal
Network: ABC
Stream It? Netflix
Premiere Date: October 5
Final Episode Count: 124 over seven seasons
Plot: A former White House Communications Director starts her own crisis management firm only to realize her clients are not the only ones with secrets.
Final Season: Creator Shonda Rhimes had always intended for Scandal to be a contained story and to end it when she was feeling on top, which is exactly what happened going into Season 7. She and ABC both decided it was the right time to say goodbye to the political fixer drama and ordered a final seventh season.
All TV plots synopses were taken from IMDB.
Having studied Media & Writing at James Madison University, I always knew that I wanted to do some type of creative writing, but being able to write about zombies, Starks, and superheroes on a daily basis for Fan Fest is my actual dream. While I probably shouldn't be as proud as I am to be so similar to Nick Miller, I do hope to one day write my own "Pepperwood Chronicles'.