There's a Zombie Christmas Musical Coming Out and, TBH, It Doesn't Look Terrible
Published on September 6th, 2018 | Updated on September 6th, 2018 | By FanFest
Twas the night before Christmas and all through the house, not a creature was stirring, not even a mouse. Young Anna was nestled all snug in her bed, not knowing tomorrow she'd meet the undead.
How would she survive what the season would bring? Well, that's simple.  

She'd stab, she'd slash, and she'd sing.
Musicals tend to perform well at the box office. Fans seem to love anything zombie related. So, naturally Hollywood has found a way to combine the two into a head-scratching yet highly intriguing Holiday-inspired zombie musical titled Anna and the Apocalypse. 

The film follows the sleepy town of Little Haven that becomes an undead nightmare, sending Anna and her friends on a zombie slaying and signing journey of survival to reach their loved ones.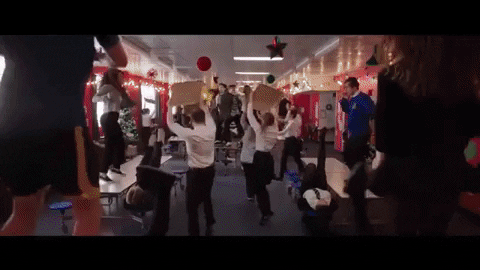 While the review in the trailer explicitly says that the film is "totally bonkers" we have to admit that it seems right up the alley for any musical lover, Christmas lover, zombie fanatic, or Justin Bieber hater.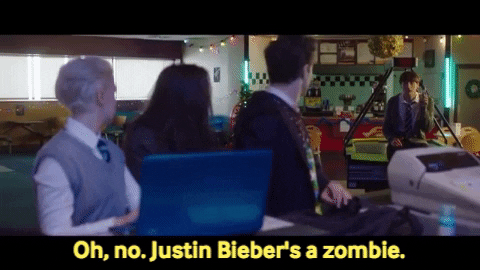 The movie stars Ella Hunt, Malcolm Cumming, Ben Wiggins, Sarah Swire, Christopher Leveaux, Marli Siu, Mark Benton, and Paul Kaye and is directed by John McPhail.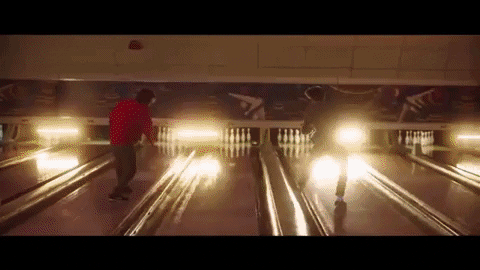 The film hits select theaters on November 30th and will be showing nationwide on Dec. 7th.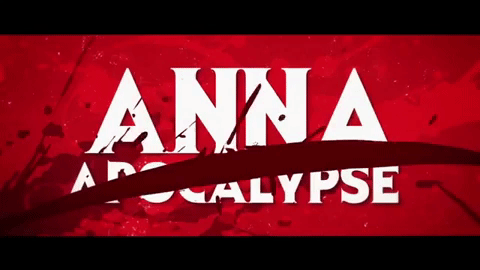 If Anna and the Apocalypse isn't your thing you could always watch A Christmas Prince 2 or any of the One Tree Hill movies. Up to you! Another thing to note, it has a very moving backstory. We did a post about that recently, where you can read all about its creator, Ryan McHenry. He sadly wont be here to see the film come to fruition, but his friends and peers kept his wish and kept pushing for it.
Check out the full trailer below. 
Having studied Media & Writing at James Madison University, I always knew that I wanted to do some type of creative writing, but being able to write about zombies, Starks, and superheroes on a daily basis for Fan Fest is my actual dream. While I probably shouldn't be as proud as I am to be so similar to Nick Miller, I do hope to one day write my own "Pepperwood Chronicles'.