The Ultimate Ranking of 2017 TV Fandoms – Did Yours Make the List?
Published on December 13th, 2017 | Updated on November 10th, 2019 | By FanFest
You watched, you rewatched, you tweeted, you cosplayed, you connected – but where did you and your fellow fans land when it came to which television show had the most powerful fanbase of 2017? Well, FanSided has released a mega-ranking of fandoms for 2017 ranging from movies, celebrities, books, and athletes. In addition to the individual category rankings, FanSided compiled all the fandoms into a Top 250 with the Ohio State Buckeyes fandom topping the list, followed closely behind by Dwayne "The Rock" Johnson and Star Wars fans.
Today, we are looking at one of Fan Fest's pride and joys – the wonderful world of television. It was a fantastic year for TV and original programming, but thanks to popular streaming sites like Netflix and Hulu, fans were also able to indulge and reconnect with popular shows of the past. FanSided's list takes into account several factors to measure a fanbase such as "longevity, worth, size, social interaction, buzz factor, and, of course, passion."
FanSided VP of content, Patrick Allen said, "We place a lot of weight on buzz, so the fandom having a strong year as part of the conversation is an important factor in determining the rankings. The most important factor our editors consider is what we call the passion barometer. The quality of fandom is just as important to us as longevity and size. There are many great fandoms that are small and passionate and we try to shine a light on them with our rankings as well."
So, without further ado here are the top 35 fandoms of 2017. Did you make the list?
35. Queen Sugar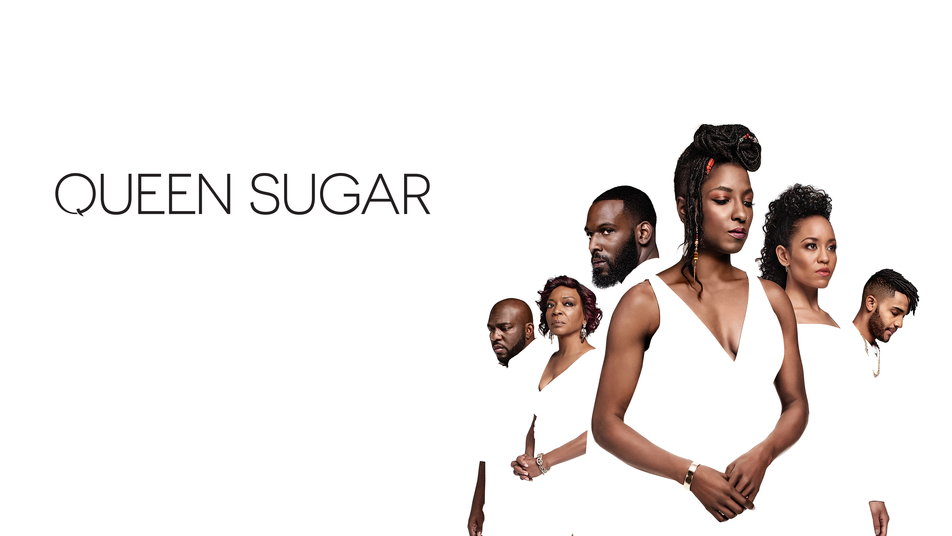 34. Chicago Franchise
33. The Big Bang Theory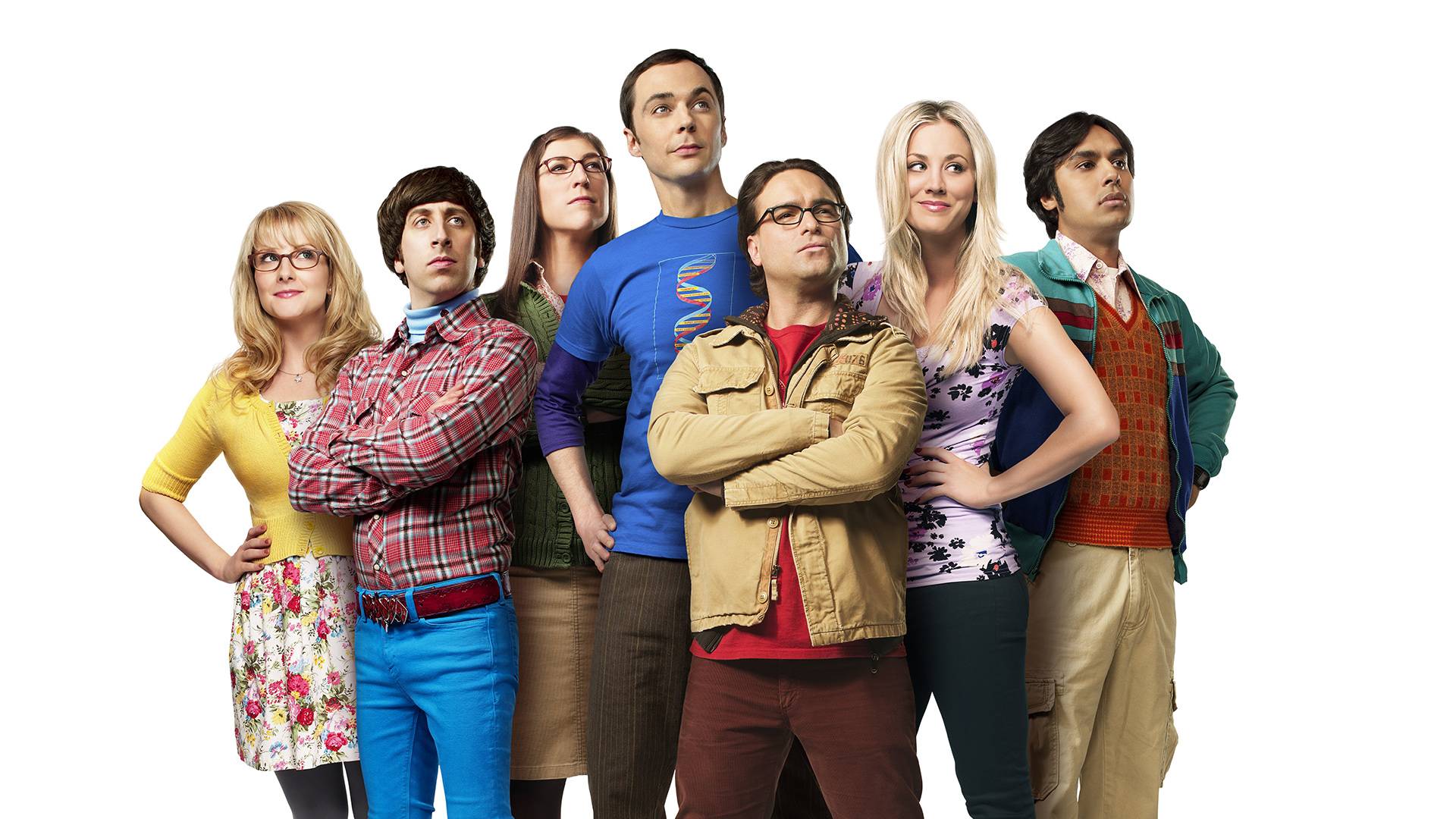 32. Pretty Little Liars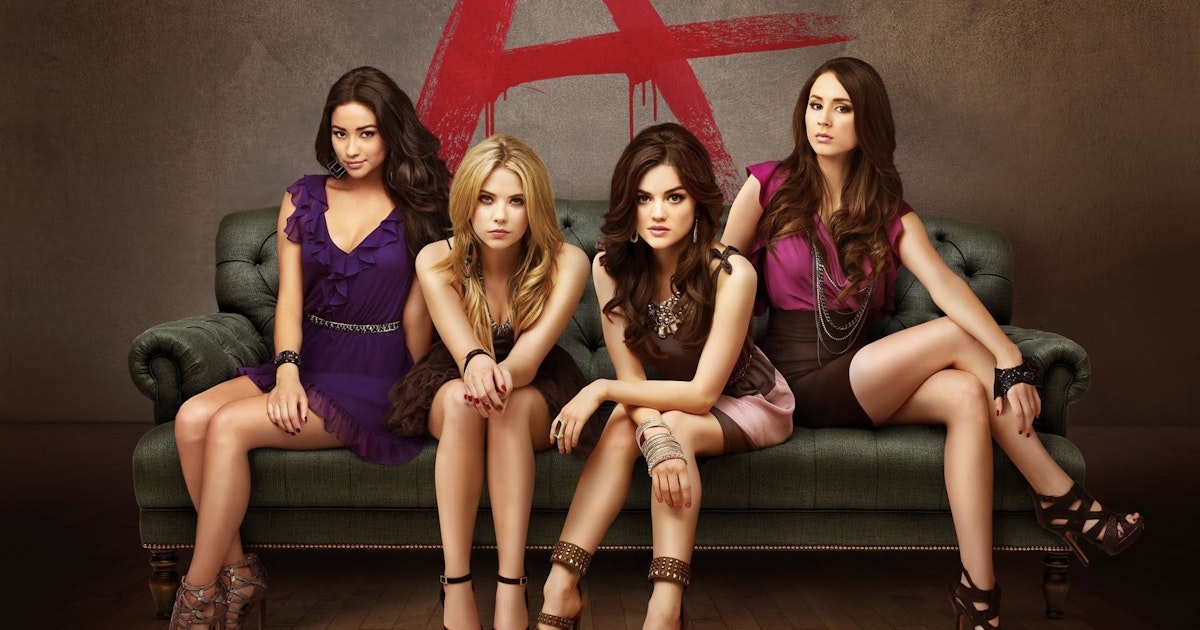 31. Sens8
30. The Arrowverse
29. Westworld
28. The Office
27. Twin Peaks
26. South Park
25. Breaking Bad/Better Call Saul
24. Supernatural
23. The Voice
22. Friends
21. The X-Files
20. TGIT
19. Power
18. Outlander
17. The Simpsons
16. Fixer Upper
15. The Defenders
14. Orange is the New Black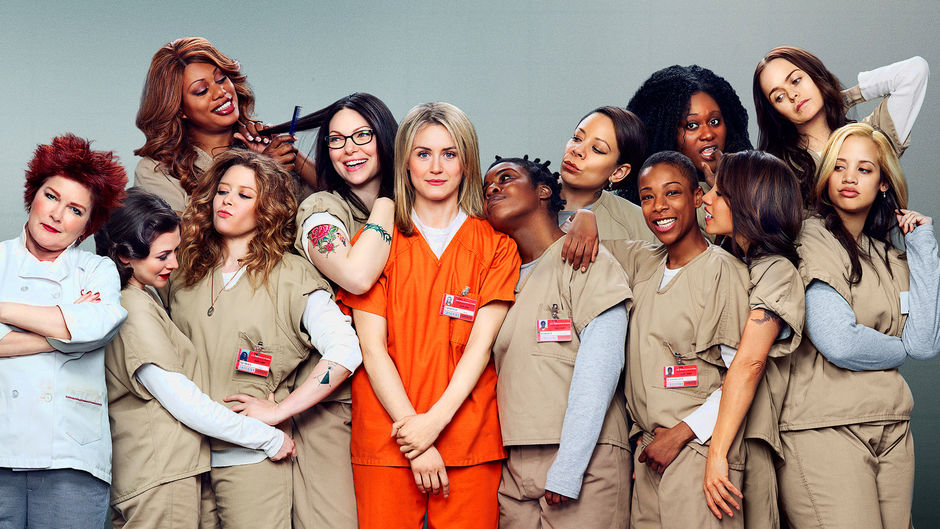 13. SNL
12. Gilmore Girls
11. American Horror Story
10. RuPaul's Drag Race
9. Empire
8. Stranger Things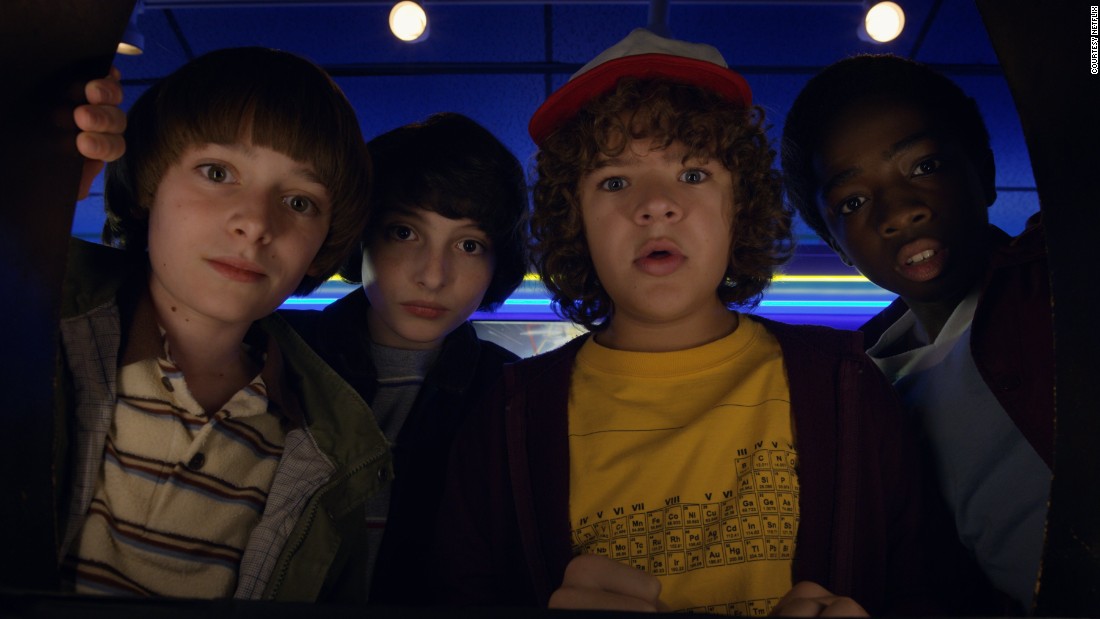 7. This Is Us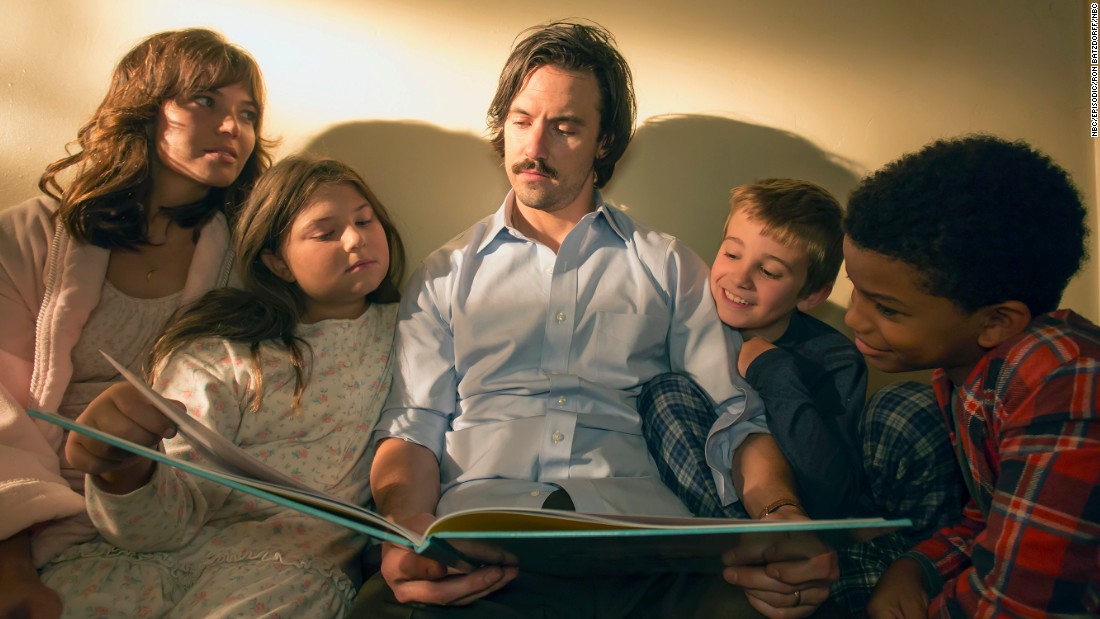 6. WWE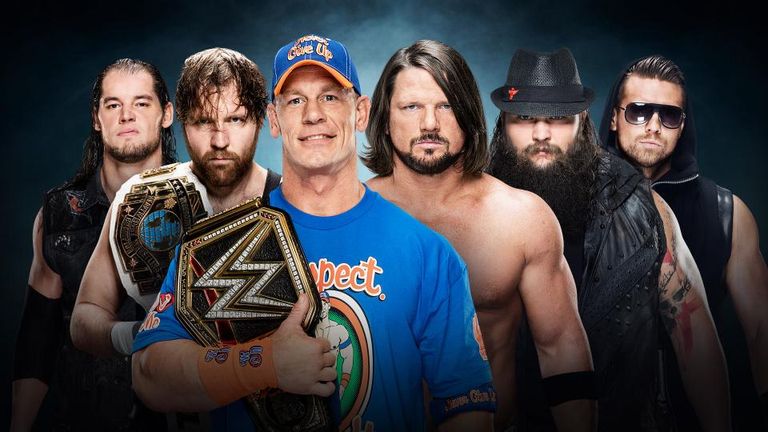 5. The Bachelor
4. Rick and Morty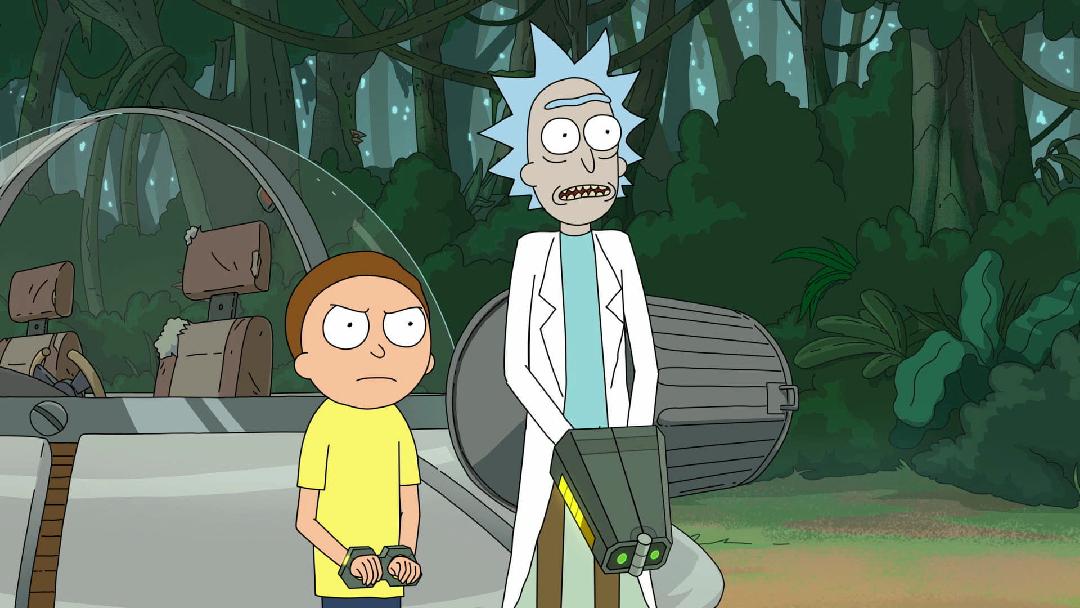 3. Doctor Who
2. The Walking Dead
1. Game of Thrones
There you have it! Did your fandom make the list? If not, perhaps one of your other pop culture obsessions made the list. Head on over to the official FanSided Top 250 List to see!
Related:
23 Posts About Being in a Fandom That are Relatable AF
20 Times Tumblr Understood Your 'Supernatural' Obsession
This Tribute to the Stark Family is the Perfect Way to Fill the 'Game of Thrones' Hole in Your Heart
Having studied Media & Writing at James Madison University, I always knew that I wanted to do some type of creative writing, but being able to write about zombies, Starks, and superheroes on a daily basis for Fan Fest is my actual dream. While I probably shouldn't be as proud as I am to be so similar to Nick Miller, I do hope to one day write my own "Pepperwood Chronicles'.