🍕The Trailer for 'Little Italy' Is a Little Slice of Rom-Com Charm🍕
Published on July 17th, 2018 | Updated on July 18th, 2018 | By FanFest
If you've been following my recent trailer breakdowns then you know I've been on a bit of a romantic dramedy kick as of late. First, there was Netflix's upcoming To All the Boys I Have Loved.  Then I discovered this new Rose Byrne and Ethan Hawke movie called Juliet, Naked that has an adorable plot with a great cast and soundtrack. That was soon followed by This Is Us creator Dan Fogelman's new Amazon film Life Itself that is definitely going to test my emotional control. So, when I watched the trailer for a new modern day Romeo & Juliet type film called Little Italy starring Emma Roberts and Hayden Christensen I just had to share. If you're skeptical – it involves pizza. Say no more, right?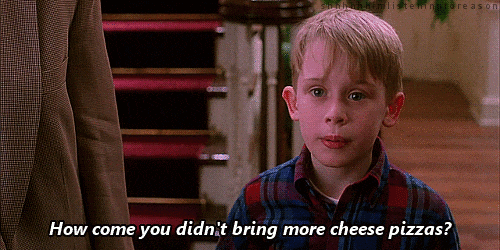 Little Italy is 100% a modern day take on Romeo & Juliet. It's been done before, but to be honest, I don't hate the trope because these types of films always try to add their own unique flair and they can be pretty entertaining! The unique flair for Little Italy? Two feuding New York families with competing pizzerias. Let's dive in!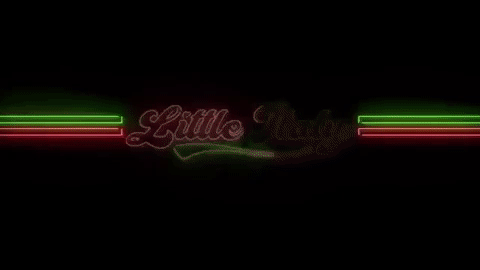 The movie finds Nicole "Nikki" Angioli (Emma Roberts) having to leave her job as a young chef in Europe to return home because of visa issues. That means she has to go back to her wild, meddling, and dysfunctional family and their pizzeria, Sal's, she deliberately left behind.
"The last place I wanted to go back to was Little Italy, where nothing changes."
Of course, just around the corner are the Angioli's biggest rivals, the Compo family who own their own pizzeria called Vince's. It's safe to say that the two families do not get along.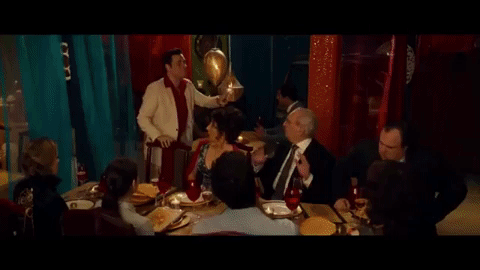 "When did all of this go from crazy to batshit insane?"
Things have definitely escalated between the families since Nikki left town, but Nikki has always had some sort of friendship/camaraderie with the Compo's own "pizza heir" if you wish, in Hayden Christensen's Leo Compo. Also, not sure how important it really is, but Christensen is rocking some super black hair and I am very confused with my feelings about it. Is he hot? Is he a grandpa? I can't decide!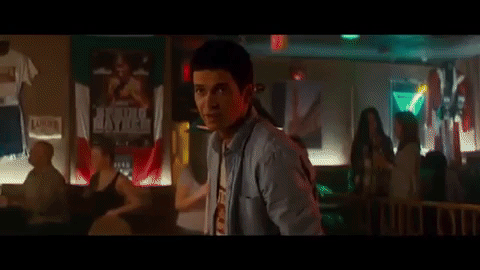 "While our families have been at war, love has been at work," Nikki's Grandma says in the trailer. 
Sparks fly between the two as they go against everything their families believe in. They even commit the gravest sin of them all – making a pizza together. GASP!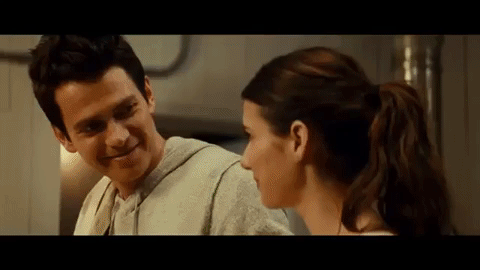 "Everything's more special now that you're back."
Naturally, Nikki begins to feel torn between the simple life she left behind and the glamorous European one she ran away to.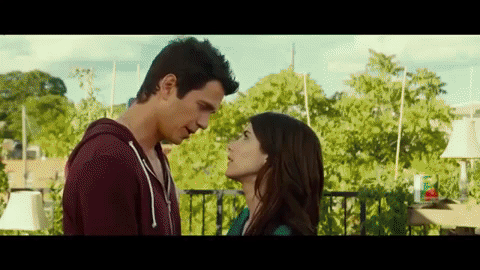 "I worked too hard to come back to this! You know there's a reason why they call it Little Italy, because nothing ever changes here."
The movie is a perfect combination of pizza and love, which not to sound too cheesy (sorry) is the prefect recipe (whoops) for a romantic comedy. There's meddling yet wise grandparents slewing advice, sabotage, and even a pizza making competition.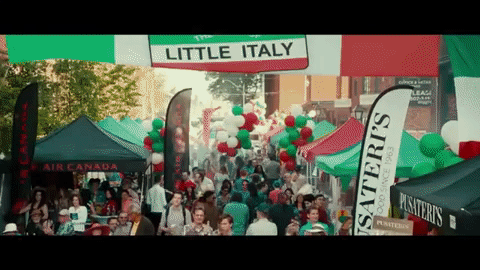 "You can take the girl out of Little Italy, but you can't take Little Italy out of the girl," Leo's grandpa tells him. 
Roberts and Christensen seem to be quite the pair ready to take on and end a decades long feud and the nods to Romeo and Juliet are certainly there, but they're cute! I'm not sure I'll ever be able to unsee this dream moment where Leo delivers a pizza to Nikki's window… I mean that is the perfect millennial update to Romeo climbing up Juliet's balcony, right?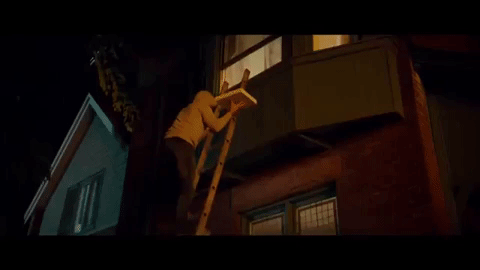 Directed by Miss Congeniality and How to Lose a Guy in 10 Days' Donald Petrie, Little Italy also stars Alyssa Milano, Danny Aiello, Andrea Martin, Jane Seymour, Gary Basaraba, and Adam Ferrara.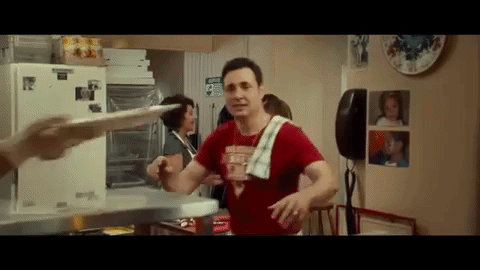 Little Italy hits theaters on August 24th! You can watch the full trailer below.
Having studied Media & Writing at James Madison University, I always knew that I wanted to do some type of creative writing, but being able to write about zombies, Starks, and superheroes on a daily basis for Fan Fest is my actual dream. While I probably shouldn't be as proud as I am to be so similar to Nick Miller, I do hope to one day write my own "Pepperwood Chronicles'.