The Second Trailer for 'The Killing of a Sacred Deer' will get Under Your Skin
Published on September 30th, 2017 | Updated on September 30th, 2017 | By FanFest
Sometimes, you happen upon a movie trailer that you know is going to set a standard. It'll stand out amongst other films in its genre. Just a month ago, viewers were introduced to The Killing of a Sacred Deer for the first time, and we immediately knew the film has power.
The first trailer was incredible, and a bit sinister, but not in a way that tells audiences everything, in fact, we aren't getting a lot of background at all on the film.Without giving absolutely anything away, seriously, the synopsis tells us almost less than the trailers themselves, we find out that the premise for the film is as follows.
'A surgeon forms a familial bond with a sinister teenage boy, with disastrous results.'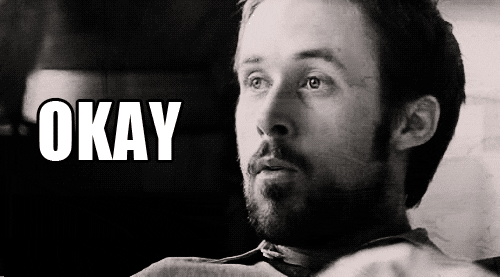 However, once the trailer begins, it's easy to understand that the film is going to tell its story on its own time, all we're getting right now is the preview that tantalizes us enough to watch it in full. The second trailer shows a bit more of the horror that the surgeon and his family are subjected to at the hands of Martin, that sinister teenage boy.
Martin is cold and unnerving through the entire trailer, but when he's sitting down with Dr. Murphy and explaining to him that his entire family will get very sick, and die, it's especially chilling. He holds no regard for life, and maybe that has less to do with the death of his father and more to do with the fact that Murphy can't – or won't – admit to his part in killing him.
Viewers see Murphy's son Bob bleed from his eyes while his daughter Kim yells that Bob is dying – both children are confined to wheelchairs. He sees his wife, paralyzed on their bed and in a scene that brings an entirely new spin on things, speaks with Martin who says that his mom has a thing for Dr. Murphy, and that she's got a hot body.
It's clear that Martin holds all of the cards in his hand and he's not just playing the game, he's winning.
You can see The Killing of a Sacred Deer when it hits theaters on October 27th.