The Filmmaker from 'The Shallows' is a Frontrunner for 'Suicide Squad 2'
Published on July 13th, 2017 | Updated on July 13th, 2017 | By FanFest
Fans of Suicide Squad got some incredible news today as an incredible director has been named the frontrunner for Suicide Squad 2. Another thing that came along with that news was a hope for redemption for those who weren't massive fans of the movie. That's because Jaume Collet-Serra is behind films like House of Wax, Orphan, and The Shallows.
So, we're thinking if he does end up as the director, it'll have a darker feel to it. Most of his films do, and quite honestly, it may be a really awesome way to let the characters from Suicide Squad reemerge.
We were fans of the last movie, but we understood the criticism that it faced. The personas of the 'bad guys' turned heroes seemed to be very much social media pop-culture driven. Again, that's not a bad thing, but it's also not what fans were originally expecting.
However, the film was successful in the box office which was enough to ensure future films in the Suicide Squad franchise.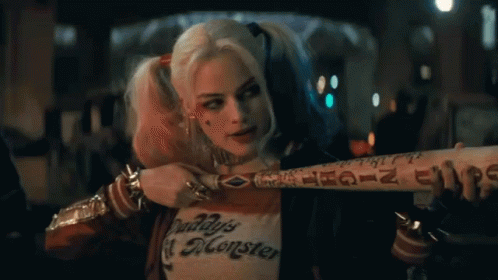 If Collet-Serra does end up directing the sequel, what do you most hope to see in the film? Let us know.