'Stranger Things' Star Noah Schnapp Took a Lifeguard Job This Summer in Advance of Starting College this Fall
Published on August 25th, 2022 | Updated on August 25th, 2022 | By FanFest
Noah Schnapp was just 11 years old when he became famous for playing Will Byers in the Netflix series Stranger Things.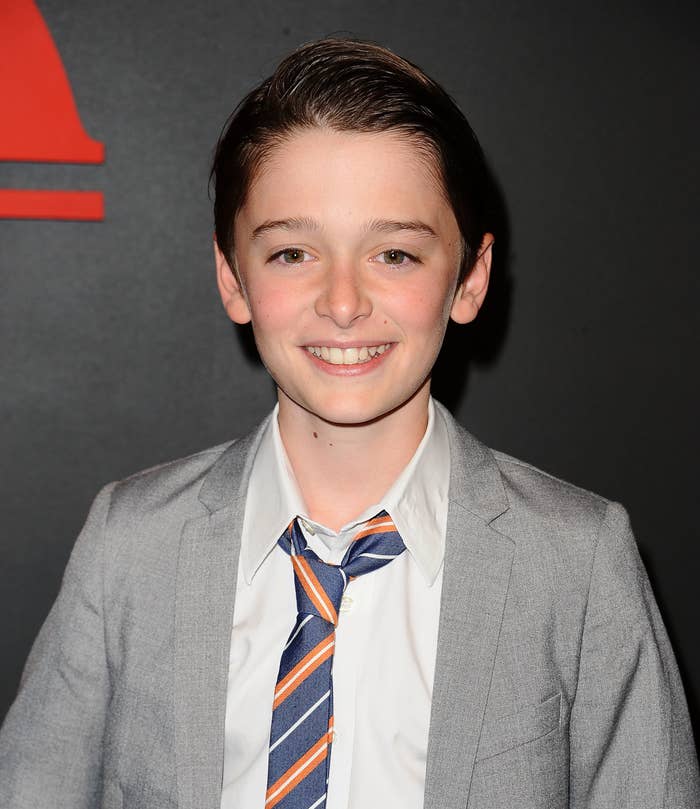 Jason Laveris / FilmMagic
His public profile has grown steadily over the years. He now has over 27 million Instagram followers. He is very popular and his show is in its fifth and final season.
Noah is now 17 years old. He is well-known for his acting and often makes headlines because of his celebrity status.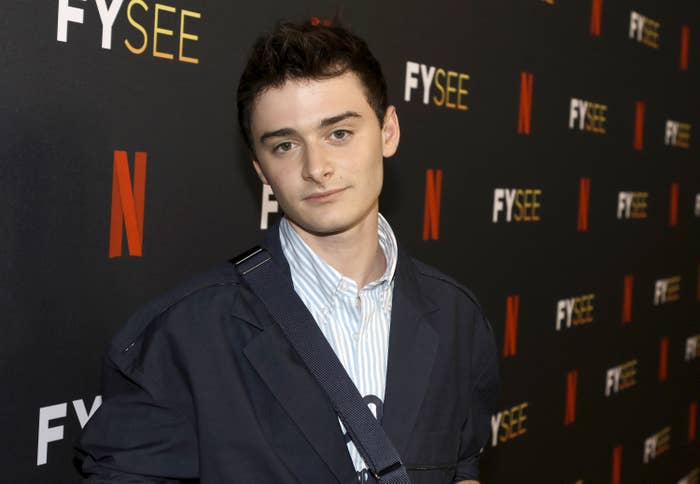 Kevin Winter / Getty Images
For example, in July he sent pop culture fans into a frenzy when he leaked Doja Cat's private Instagram DMs asking him about his Stranger Things' costar Joseph Quinn.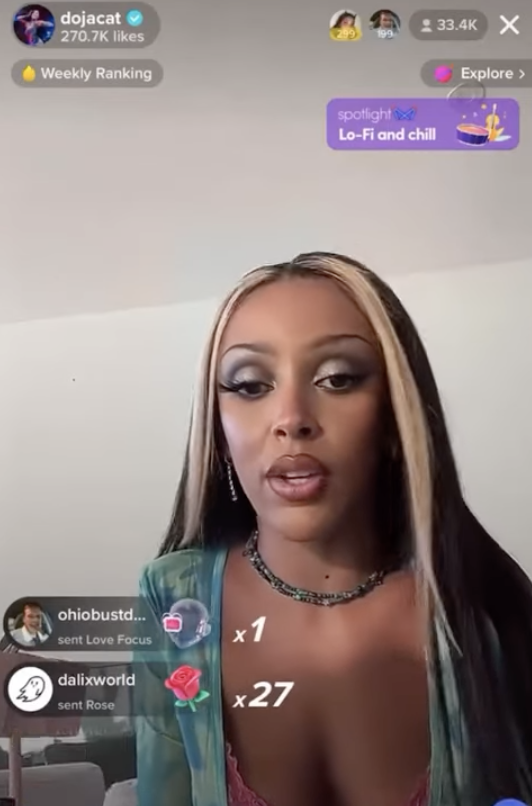 Noah has been in the news a lot lately. First, someone accused him of using a racist slur in a video. Then people talked about him being queerbaited because of his character on Netflix.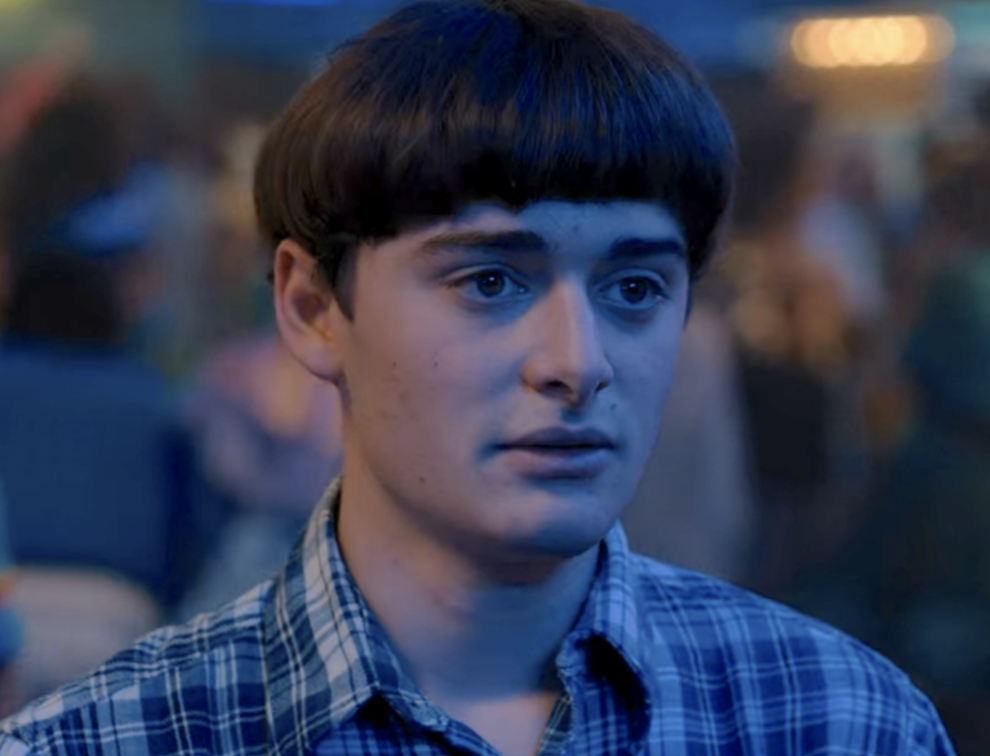 Netflix
Even though he is a famous actor, the child has always acted like a normal teenager. His followers are often surprised when he does something that reminds them he is just a regular person.
Earlier this month, people were surprised to see Noah show his excitement when they saw him in an Instagram Live that was being hosted by Love Island UK stars Luca Bish and Jacques O'Neill
After joining the chat, Noah commented: "I LOVE U," having previously admitted to being obsessed with the British reality show.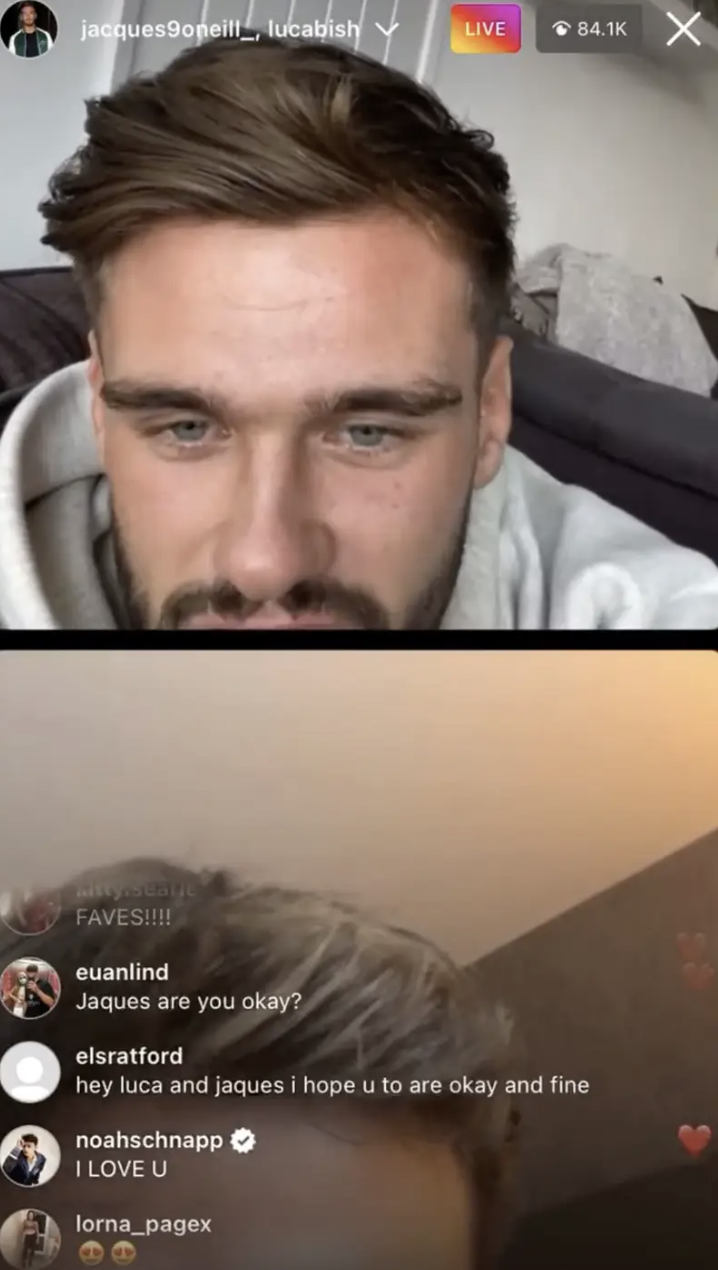 In 2018, Noah appeared to forget who he was when he joined his costar Millie Bobby Brown's Instagram Live and immediately started to complain about his mom.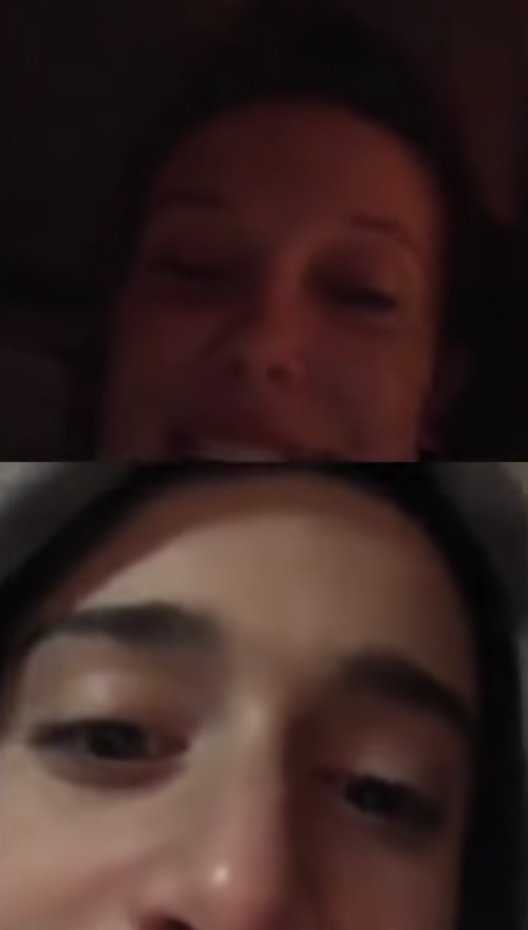 "Oh my god, Millie. My mom has been texting me and she was like: 'I'm so done with you, I've lost all my patience. I'm taking away your laptop and your phone,'" he vented.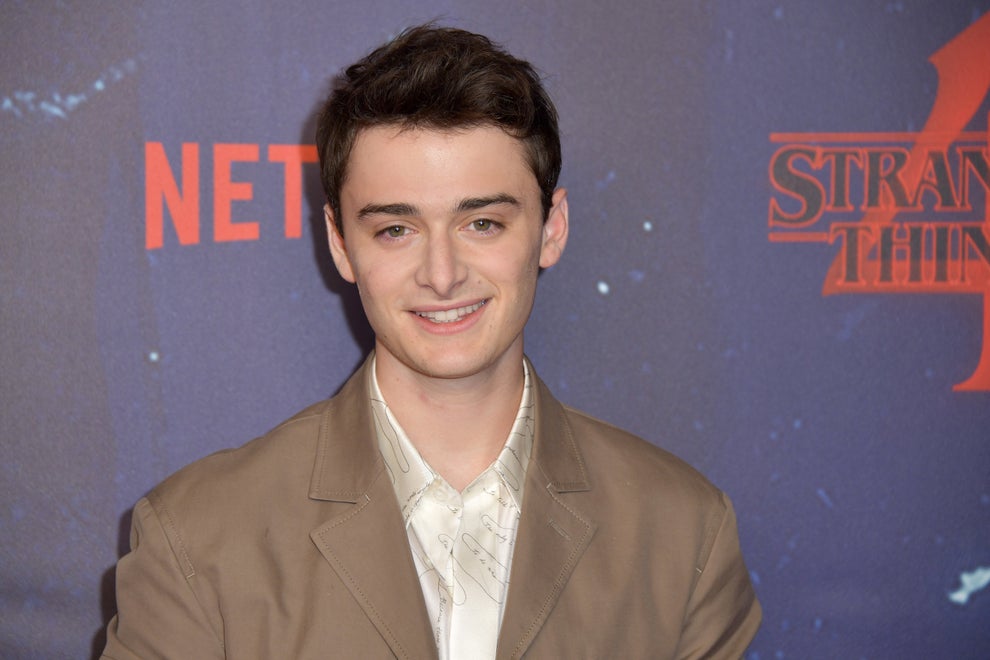 Kristy Sparow / WireImage
Millie quickly reminded Noah that many people were watching as she exclaimed: "Noah, we're on live!" which prompted him to say: "Oh, I forgot, hi everyone," before leaving the livestream.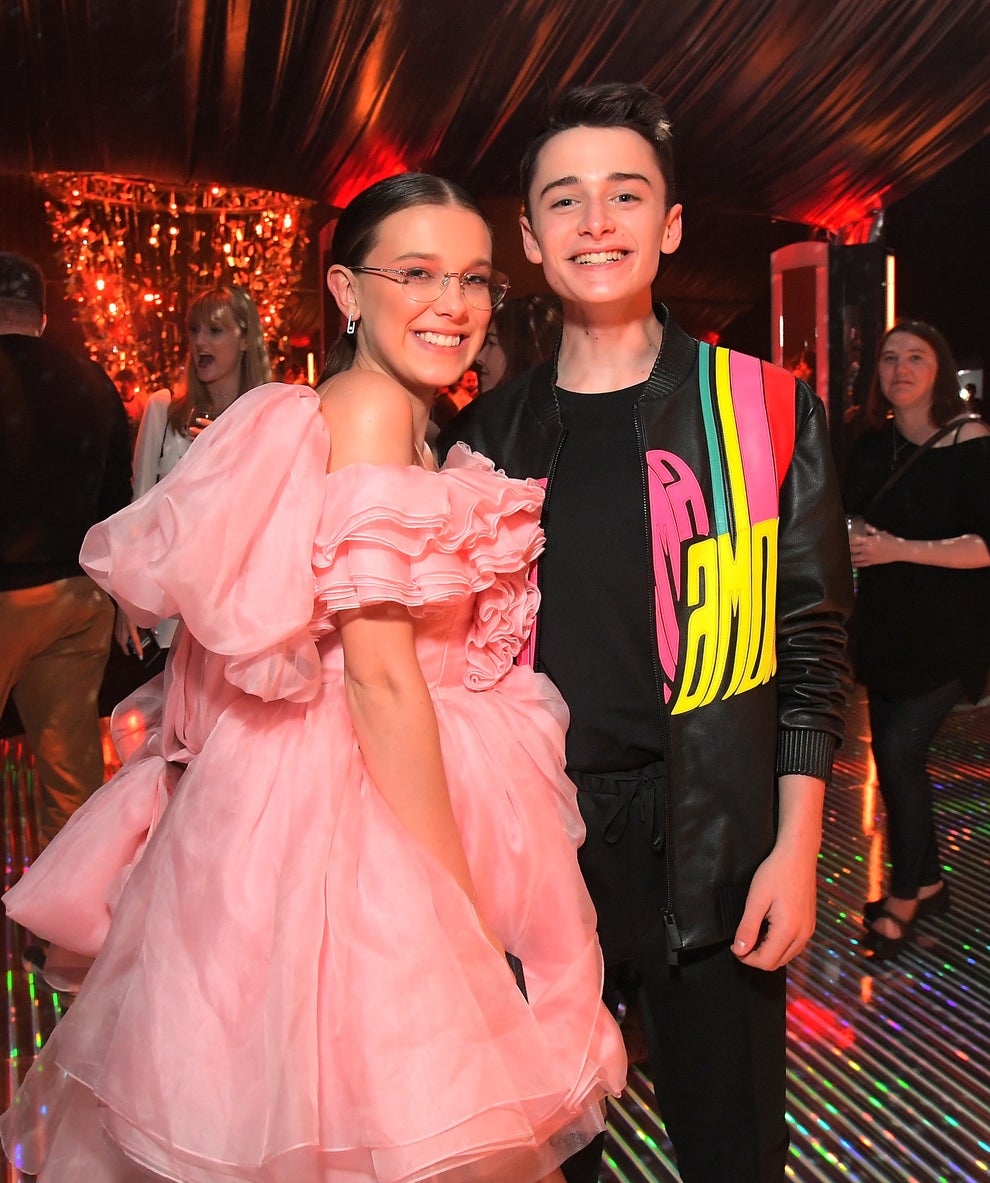 Charley Gallay / Getty Images for Netflix
And in a new interview with Flaunt magazine, Noah has said that it is important for him to have a normal life outside of Stranger Things. This includes spending time with his mom and doing things that she tells him to do. He also explained that it is important for him to stay grounded so he does not get too caught up in his work on the show.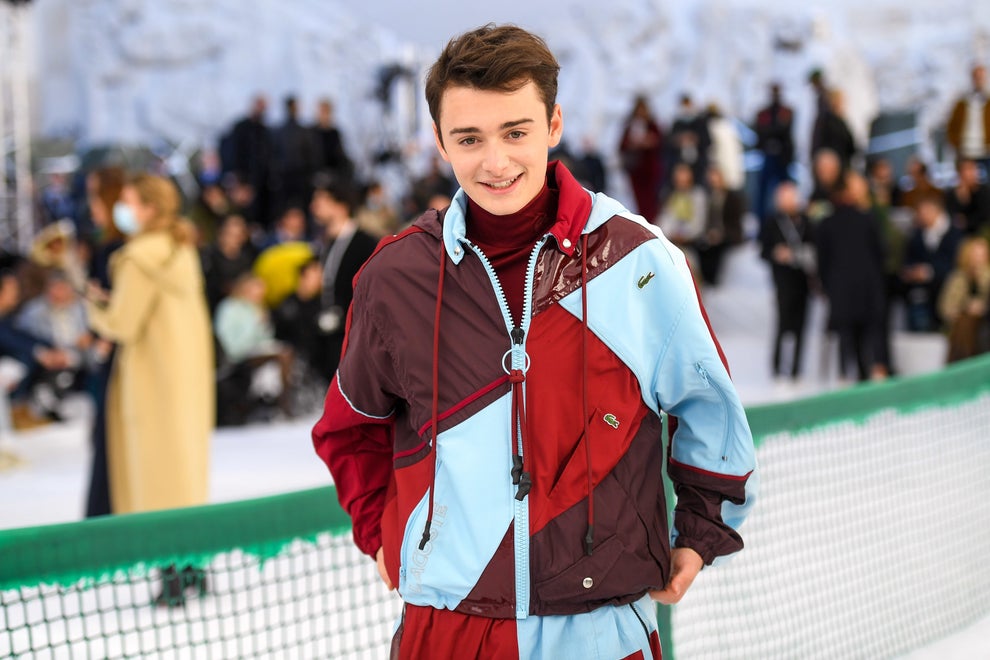 Stephane Cardinale – Corbis / Corbis via Getty Images
Even though he is worth a lot of money, the teen star says that he worked as a lifeguard over the summer.
Working as a lifeguard at Camp Hillard during summer was unexpectedly fun! Met a new family and invested a whole energy during summer break was quite an experience ⛱️
"It's kind of a 'just for fun thing,'" he said of his part-time gig. "I've kind of grown up with a normal life and normal friends and stuff outside of Stranger Things, so it's kind of kept me grounded."
Brian Stukes / Getty Images
Noah's summer job is just like the jobs of millions of other high school graduates. This fall, he will start college.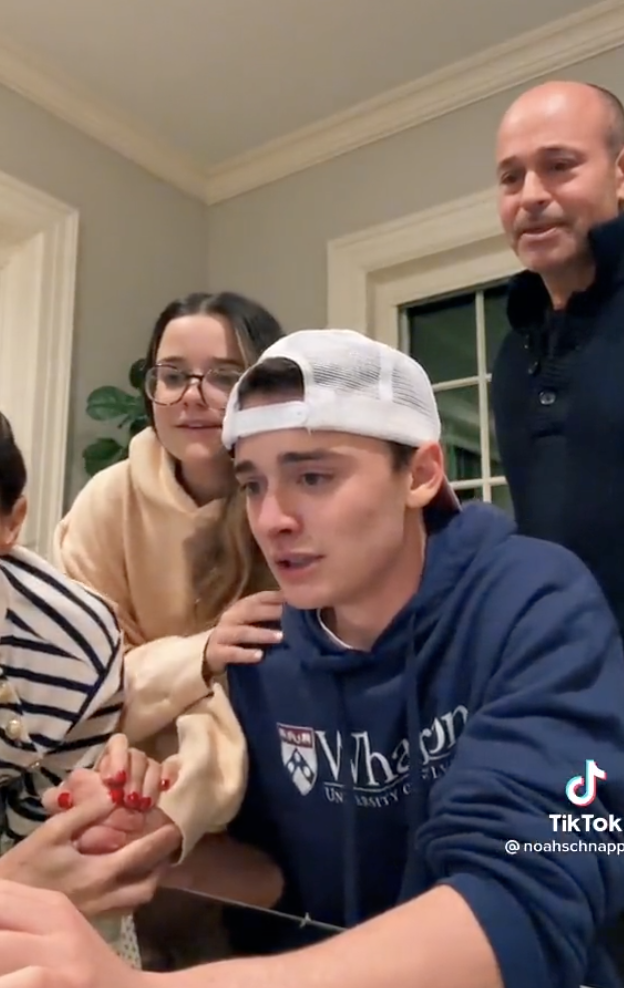 Noah, who is rich and famous, shared an emotional video in December that showed him being happy with his parents and twin sister after he received an acceptance letter from the University of Pennsylvania. Even though he is wealthy and can afford to live in a nice dorm and eat in a fancy dining hall, Noah plans to use the communal showers like every other first-year student.
Noah told Flaunt that he had originally considered studying acting in school, but he changed his mind and is now attending a business school at an Ivy League university.
"Acting was just kind of repetitive, and I wanted to try something new," he explained. "Millie [Bobby Brown] is doing the same thing with her schooling — she's kind of learning about other things. I thought it would make more sense to do something different. And business was a pretty clear next thing for me."
Both actors have been praised by fans for continuing their education while also being successful in the acting world. Some people were surprised to hear that Noah is working this summer.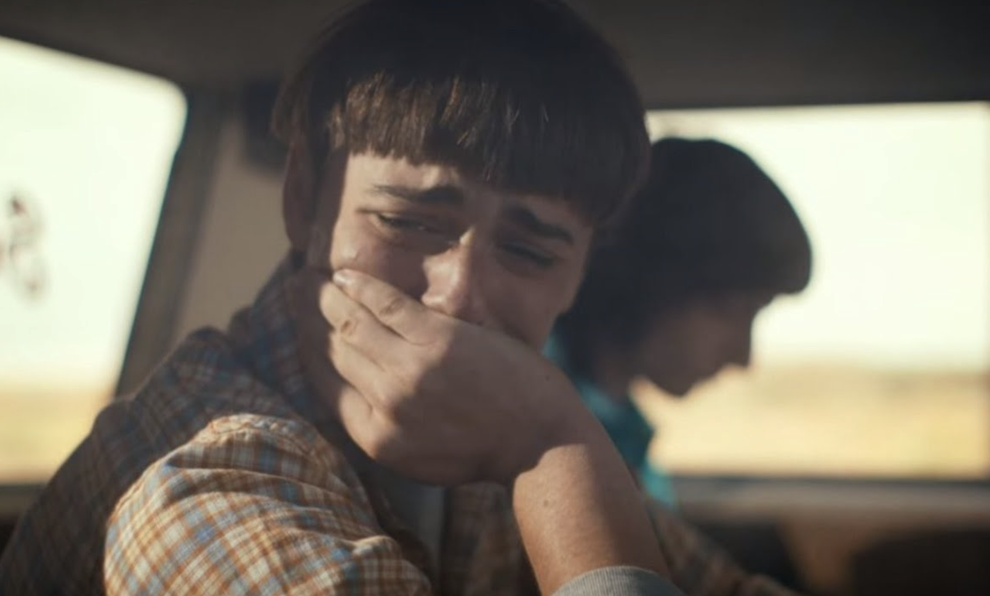 Netflix
"Imagine pulling up to the pool and the lifeguard is noah fucking schnapp," one person tweeted. Another wrote: "Noah schnapp having a summer job as a lifeguard is the most iconic thing ever im sorry."
Someone else said: "Noah schnapp being a lifeguard at his local pool is so funny like good for him because he seems to be living as much as a normal life as he can but imagine drowning and will byers is the one pulling you out of the water and giving you cpr."
Even though Season 4 of Stranger Things just aired, people believe that filming for the fifth season will start next year. Noah said it is "crazy" to think about the show ending.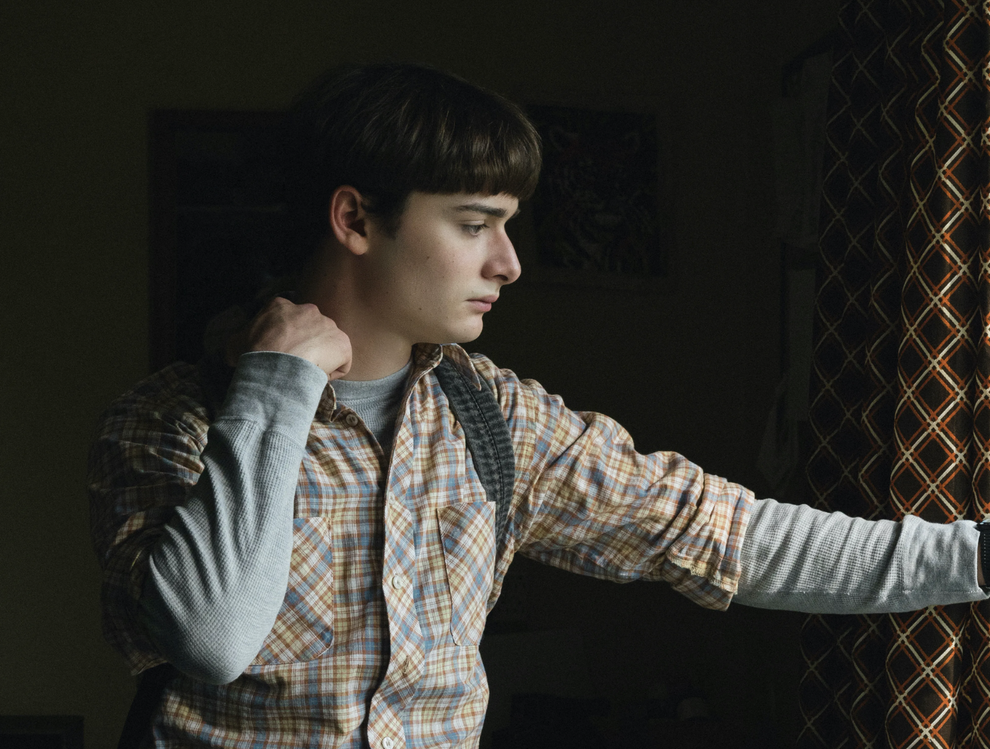 Netflix
"Will is like my baby," he told Flaunt. "I've curated and built this character for years, and it's very crazy to think that it will be over, before I knew it and that's it."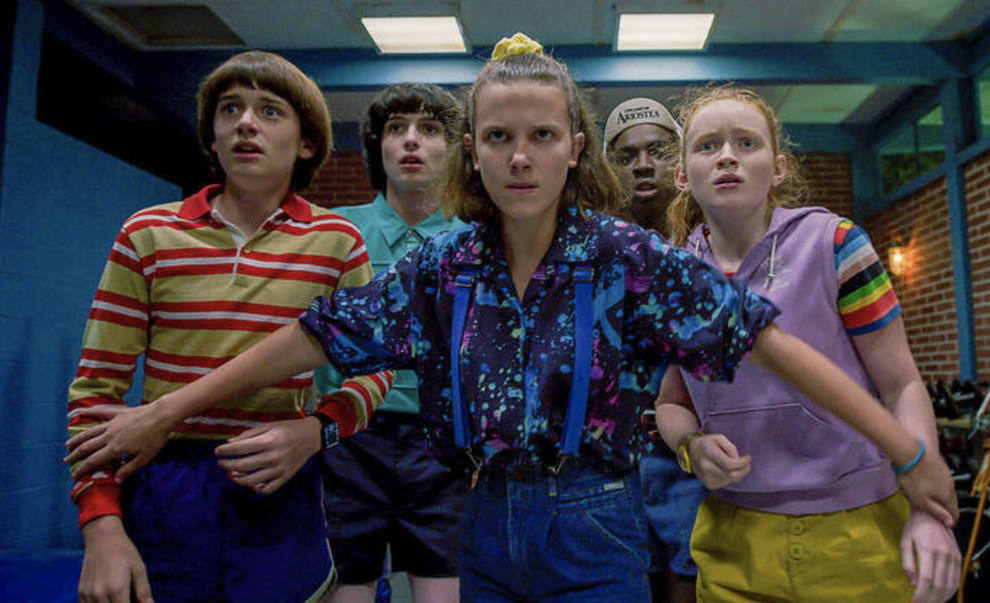 Netflix
"But, it's such a big franchise that it's never really going to be over," Noah went on to tease. "There will always be spin-offs and things to come. I don't know, I'll do movies with Millie and whatnot in the future. There's always more to look forward to."
Covering superheroes, anything dark, horror, and more! Lead writer for Fan Fest