Seth Gilliam Talks Explosive Season 8 of 'The Walking Dead'
Published on September 25th, 2017 | Updated on September 25th, 2017 | By FanFest
When The Walking Dead returns in just under a month, fans can expect a few things to stand out as the Walking Dead family celebrates 100 episodes and the groundwork being laid for the next 100.
There will be war, but it won't be so one-sided this time. Negan got a taste of what he's really up against in the season 7 finale and we can't wait to see how they come back to that battle.
There will be death, and in some cases, it'll be the characters we love. Now, if you're anything like us you still haven't exactly recovered from season 7 and the losses yet, but there are more on the horizon, so just…start preparing now.
There will be action, in fact, so much action that Seth Gilliam recently spoke with EW and said it's the most action since the A-Team went off the air.
We love the A-Team, so we are beyond ready.
'I think there are, like, 10 explosions an episode. Every time you turn around, somebody's shooting something or blowing something up. There's some serious action that I don't think we've seen on television since The A-Team went off the air.'
Seth's comments have us very, very excited.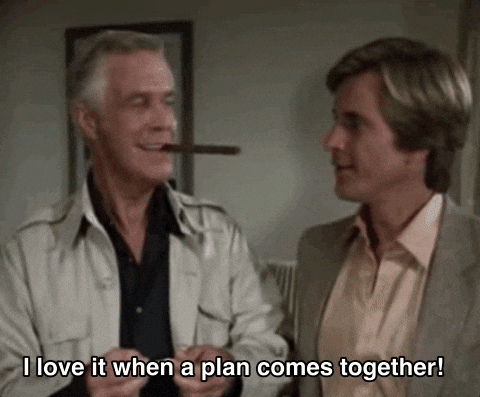 Especially since we spent so much of season 7 hoping for our favorite characters to get their fight back. Now, here's hoping the explosions and death's we're being prepared for are all from The Saviors (we know, it's not likely, but we can wish).
Here's also hoping that we see a lot of Father Gabriel this season, and in a good place, especially since what we saw in the trailer so far showed that he's not exactly off of Negan's radar.
The Walking Dead returns on October 22nd.