Ryan Murphy and Sarah Paulson Team up for Netflix Series 'Ratched'
Published on September 6th, 2017 | Updated on September 6th, 2017 | By FanFest
What do Ryan Murphy, Sarah Paulson, and One Flew Over the Cuckoo's Nest have in common? Well if you add Netflix to the mix, the answer is this, Murphy and Paulson are bringing the novel to life via the streaming service and Paulson will have a starring role.
In 2018, production will begin on Ratched, Murphy's first streaming series and as fans of the novel, we can't wait to see how he translates it. This isn't the first time One Flew Over the Cuckoo's Nest will be adapted. In 1975, the story was turned into a film starring Louise Fletcher. Michael Douglas produced the film and is also on board as an executive producer for the Netflix series.
Netflix has Ratched slated for an 18 episode two season spot and Paulson will star as Nurse Ratched herself. If you're unfamiliar with her story, she's a nurse who gets just a little (see – a lot) power hungry and before long, she rules Salem State Hospital with corruption and fear tactics.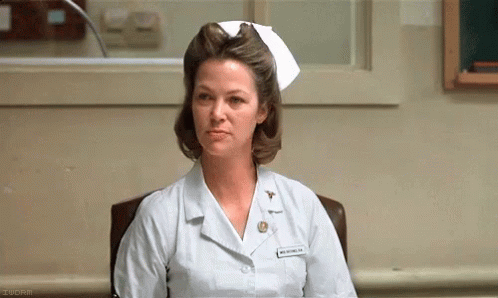 She also uses inhumane ways of 'punishment' for those who make her unhappy. Patients who displease her often go without necessities for survival and those who hold higher power turn a blind eye to the way she treats patients because – well – at least it's orderly.
Paulson has played some wicked roles for Murphy already, so we're excited to see what she brings to the character.
Will you be tuning into the Netflix series? Are you already a fan of One Flew Over the Cuckoo's Nest? Let us know.