Our First Look at Jodie Whittaker as the Thirteenth Doctor is Officially Here!
Published on November 9th, 2017 | Updated on November 9th, 2017 | By FanFest
Earlier this year BBC announced that Jodie Whittaker would be taking on the iconic role as the Doctor on Doctor Who.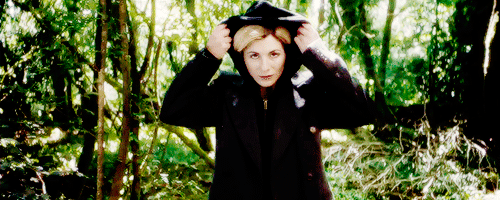 She will be replacing Peter Capaldi, who has been playing the Doctor since 2013, after he departs the series this Christmas.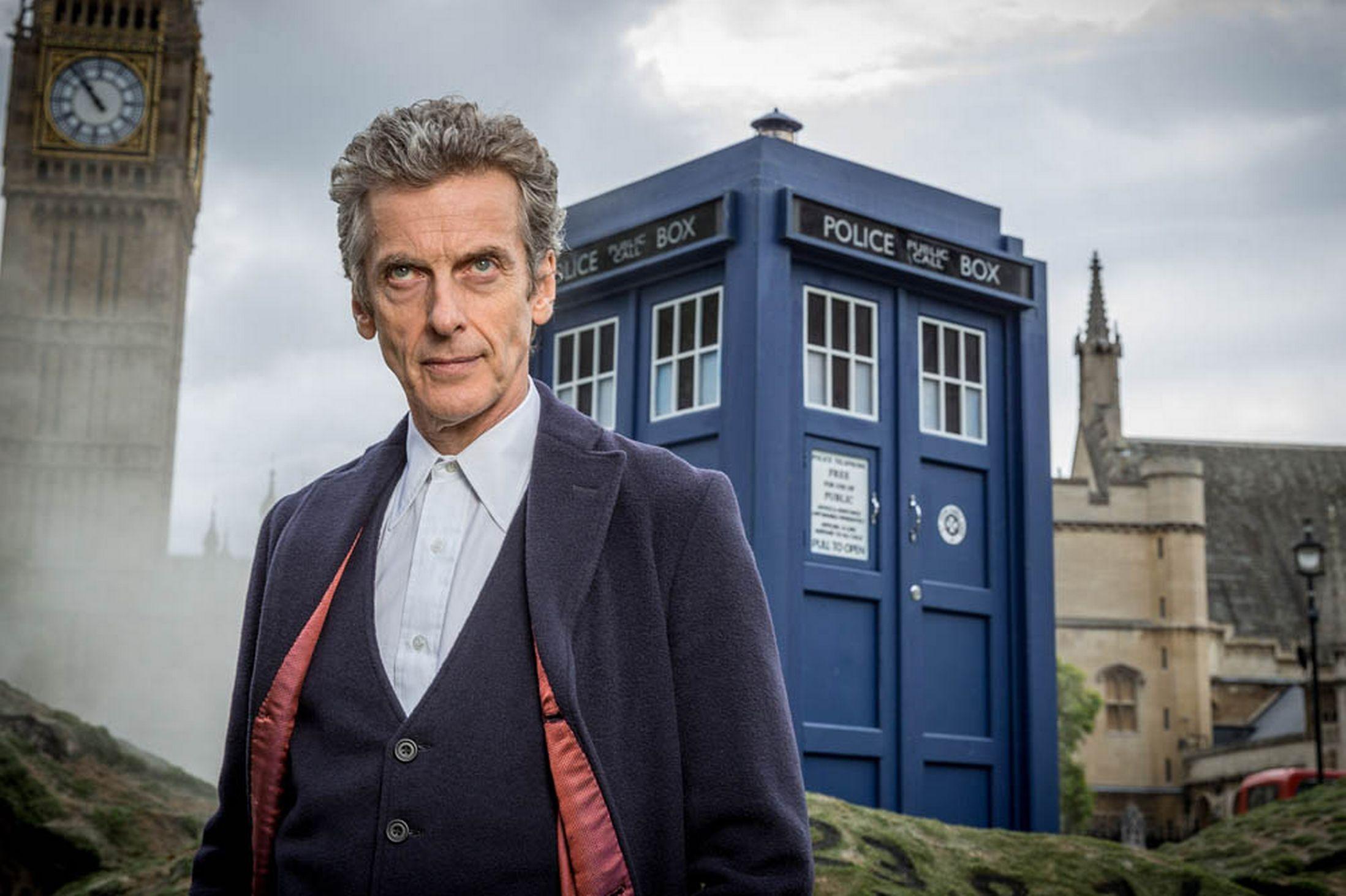 Fans were relatively pleased when the news broke of Whittaker's casting, many excited to finally see a female play the part.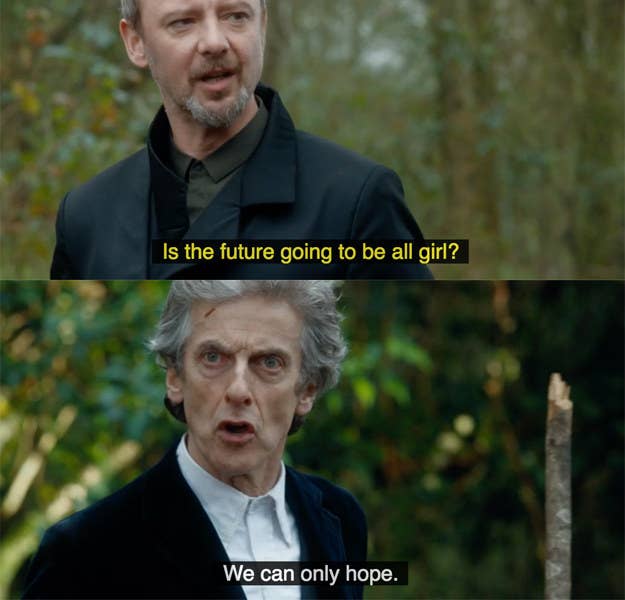 Terrific news! And about time. A new dawn. Congratulations to the excellent Jodie Whittaker. Here we go again…! #DoctorWho

— Mark Gatiss (@Markgatiss) July 16, 2017
Jodie Whittaker is the next Doctor Who. I will totally jump back into the show to give this new doctor a try. Woooo female doctor.

— Laura Kate Dale (@LaurakBuzz) July 16, 2017
I'll be able to buy my 5 year old niece Doctor Who merchandise where the woman is at the front. In charge. Not a companion. The Doctor. Fab.

— Susan Calman (@SusanCalman) July 16, 2017
We haven't really seen much of Whittaker since the official casting announcement, but today is a Thursday and Thursday is a great day! BBC has just released an official look at Whittaker as the Thirteenth Doctor and her look is straight 🔥🔥🔥🔥!
Fans naturally started freaking out over the perfectly stunning outfit.
INVENTED FASHION AND TIME MACHINES

— 🌈 Karlpaldi 💫 (@CosmicWhoNerd) November 9, 2017
Jodie Whittaker looks so perfect as the Doctor. I think I need to breathe into a paper bag for a minute. #DoctorWho

— Christel Dee (@ChristelDee) November 9, 2017
"They say your pupils dilate up to 45% when looking at something you love." #DoctorWho pic.twitter.com/cEysMaSjwQ

— Christel Dee (@ChristelDee) November 9, 2017
A lot of fans were able to discover the outfit's subtle inspirations from previous seasons of Doctor Who.
It's like they tried to incorporate the different shades of Tardis blue into one outfit, I'm impressed #DoctorWho pic.twitter.com/mL7RO9Bx1l

— Julia (@trudetheobscure) November 9, 2017
Yes, this is a very close match of colors, the stripes in her shirt and his scarf.. #DoctorWho #13thDoctor #4thDoctor pic.twitter.com/e5nahyejT8

— J. Dianne Dotson (@jdiannedotson) November 9, 2017
They've combined Ten and Four and Eleven and Twelve into Jodie's outfit and that's just legendary let's be honest

— Merry Rebeccamas ❄️ (@heyitisrebecca) November 9, 2017
Jodie's outfit actually feels to me like a perfect successor to the 80s Classic Doctor aesthetic!
If she was the (hypothetical) Eighth Doctor in the early 90s, she would have blended in perfectly with the colours and the eclectic style. All she needs is question marks! #DoctorWho pic.twitter.com/ZLoZdH6R9B

— Dominic G. Martin (@DominicJGM) November 9, 2017
What do you think of the new look? Do you think that Whittaker is totally going to slay or are you having reservations? Either way, this outfit is going to make for some pretty awesome cosplay. Sound off in the comments!
Related:
John Barrowman Weighs in on the 'Doctor Who' 13th Doctor Controversy – "I think it's awesome that she's going to be a girl!"
'Doctor Who': Jodie Whittaker Will be the 13th Doctor
Having studied Media & Writing at James Madison University, I always knew that I wanted to do some type of creative writing, but being able to write about zombies, Starks, and superheroes on a daily basis for Fan Fest is my actual dream. While I probably shouldn't be as proud as I am to be so similar to Nick Miller, I do hope to one day write my own "Pepperwood Chronicles'.