'One Tree Hill's' James Lafferty and Stephen Colletti Team Up For New Series
Published on June 20th, 2018 | Updated on June 21st, 2018 | By FanFest
It's been an exciting month for fans of the long-running drama One Tree Hill, which aired on The CW from 2003-2012. A recent mystery project with some of the show's alumni, including Hilarie Burton and Robert Buckley, spurred some huge excitement on social media before officially being announced as a Lifetime Christmas movie. Sophia Bush is voicing a badass superhero in Disney's Incredibles 2, and now James Lafferty and Stephen Colletti have teamed up to write, direct and star in a brand new series titled Everyone Is Doing Great that is currently in the midst of an impressive crowdfunding campaign on Indiegogo.
The comedy series, which features a hilarious premise that is "formed partly from circumstances we're familiar with" finds Seth (Colletti) and Jeremy (Lafferty), two actors who found early success on a television vampire drama called Eternal, five years after the show has ended, struggling to reclaim that level of success and relevance while balancing their everyday lives.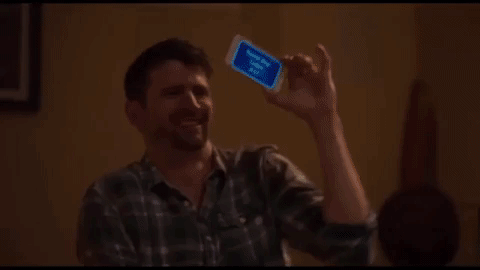 Everyone is Doing Great already has a pilot episode ready to go, which just recently screened at the ATX Television Festival to extremely positive reviews. The series is a passion project for the pair and something that they're hoping fans will help them bring further to life through a recently launched Indiegogo campaign, which features a catalog of amazing perks. After nearly two weeks, they've already received over $80,000 from 560 supporters, bringing them so much closer to creating an entire six-episode first season.
You can check out their Indiegogo pitch video and an exclusive look at the pilot episode below!
It's really no surprise that they've already received so much support from backers though. The Everyone is Doing Great team has put together a ton of awesome and personal perks for those who share and support their passion. These perks can range from an Everyone Is Doing Great Appreciation Package for a $15 pledge to a Hometown Party with the cast and crew for $10,000. Here are some of our favorite perks!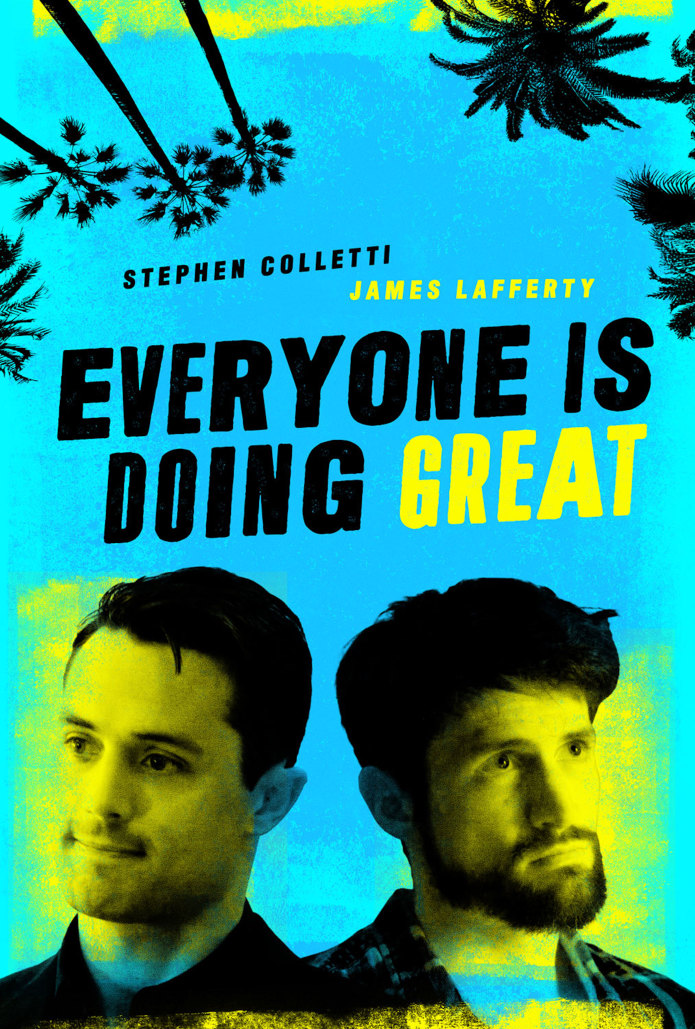 For those who can't wait to see the first episode, $35 will get them a download of the pilot episode that includes an optional commentary from Lafferty and Colletti. And if you watched the video above or follow either of the two on social media you know that this will be a hilariously fun time.
For those looking to have a more personal interaction with Lafferty and Colletti, there's a $50 pledge that grants fans access to an exclusive Ask Me Anything live-stream, or they could receive a shout-out on Instagram for $150. Other perks include coozies, shot glasses, t-shirts, personalized and signed headshots, personalized voicemails, or even a visit to the Everyone is Doing Great set. Be sure to check out the official campaign page for all of the available perks!
Part of what makes the show's entire story so special is that in addition to Lafferty and Colletti, there's an entire team of people involved behind the scenes with just as much passion for the project, many of which have been working with Lafferty for years.
"This was a great labor of love for both James and Stephen and it was wonderful to collaborate with them as a producer from the very beginning and then help bring it to life for them," said EDG's Director of Photography and Executive Producer Johnny Derango, who was the cinematographer on Lafferty's three previous films Lost on Purpose (2013), Waffle Street (2015) and Small Town Crime (2018).
The pair has also already received a ton of support from their One Tree Hill co-stars, which absolutely warms our heart.
Calling all #OTH fans! You Guys!!!! The wildly handsome and talented @ThisIsLafferty and @StephenColletti have a helluva great tv show and we need YOUR help getting it done! Join the @EDGTVshow team and bug these guys to let me do a cameo! https://t.co/JwPpFBjRUl

— Hilarie Burton (@HilarieBurton) June 6, 2018
James said people who donate have a 25% chance of getting a double hug from he and Stephen. I've donated 8 times. #EDG #DoubleHugs https://t.co/tUovWTlDcZ

— Robert Buckley (@robertbuckley) June 7, 2018
https://www.instagram.com/p/BjtIIUsg-oM/?taken-by=joylenz
I'm so proud of my little brother @ThisIsLafferty @StephenColletti https://t.co/IWLzhP4njl

— antwon tanner (@antwon_tanner) June 7, 2018
It's been far too long since James Lafferty and Stephen Colletti have teamed up together on screen, so hopefully, they are able to raise enough money to complete the first season because, to be honest, we need more of this in our lives: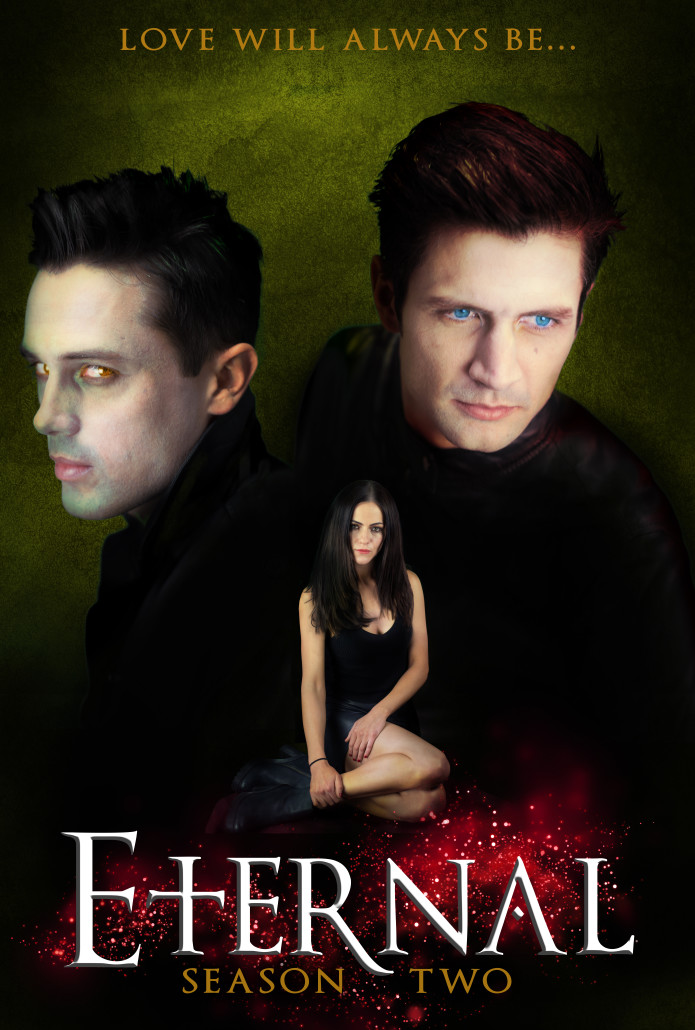 To help Everyone Is Doing Great head to the Indiegogo page for more information!
Having studied Media & Writing at James Madison University, I always knew that I wanted to do some type of creative writing, but being able to write about zombies, Starks, and superheroes on a daily basis for Fan Fest is my actual dream. While I probably shouldn't be as proud as I am to be so similar to Nick Miller, I do hope to one day write my own "Pepperwood Chronicles'.