New York Hotel Offering 'Stranger Things' Experience
Published on October 26th, 2017 | Updated on October 26th, 2017 | By FanFest
Stranger Things fans, prepare to binge the new season in the lap of luxury!
Starting today, The Gregory Hotel – located in Midtown, New York – will be offering a new package called the "ex-stream-ly cozy" for fans to watch the entire second season via Google Chromecast. Along with streaming service, the room also comes equipped with Stranger things decorations and food such as a light up wall ala the Byers house and Eleven's favorite: Eggos! On top of that, the hotel will also have a "Friends Don't Lie" mug for guests to take home.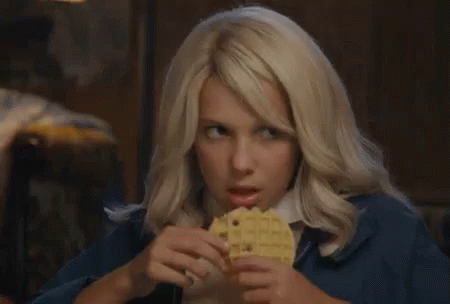 Starting at $249 a night, the package is expected to run through August 30th, 2018. For those not checking in, you can still binge and enjoy season 2 tomorrow from the comfort of your own beds/living rooms with Eggos, or candy to keep with the Halloween spirit.
How many of you plan to experience the ex-stream-ly cozy package?
Source: New York Post
When she is not
studying to receive her B.A. in
Communications, Jessenika loves to spend her
free time going to the movies, tweeting, and reading all the
latest fandom news
on her timeline. She hopes to one day become an entertainment journalist so that
she
may meet and/or interview her favorite celebrities.