New 'Chilling Adventures of Sabrina' Promo Pays Homage + Reveals Part 2 Premiere Date
Published on December 3rd, 2018 | Updated on December 3rd, 2018 | By FanFest
Netflix's Chilling Adventures of Sabrina may be nothing like Melissa Joan Harts 2000's sitcom, but the show's new promo certainly pays tribute to beloved comedy while unveiling the first look at Part 2. In a reminiscent clip, the teaser opens with Sabrina using magic to change outfits in front of her mirror: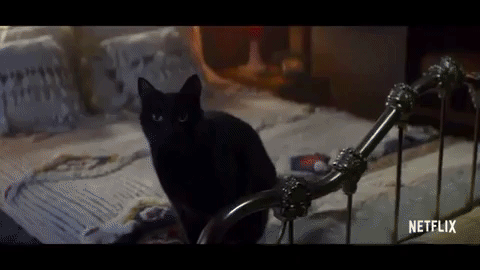 It's a cute callback to the Sabrina the Teenage Witch opening credits, which found Melissa Joan Hart, who also played Sabrina Spellman, doing the same thing.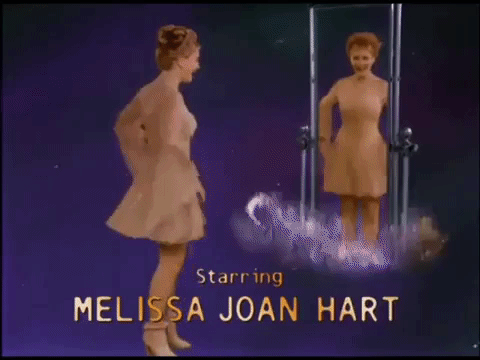 The promo then went on the show just what the mortals and supernatural folk of Greendale are going to be up to come the show's return. Sabrina has traded in her signature red look for black, and things are certainly looking edgier and darker to match.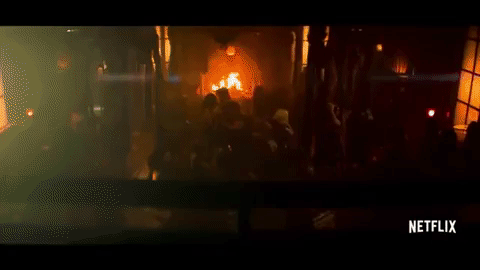 Part 2 appears to promise just as much drama, witchcraft, creepiness, and camp as part one.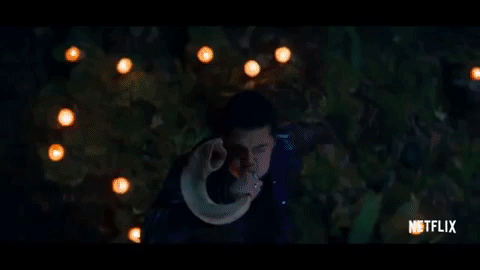 Aunt Hilda quickly rocks a funky new look while Harvey, Nick, and Sabrina seem to be in the thick of some serious relationship woes.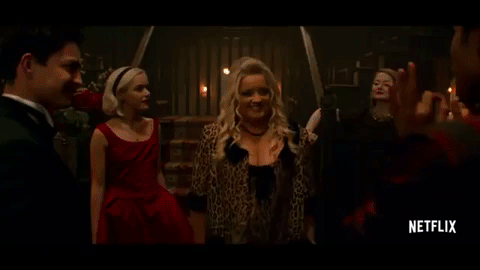 The promo then reveals that Sabrina and the Gang will be returning to Netflix on April 5, 2019!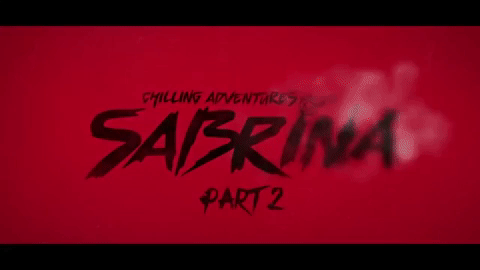 In the meantime, Sabrina will be briefly returning to Netflix on December 14th for a Holiday Special called Chilling Adventures of Sabrina: A Midwinter's Tale. The episode will follow Sabrina and her family and friends as they celebrate the Winter Solstice, which is the longest night of the year. It's also when the veil between this world and the next is at its thinnest, making it the perfect time to conduct a séance — which Sabrina convenes, to try and contact her mother.
Are you ready, witches? Check out the full promo below!
Having studied Media & Writing at James Madison University, I always knew that I wanted to do some type of creative writing, but being able to write about zombies, Starks, and superheroes on a daily basis for Fan Fest is my actual dream. While I probably shouldn't be as proud as I am to be so similar to Nick Miller, I do hope to one day write my own "Pepperwood Chronicles'.