Mysterious New Character Coming To The Walking Dead In Season 7
Published on August 17th, 2016 | Updated on August 17th, 2016 | By FanFest
The Saviors and The Kingdom won't be the only characters we'll meet when The Walking Dead returns in October.
Cinema Blend revealed that the show's producers are casting someone by the name of "Brion" who's described as an "educated, poker-faced leader" and will also lead a group of their own.
The site has several different theories about who it could be: Pete from Oceanside or Magna, who leads the group of drifters that Jesus encountered on the road.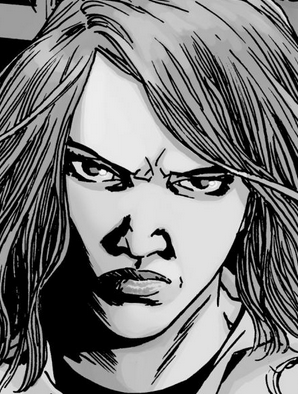 Another theory is that "Brion" could be Alpha, the bald-headed, ruthless leader of The Whisperers, but we feel that it's too soon to introduce her or them, especially with everything set to take place this season.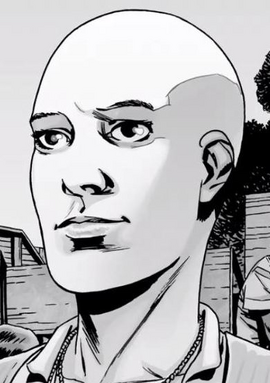 What do you think: Is "Brion" a new, original character or one of the three names mentioned above?
Source: Comic Book Resources
When she is not
studying to receive her B.A. in
Communications, Jessenika loves to spend her
free time going to the movies, tweeting, and reading all the
latest fandom news
on her timeline. She hopes to one day become an entertainment journalist so that
she
may meet and/or interview her favorite celebrities.