Molly Ringwald will be back on 'Riverdale'
Published on January 27th, 2019 | Updated on January 27th, 2019 | By FanFest
Looks like we haven't seen the last of Mary Andrews.
Molly Ringwald revealed to EW that she has not only known her TV husband, Luke Perry, for years, but that we'll see her again in Riverdale. She says she hasn't read the scripts yet, but she knows she'll be back. Maybe not in the immediate future, but soon.
"I haven't read the script yet," she said. "I just know I'm coming back."
This makes sense as Archie is beginning to spiral a bit. He was attacked by a bear, Hiram is constantly trying to "get rid" of him and he and Veronica are officially over. He needs his mother.
Are you excited to see Molly Ringwald on screen? I know I am.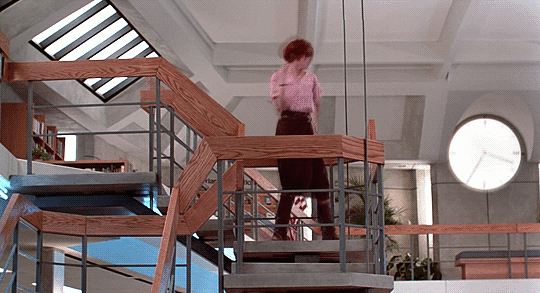 Riverdale airs Wednesdays at 8 p.m. ET on the CW.
When Beth "grows up" she wants to see her creations appear on the screen and stage. In her free time, Beth blogs about her love of craft beer and writes screenplays. She received her bachelors in journalism from Youngstown State and received her masters in communication from The University of Akron. She is honored to be a part of the FanFest family.