Michael Caine finally explains the end of 'Inception'
Published on September 13th, 2018 | Updated on September 13th, 2018 | By FanFest
It's been 10 years since Inception entered our dreams. Have you figured out that ending yet? If not, you're not alone and lucky for us, Michael Caine has cleared up some things for us.
Caine played Dom Cobb's (Leonardo Dicaprio) father and admits that he was confused by the story as well.
"When I got the script of Inception, I was a bit puzzled by it," Caine said.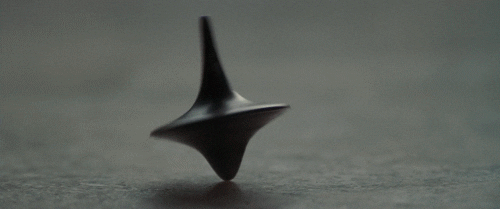 The question at hand is, is the ending reality of is it just a dream?
"And I said to [Nolan], 'I don't understand where the dream is.' I said, 'When is it the dream and when is it reality?' He said, 'Well, when you're in the scene, it's reality.' So get that — if I'm in it, it's reality. If I'm not in it, it's a dream," Caine said.
So there you have it if Michael Caine is in the scene, then it's real life.
Now check out the ending of the film again.
Is Caine in the scene?
Yes! Therefore the ending is reality. Cobb is reunited with his kids and they live happily ever after, together.
source: times
When Beth "grows up" she wants to see her creations appear on the screen and stage. In her free time, Beth blogs about her love of craft beer and writes screenplays. She received her bachelors in journalism from Youngstown State and received her masters in communication from The University of Akron. She is honored to be a part of the FanFest family.