Liam Neeson Could Join 'Men in Black' Spinoff
Published on May 24th, 2018 | Updated on May 24th, 2018 | By FanFest
If the prospect of Chris Hemsworth and Tessa Thompson reuniting in a Men in Black spinoff wasn't exciting enough, news that broke today certainly is.
It's being reported that Liam Neeson could be the next name announced as tied to Sony's film. If he joins the project he'll be playing the head of the Men in Black organization in London. Variety first broke the news that Neeson is being considered for the role.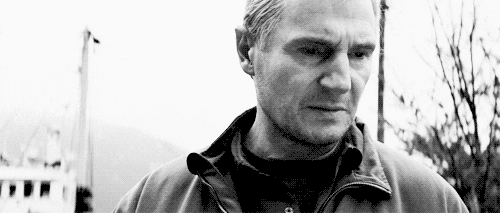 Men in Black was first released in 1997 starring Will Smith and Tommy Lee Jones. We were big fans of the movie and are excited to see what's in store for the spinoff.
The script is being directed by E. Gary Gray and written by Ary Marcum and Matt Holloway. The spinoff is expected to be released on May 17, 2019.