Kevin Costner, The Star of 'Yellowstone', is Invigorated and Feeling Youthful after Diving into This New Venture!
Published on February 19th, 2023 | Updated on February 19th, 2023 | By FanFest
Kevin Costner is expanding his horizons amidst rumors that he may be departing of the beloved show "Yellowstone". To this end, he recently made an entrance into TikTok.
Reveling in nostalgia, Costner took to Instagram with a vintage picture of himself and the caption, "Feeling young today…got a @tiktok account. If you're also on this platform, come have fun with me!"
Costner just recently uploaded his first video to Tiktok, a succinct adaptation of the Golden Globe unboxing footage he posted on Instagram earlier this week.
View this post on Instagram
In both videos, he said, "We weren't able to make it to the Golden Globes because of the flooding, we got cut off."
When Kevin Costner's name was declared the winner of best actor in a drama TV series, presenter Regina Hall mentioned that he was unable to attend due to unprecedented rainfall and his consequent sheltering-in-place at Santa Barbara, California.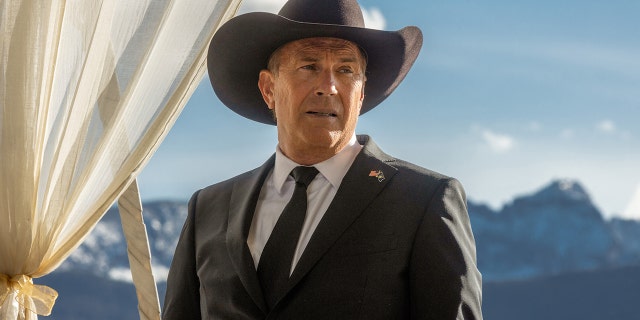 As Costner continued to speak, he pulled out his award and exclaimed with utter joy, "It feels really good to have this!" He then followed up by expressing his gratitude towards the people around him. "Thank you all so much!"
His wife created a memorable evening for his family by adorning their home with balloons as they were unable to attend the awards ceremony. She made sure that it was truly special in spite of them not being able to be there.
Just days after rumors circulated of him potentially departing his hit television show, "Yellowstone," the 68-year-old actor revealed he is joining a novel social media platform.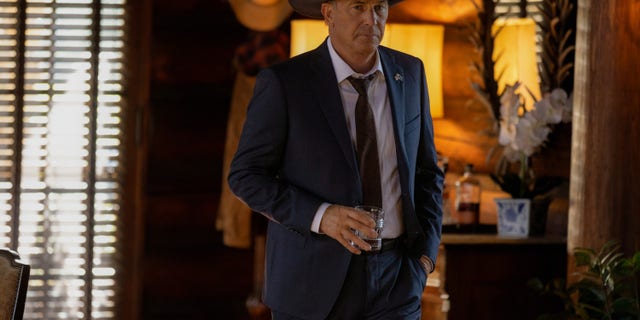 But that was quickly shut down, with a Paramount Network spokesperson telling Fox News Digital, "We have no news to report. Kevin Costner is a big part of 'Yellowstone,' and we hope that's the case for a long time to come."
In a recent interview with TV Line, co-star Wes Bentley candidly confessed he has pondered the potential departures of his adopted father John Dutton's character on "Yellowstone". As Jamie, the patriarch's son, Bentley revealed how this death could profoundly alter his own life in the show.
"I thought about this in season one," the actor said while attending SCAD TVFest. "Because it's always a possibility in TV, right? We're always ready to die… [And John] really has got this hypnotic pull on Jamie."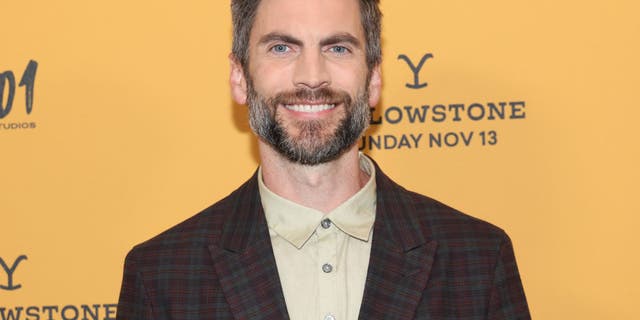 Bentley divulged that his protagonist would have been "utterly unrecognizable" had the older Dutton passed away prior to his campaign for governor.
However, now that he has become the governor of Montana, things are a little different.
"After John ran for governor and became the thing he said he hated, Jamie started to have a change of perspective," Bentley said. "Maybe John is not this tough guy he says he is. Maybe John doesn't have ideas. Maybe he's just another guy like the rest of them."
"That's the loss of the pedestal [he was on]," the actor added. "The deity is gone. I think that's why Jamie's choosing to try to have him killed. [He realizes that his] life would be much better without him, which is a big change for Jamie."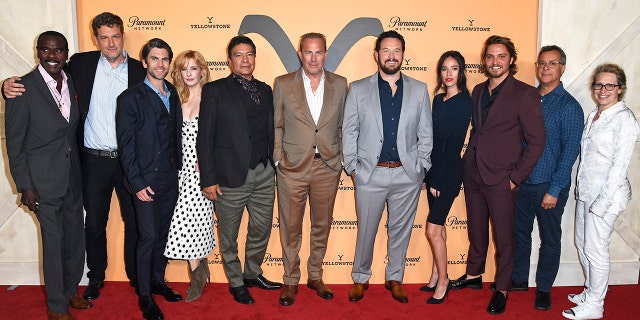 Covering superheroes, anything dark, horror, and more! Lead writer for Fan Fest