Kendrick Lamar Buys Out Theaters for Free 'Black Panther' Screenings
Published on February 18th, 2018 | Updated on February 18th, 2018 | By FanFest
When it comes to Black Panther, every single part of the movie is a smashing success. From the cast and crew to the storyline and the incredible soundtrack, it's the talk of the pop culture world and with good reason.
Speaking of the soundtrack, Kendrick Lamar curated and produced it, and every song serves a purpose. From All The Stars to Kings Dead and Wakanda Origins, you can see which parts of the film fit each track. So it comes as no surprise that Lamar was excited about the film, and like many others, wanted kids to get the chance to see it.
For that reason, Lamar and TDE bought out 3 theaters for children in the Watts housing projects. The screenings took place on February 17th and, after seeing a film of Black Panther's caliber, they undoubtedly left feeling inspired and on top of the world.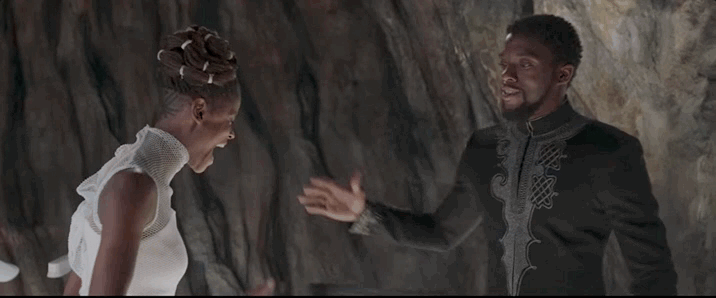 You can see Black Panther in theaters now.
https://fanfest.com/2018/02/17/see-the-awesome-proposal-at-a-black-panther-movie-screening/
https://fanfest.com/2018/02/16/black-panther-made-over-25-million-on-its-first-night/