Jonah Hill and Emma Stone's Netflix Series Has Finally Arrived
Published on July 31st, 2018 | Updated on July 31st, 2018 | By FanFest
It's the Superbad reunion we have all been waiting for! Jonah Hill and Emma Stone have teamed back up for a new Netflix comedy series titled Maniac and we've got all of the scoop including the first trailer and premiere date for you. Adapted for American television from a Norwegian series by the same name, Maniac follows "two strangers (Hill and Stone) who find themselves caught up in a mind-bending pharmaceutical trial gone awry."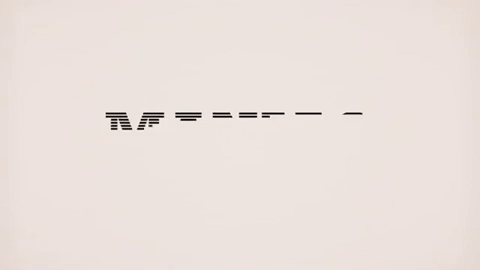 The trailer starts off pretty normal, with the two sitting opposite of each other at a table. Stone will be playing Annie Landsberg, a young woman who is disaffected and aimless, fixated on the broken relationships she shares with her mother and her sister. She is the clinical trial patient number 9. Hill will be playing Owen Milgrim, the fifth son of wealthy New York industrialists who has struggled his whole life with a disputed diagnosis of schizophrenia. He will be patient number 1, which I think is probably going to be important.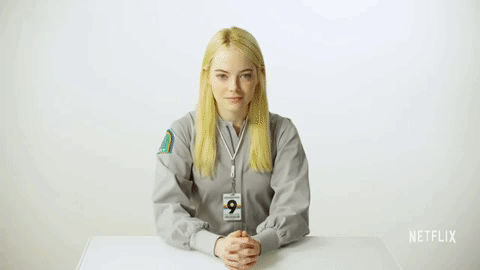 Soon, things get pretty trippy as the lights start changing colors, most likely previewing the effects of the radical pharmaceutical treatment, which is a sequence of pills invented by Dr. James K. Mantleray (Justin Theroux). Mantleray claims the pills can repair anything about the mind, be it mental illness or heartbreak and that promise draws Annie, Owen, and ten other strangers to the facilities of Neberdine Pharmaceutical and Biotech.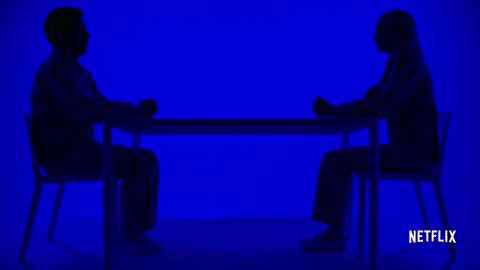 In addition to Stone, who won the Academy Award for her turn in La La Land, and Hill, who received an Oscar nomination for The Wolf of Wall Street, Maniac also stars The Leftovers' Justin Theroux and Academy Award Winner Sally Field.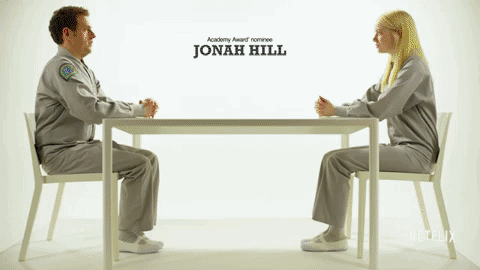 The 10-episode comedy will be written by The Leftovers' Patrick Somerville and directed by Cary Fukunaga. It is set to premiere on Friday, Sept. 21. You can check out the full teaser and some of the exclusive photos that Netflix has already released below!
What do you think? Will you be tuning into this trippy Superbad reunion? Let us know!
Maniac premieres on Friday, Sept. 21 on Netflix!
Having studied Media & Writing at James Madison University, I always knew that I wanted to do some type of creative writing, but being able to write about zombies, Starks, and superheroes on a daily basis for Fan Fest is my actual dream. While I probably shouldn't be as proud as I am to be so similar to Nick Miller, I do hope to one day write my own "Pepperwood Chronicles'.