I Need Shane West to Guest Star on 'This Is Us' Immediately
Published on February 15th, 2019 | Updated on February 15th, 2019 | By FanFest
Seventeen years ago our hearts and tear ducts were changed forever when A Walk to Remember hit theaters.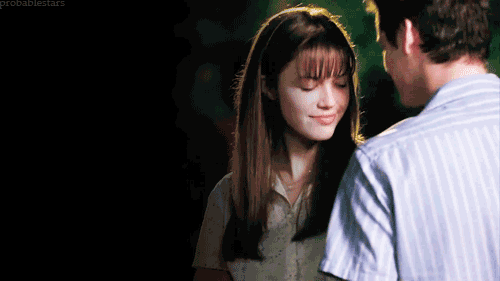 While the romance movie told the beautiful yet tragic story of Jamie Sullivan and Landon Carter, it also gave us the iconic pairing of Mandy Moore and Shane West.
Since the movie's release, the pair have stayed close friends, often celebrating the film's anniversary on social media and having mini-reunions.
They are a true blessing and to be honest, seventeen years is far too long for these two to not be on screen together. Thankfully, Mandy Moore has a successful little show on NBC called This Is Us – you may have heard of it.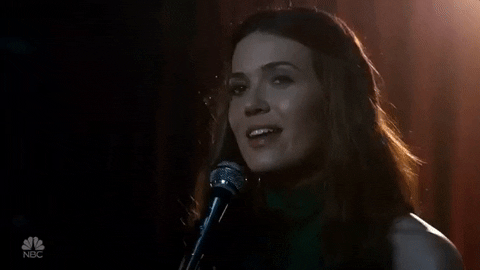 The series is known for having amazing guest-stars and it's time for Shane West to make his way into the decade-defying drama series. Thankfully, the possibility isn't far fetched. While recently speaking with Entertainment Tonight, West revealed that he and Moore had talked about him coming on to the show. Even better? The two don't want it to be some sort of one and done stunt-casting. They want his role to be meaningful and important to the story.
[row]"I feel like if it was right [I would do it]… it would have to be the right way to do it. I'm 100 percent interested…We've talked about it, actually, but you'd want it to be something special." [I wouldn't do it] just to pop in, but [I want] something that goes somewhere." [/row]
Me, right now:
This Is Us is currently airing its third season and it was recently revealed that the writers are planning on wrapping the series up by season six. That gives West and Moore about three years to make this reunion happen.
Now, please excuse us while we go rewatch A Walk to Remember for the millionth time.
Having studied Media & Writing at James Madison University, I always knew that I wanted to do some type of creative writing, but being able to write about zombies, Starks, and superheroes on a daily basis for Fan Fest is my actual dream. While I probably shouldn't be as proud as I am to be so similar to Nick Miller, I do hope to one day write my own "Pepperwood Chronicles'.