Check out Hot Topic's New Eyeshadow Palette for 30th Anniversary of 'Beetlejuice'
Published on June 22nd, 2018 | Updated on June 23rd, 2018 | By FanFest
Beetlejuice, Beetlejuice, Beetle- STOP! It's not a good idea to break that rule… or is it?
The classic Tim Burton film turned 30 back in March, and to celebrate this occasion, Hot Topic is releasing a brand new eyeshadow palette! If saying his name three times will make this beauty appear, this palette will only add more flair.
This palette would be the perfect gift for a makeup lover or somebody who loves the Michael Keaton classic. Revelist gave an exclusive look at what we can expect of the palette, and let me tell you, I want this now.
To shape the eyeshadow palette, they're bringing back the famous 'Handbook for the Recently Deceased.' Even though it doesn't show its content just yet, you can see a few names of the colors, and how the interior will look. It has a black and white vertical striped (or horizontal, depending on how you hold the booklet) background in true Beetlejuice style. If you look closely at the eyeshadow pans, you can see they will be in the shape of small coffins.
What's really making me swoon are the coffin pan names that we can see.
'Dantes Inferno'
'Miss Argentina'
'Darkroom'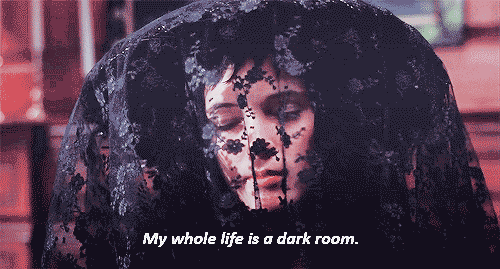 'Strange + Unusual'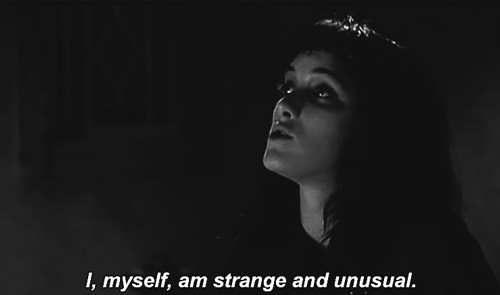 The bad news is that the eyeshadow palette will come in the fall, so we have to wait a little longer before we can buy it. The good news is that it will only cost 17 dollars. Now, let us wait (un)patiently until the fall comes. Happy 30th birthday Beetlejuice!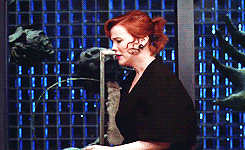 Currently graduated with a B.A.
in music management. When she was a child you
would always see her with a piece of paper and a pencil,
drawing or writing the pages away. A daydreamer.