What Heroes Will Most Likely Not Appear in 'Black Widow'? Kevin Feige Shares his Thoughts
Published on July 6th, 2018 | Updated on July 6th, 2018 | By FanFest
A lot of damage has been done in Avengers: Infinity War, and we have no idea how our favorite heroes will come out of it alive (or not at all for that matter). Although we are excited for the next adventure in the MCU, we are dreading next May at the same time. There is no need to be sad for long, as Marvel is making sure that we won't be empty handed after Avengers 4. We are getting a Black Widow movie, after all, starring Scarlett Johansson as Natasha Romanoff (also known as the Black Widow). A lot about the Black Widow movie is under lock and key, but Kevin Feige is leaving us some hints on what to expect or not.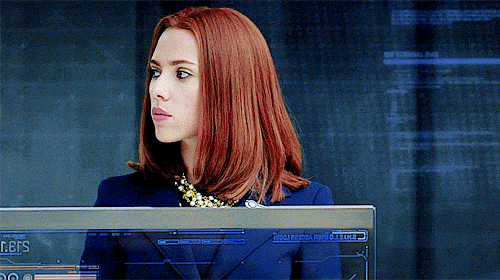 One thing came up, and that's which heroes will make an appearance in the movie. Kevin Feige got asked if Daredevil would make his debut on the big screen in the Black Widow movie, and this is what he had to say.
"There are a lot of potential characters that are among that list. That's one I haven't heard."
While this is sad news, many more heroes could make the movie as Marvel has loads of heroes that could join in on the female-directed film. Shall we brainstorm for some heroes?
As this is a female directed movie, I'm considering this to be a badass female movie. Who of the heroines is as bad as they come? If Jessica Jones (Krysten Ritter) came to mind, then you're thinking on the same level as me.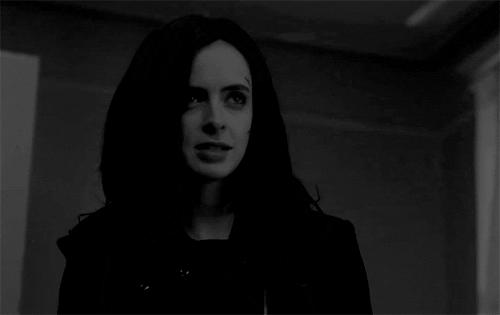 Can you imagine the badass relationship Natasha and Jessica would have? This would be like an all-time dream, but the chances of that happening are pretty small in my eyes.
The real possibility of a hero joining the movie, is, of course, Hawkeye (Jeremy Renner).
In my opinion, is a no-brainer on why he would be perfect for the movie. The possibility of finally getting to know what the hell happened in Budapest. I'm not the only one thinking about this as fans went crazy after that moment in the movie. They even went as far as to make a movie poster with the name 'Budapest.' That is how bad we want, no, NEED to know!
Please, Kevin Feige, please let our dreams come true! Who do you think would be the perfect hero to join the MCU in the Black Widow movie? Let us know in the comments section below.
There are no announcements yet of when the Black Widow movie will start production or when it will hit the theaters.
Currently graduated with a B.A.
in music management. When she was a child you
would always see her with a piece of paper and a pencil,
drawing or writing the pages away. A daydreamer.