Here's How the Russo Brothers Picked Thanos' Superhero Victims
Published on August 14th, 2018 | Updated on August 14th, 2018 | By FanFest
It wasn't new knowledge that if Thanos were to complete his Infinity Gauntlet he would have the ability to eliminate half of humanity, but still, when that moment came and heroes started disappearing out of thin air it was extremely emotional to watch. As it turns out, emotion was the number one component the Russo Brothers honed in on when it came to deciding which heroes would be the ones to bite the dust. It became less about the character who was disappearing and more about the one helplessly watching it happen,
[row]"In terms of our choices about who Thanos would end up eradicating with his snap, you know it was very story focused," Anthony said during on of Infinifty War's digital release special featurettes. "How do we pay off each individual character's storyline most profoundly."[/row]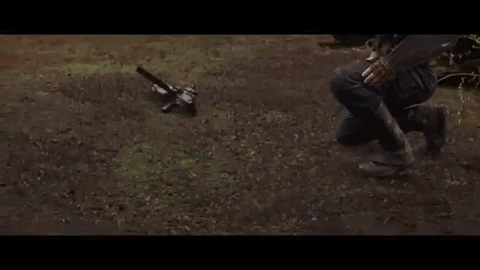 [row]"The first person to go is Bucky Barnes, and it's shot from Captain America's perspective. You know we're watching Cap go through the experience of watching him go away." [/row]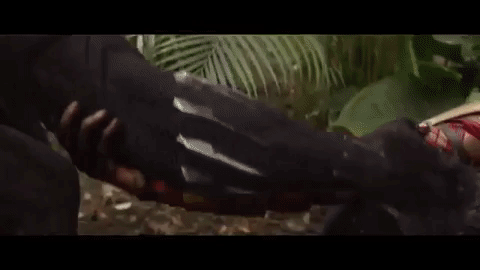 [row]"We're watching Okoye, who's number one mission in life is to protect the king. She watches the King go in front of her. To see those characters react in those situations is very powerful and resonate."[/row]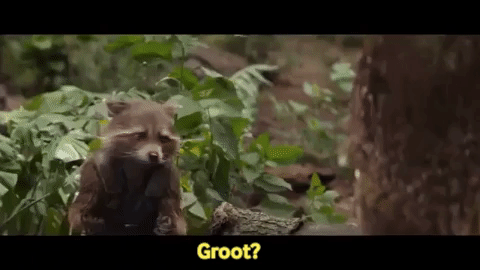 It was hard to watch those characters disappear (don't even get me started on Spider-Man's exit) and even harder to grasp the fact that they probably won't be playing huge roles in Avengers 4. The reactions of the comrades of the fallen heroes elevated the scene extremely high but it also moved the story along, which is another point the Russo brothers have echoed when discussing how they chose who went.
[row]"All of our choices are based on story. It's based upon the road that these characters have traveled, in not only this movie but throughout the entire entity up to this point because, again, these movies are the culmination. So all we can say is that they are very focused story choices. That's our motivation for everything. And, again, that's why we love Marvel so much is that they never let the tail wag the dog. The creative choices always lead the process and then they figure out how to pull off the miracle of making it work on a business level."[/row]
You can watch the brief featurette titled Choices below!
On the horizon for Marvel is Captain Marvel on March 8, 2019, Avengers 4 on May 3, 2019, and Spider-Man: Far From Home on July 5, 2019.
What do you think the saddest goodbye was during that Infinity War scene? Let us know!
Having studied Media & Writing at James Madison University, I always knew that I wanted to do some type of creative writing, but being able to write about zombies, Starks, and superheroes on a daily basis for Fan Fest is my actual dream. While I probably shouldn't be as proud as I am to be so similar to Nick Miller, I do hope to one day write my own "Pepperwood Chronicles'.