'Happy Death Day 2U' Trailer Promises Another Horror-Filled Groundhog Day
Published on December 3rd, 2018 | Updated on December 3rd, 2018 | By FanFest
Horror fans who went to go see Halloween in theaters this year were treated to the first trailer of Happy Death Day's sequel Happy Death Day 2U. Unfortunately, those who skipped it on the big screen had to wait quite a while to see it as Blumhouse Productions and Universal Pictures didn't officially release the trailer until this past weekend, and from the looks of it, Happy Death Day 2U is going to be a sequel worthy of its predecessor!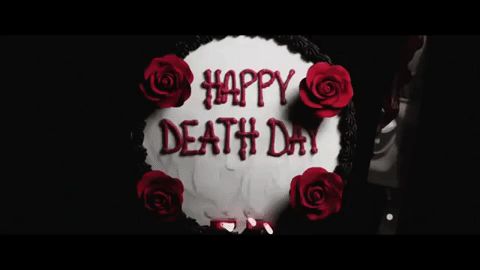 2017's Happy Death Day followed Jessica Rothe as Tree Gelbman, a college student who must relive being brutally murdered on her birthday over and over again (in different and gruesome ways each time) until she can figure out just who the murderer is. It was basically Groundhog Day for horror lovers and the idea seemed to work because the movie currently holds a Fresh rating of 70% on Rotten Tomatoes and grossed an impressive $26 million its opening weekend and eventually went on to earn $122 million worldwide.
Happy Death Day 2U will feature a similar premise while focusing on how Tree ended up in that time loop in the first place. It picks up two years after the first movie and the opening moments of the trailer find Tree and her boyfriend Carter (Israel Broussard) being interrupted by a friend saying he was having an extreme case of deja vu where he keeps dying and waking up. Knowing exactly what he is talking about, Tree thinks that she can help.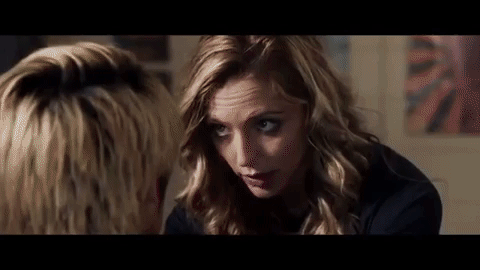 Unfortunately for Tree, she somehow finds herself stuck in the same time loop again, except this time the creepy baby-masked killer is coming for her friends. So, that means in order to save all of the people she cares about, she is going to have to die over and over again (sometimes on her own volition) once more until she stops the killer once and for all.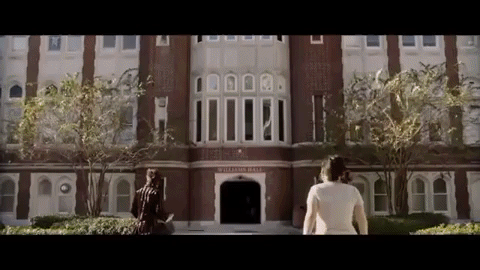 There are some twists and turns along the way, ensuring that the film isn't an exact duplicate of the original, but we aren't going to ruin them for you. Check out the full trailer below to see for yourself!
Happy Death Day 2U will once again be written and directed by Christopher Landon with Jason Blum Producing. Executive producers include Angela Mancuso, John Baldecchi, and Samson Mucke. The horror film will make for the perfect romantic outing as it is set to hit theaters on February 14, 2019.
What do you think of the trailer? Are you looking forward to the sequel? Let us know!
Having studied Media & Writing at James Madison University, I always knew that I wanted to do some type of creative writing, but being able to write about zombies, Starks, and superheroes on a daily basis for Fan Fest is my actual dream. While I probably shouldn't be as proud as I am to be so similar to Nick Miller, I do hope to one day write my own "Pepperwood Chronicles'.