Happy Birthday, David Ramsey!
Published on November 17th, 2017 | Updated on November 16th, 2017 | By FanFest
We would like to wish a very Happy Birthday today to David Ramsey! He's turning 46 today!
A Detroit native, David is best known for his work as the Soldier turned Spartan Hero, John Diggle on the hit CW Show – Arrow. In addition to Arrow, David is also well known for his role as Mayor Carter Poole on Blue Bloods.
In addition to solving crime and kicking the butts of super villains, David is also a frequent guest at our Heroes and Villains Fan Fest Events!
Happy Birthday, David! May your Birthday be full of extra fun and that all of your birthday wishes come true!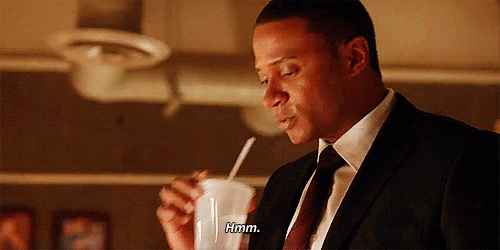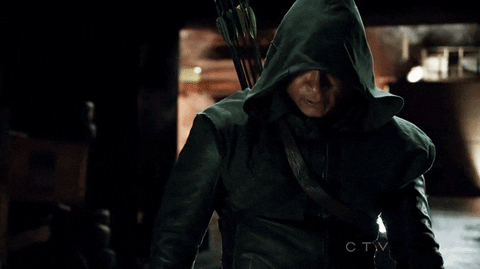 Julia recently published her first novel, titled; Anomic. She is currently co-authoring a novel called 'Snow Falls'. She has a B.A in Communications with concentrations in Professional Writing and Public Relations. She is also in the United States Army Reserves as a Military Police Officer, and is currently in the process of going back to school for her Masters Degree in Business. When she isn't writing, she is co-owner of a film production studio called 'Valentine Productions LLC' and she frequently spends her weekends acting in films, or being a stuntwoman.